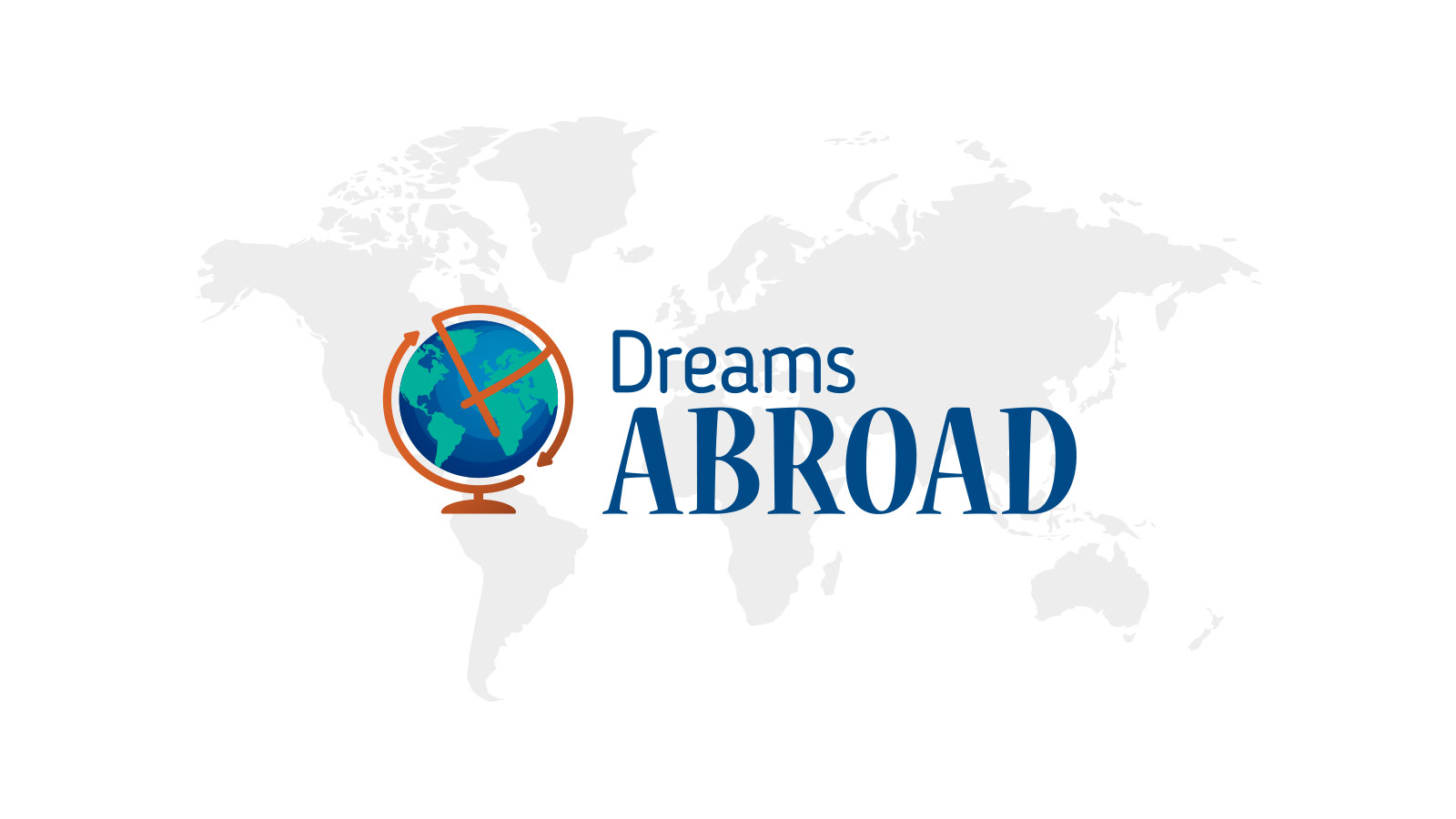 Dreams Abroad - Travel Logo, Business Card, Blog and Website
While the world does it's normal day to day things like working, eating and sleeping there are an ever growing number of adventure seekers that want to travel to faraway lands. Dreams Abroad captures the lives of travelers, teachers, students and global professionals who decided to live abroad and share their stories. The website was created to connect seasoned expats and people wanting to know more, read stories or seek advice.
The Conceptual Background of this logo was based on creating an online resource traveler, teachers and students from all around the world. Dreams Abroad branding is met with a universal shape around a globe connecting a "D" and "A". Organic movement of the arrows brings your eye to clean, fun typography. 
Color psychology behind this travel logo was dark blue, as a primary color, which communicates trust, honesty, and loyalty. It is sincere, reserved and quiet. It exhibits inner security and confidence. One can rely on it to take control and do the right thing in difficult times. 
Green is also used as an accent color because it invokes balance and harmony and symbolizes renewal around the globe. It is the great balancer of the heart and the emotions. 
Lastly, a rust orange color is used as a supporting and accent color. It is considered an energetic color. Orange calls to mind feelings of excitement, enthusiasm, and warmth. Orange is often used to draw attention, such as in the arrows circling the globe.

​​​​​​​​​​​​​​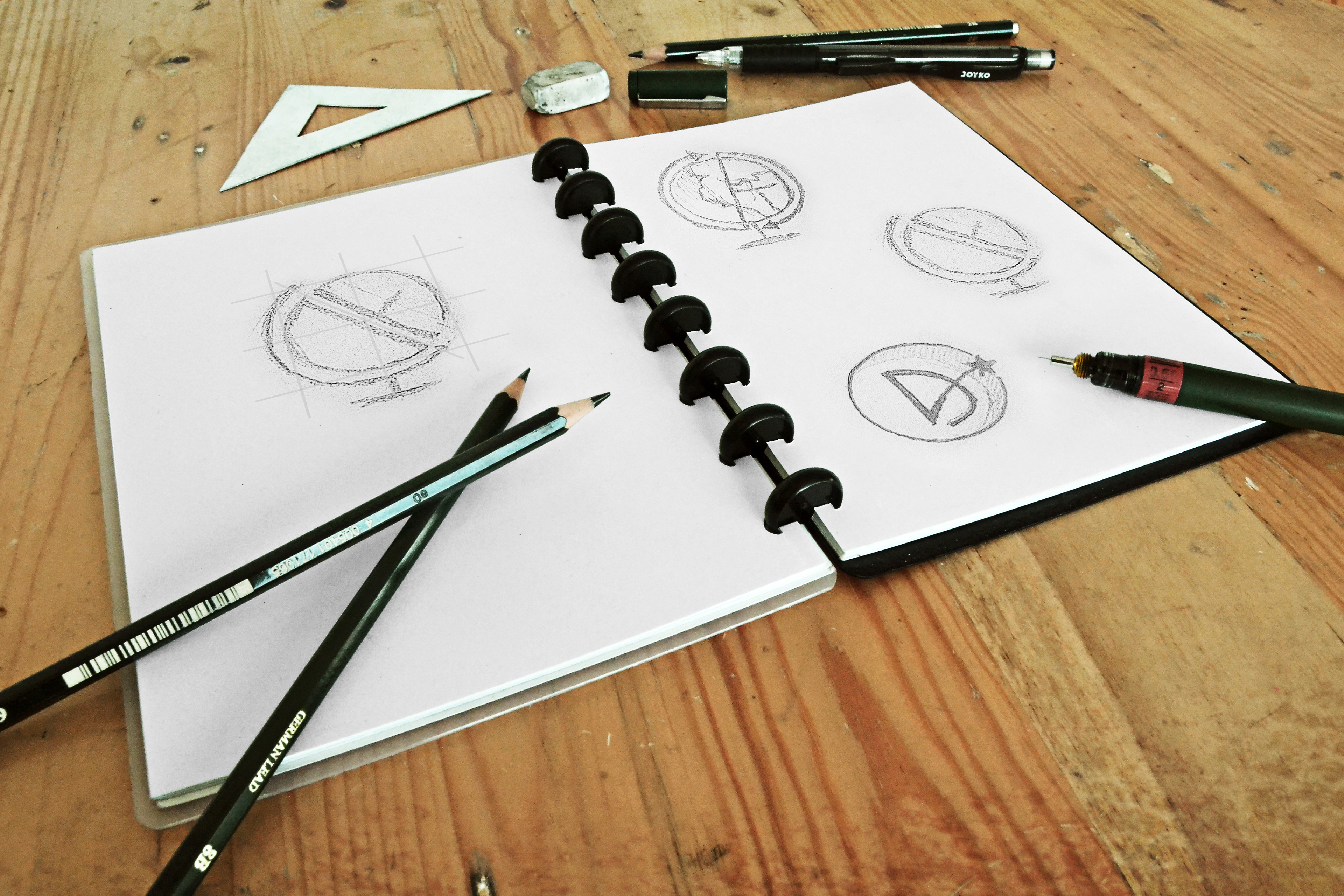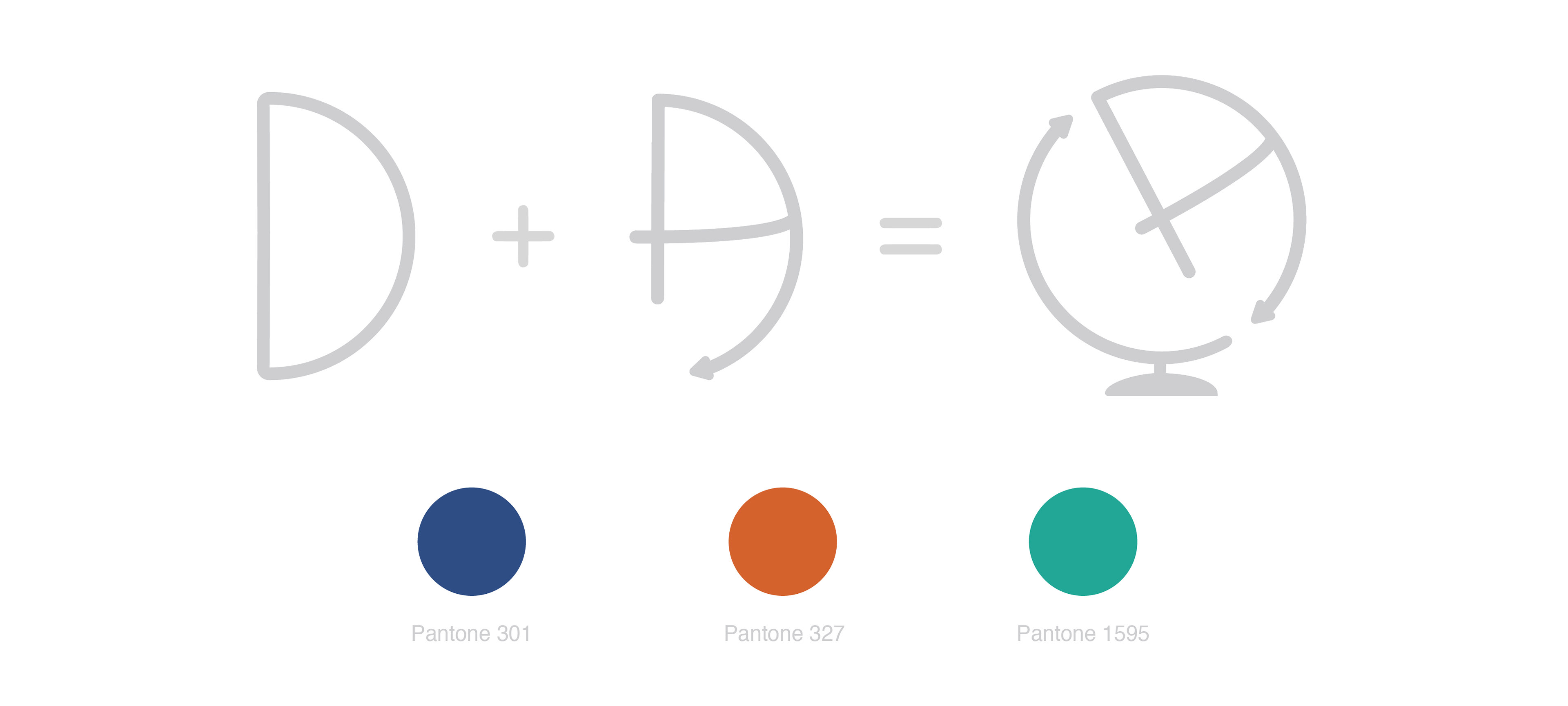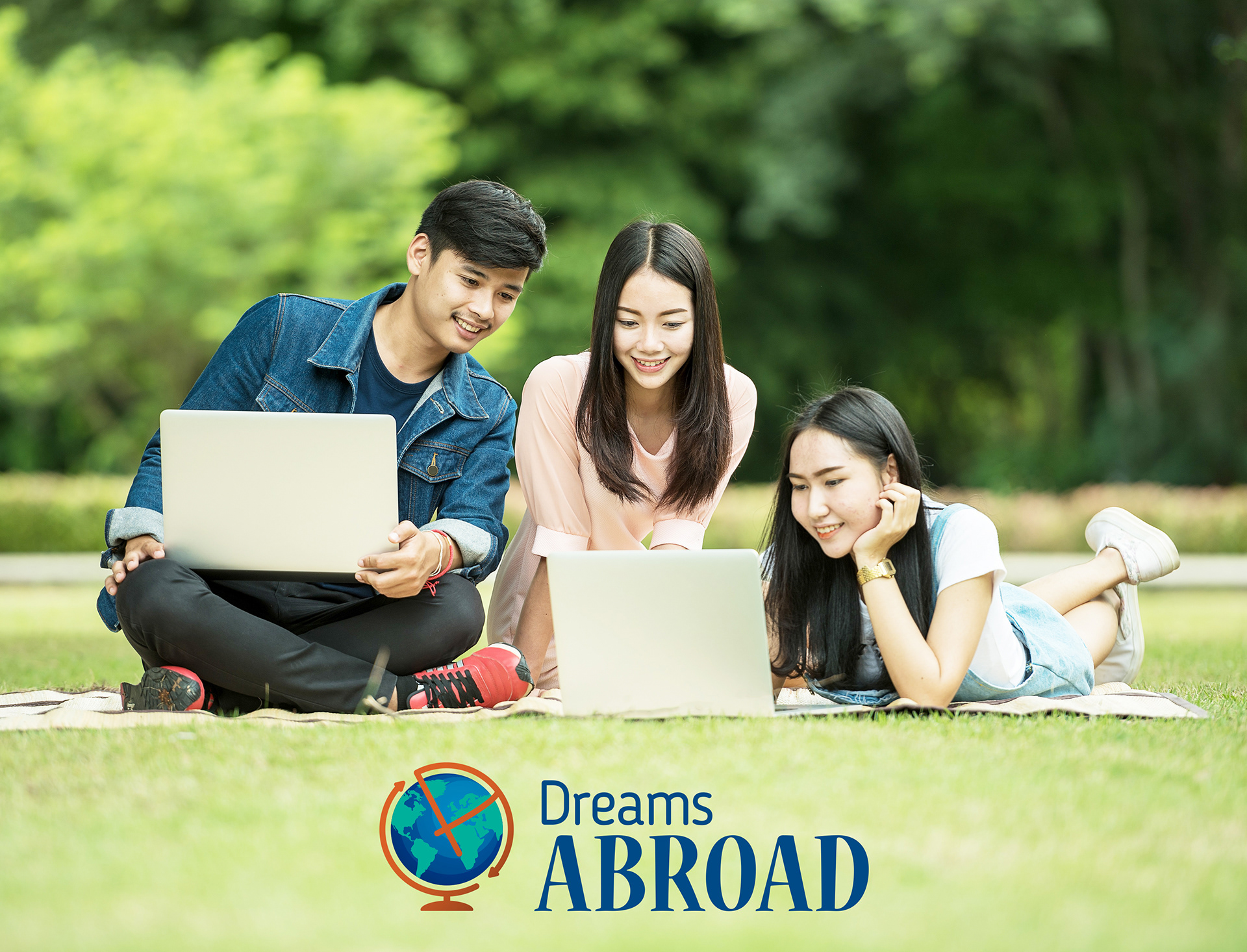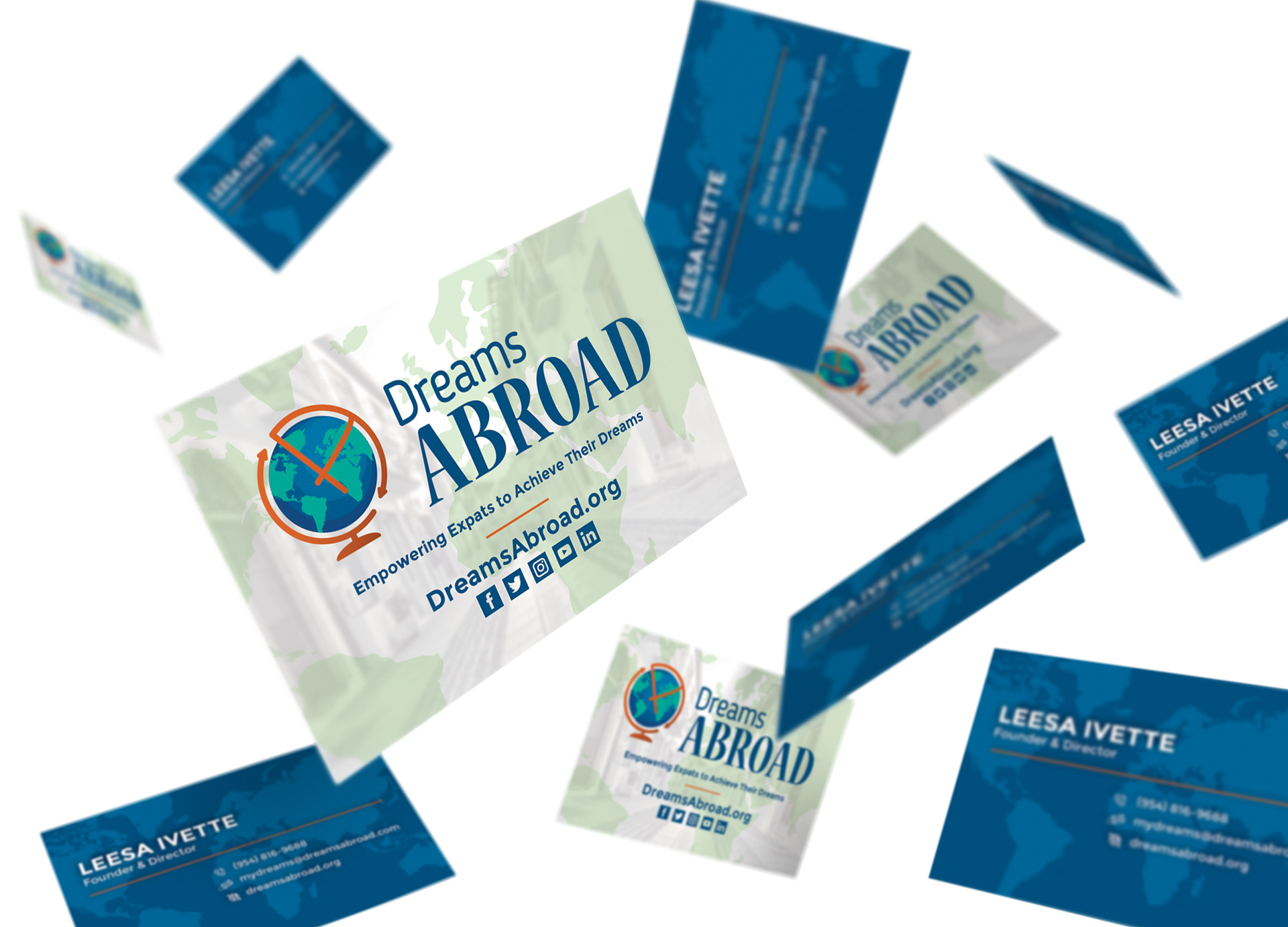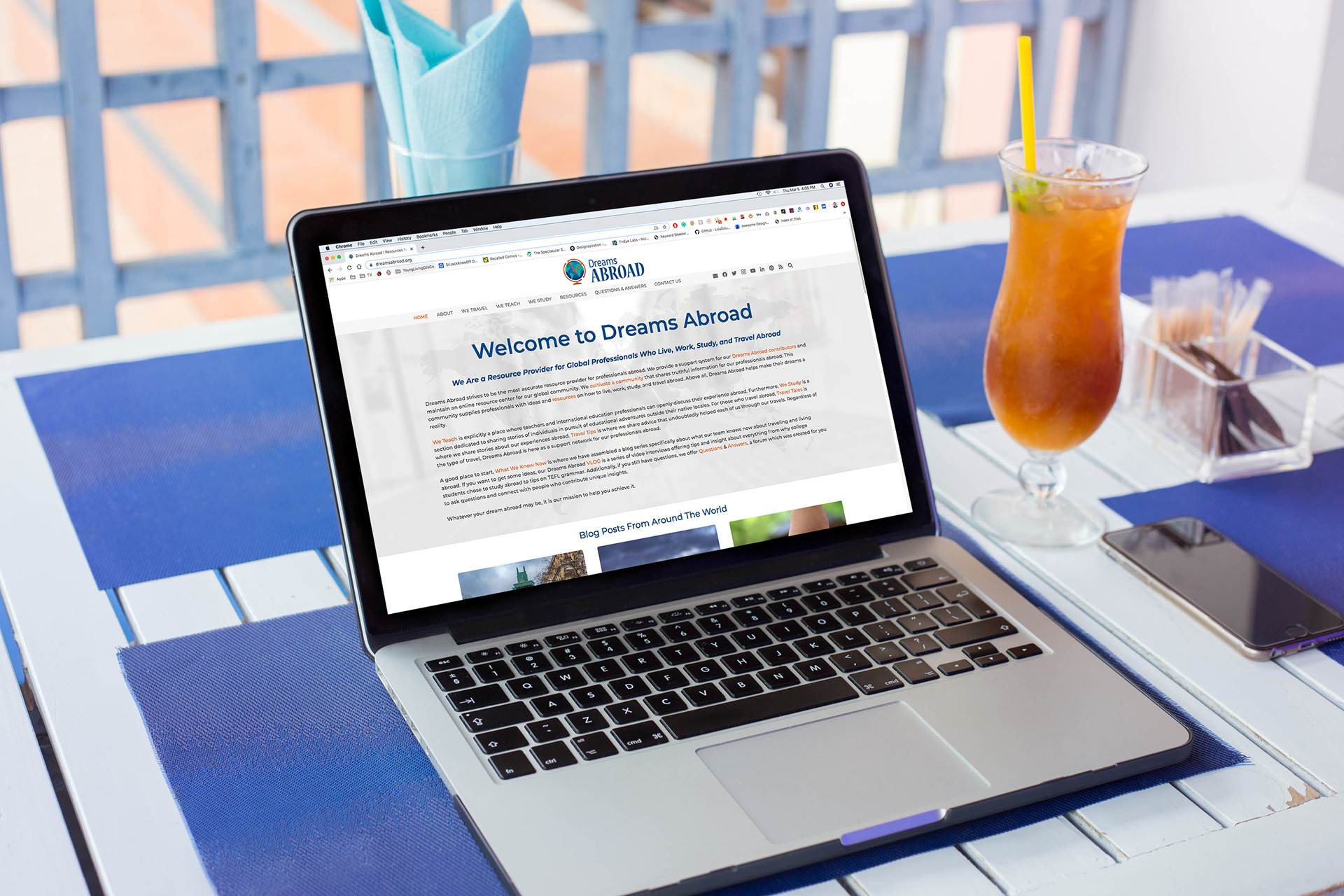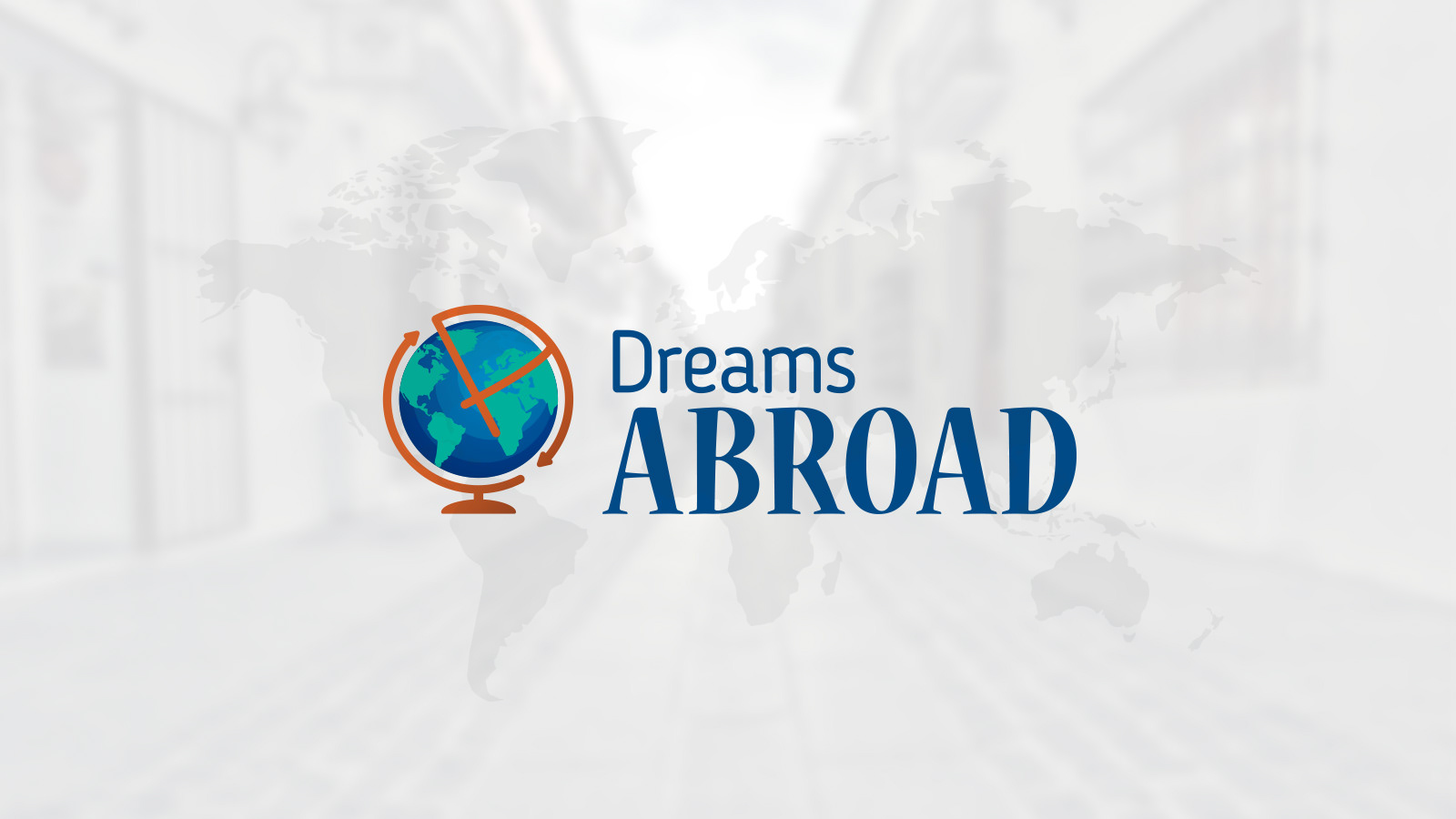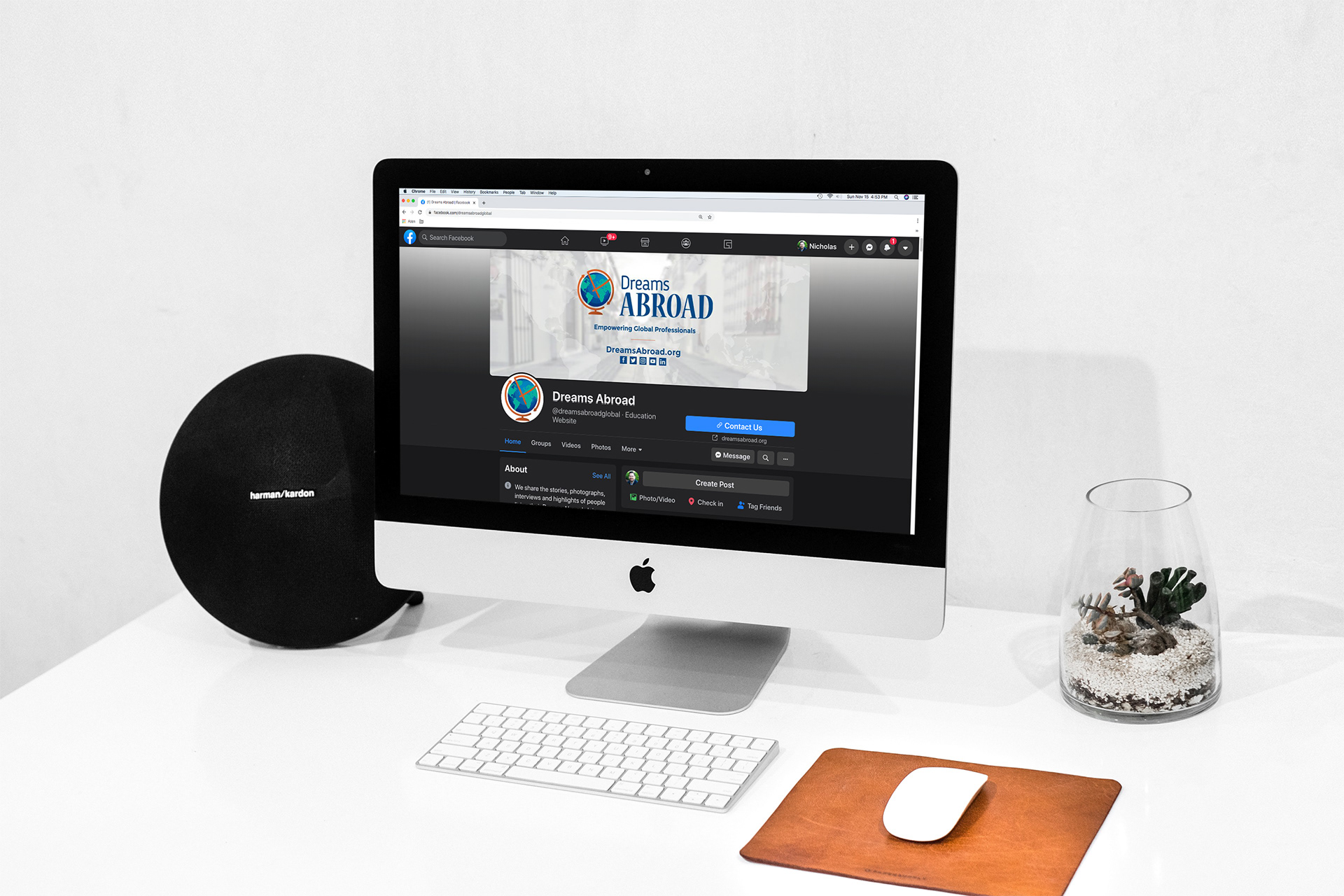 Logo design
 is very important to establish an amazing brand. Very logo has a story to tell and with my help you can develop an idea into a visual identity. Please contact me to begin the journey of a new logo. I would love to help you with a successful and professional logo.