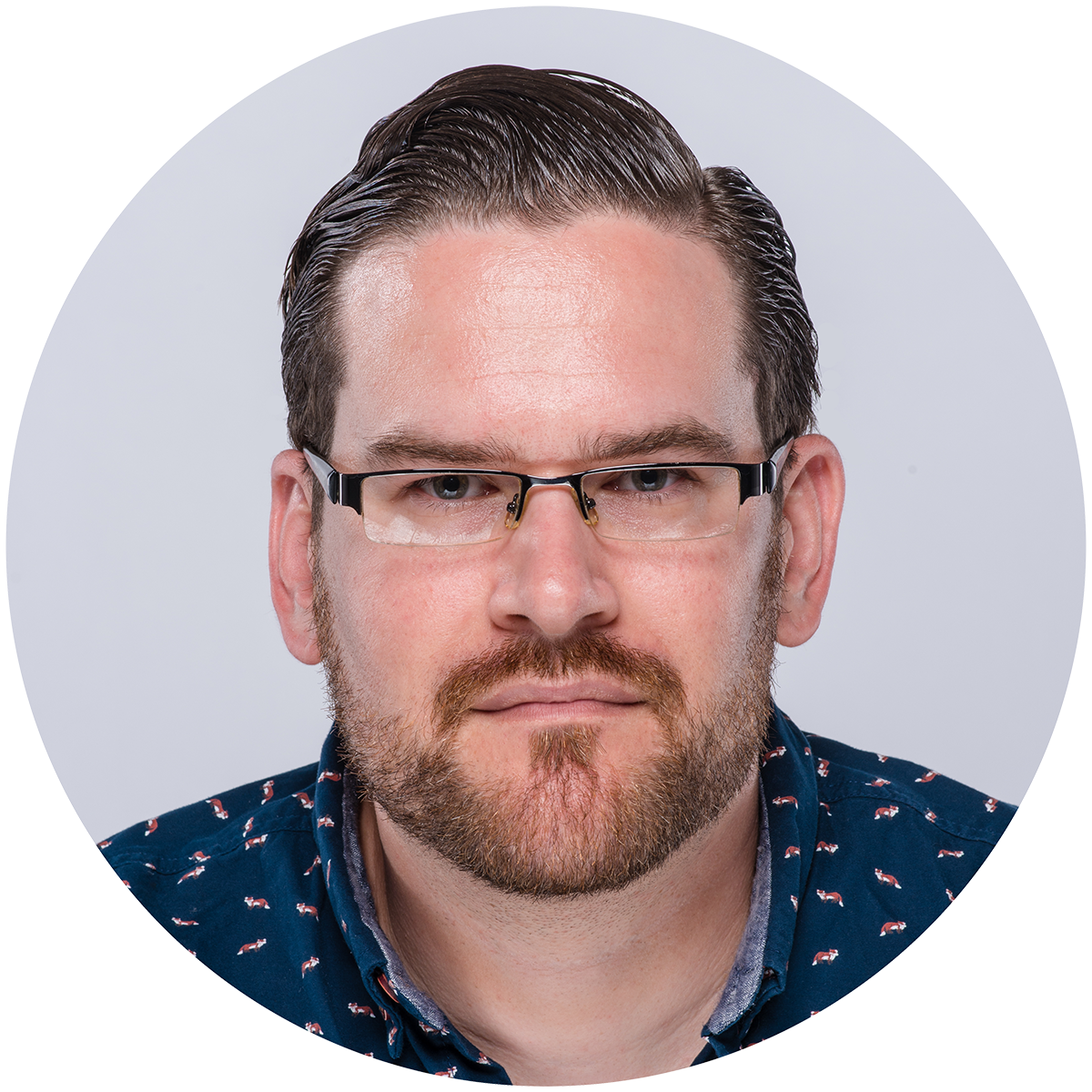 Nick Tuma is a freelance graphic designer, SEO strategist and content creator. He loves to help small and medium sized businesses with logo design, SEO rankings, business strategy, and the ever-important graphic content. Nick takes pride in achieving wonderful and measurable results in every project through completion.
He first began his creative education at Cypress Lake Center for the Arts high school where he was immersed in the Fine Arts. After graduating, Nick attended technical school for Commercial Art at High Tech North: Technical School. Concurrently while serving in the U.S. Army Reserve in Florida, he began classes at Tallahassee Community College (TCC). TCC was a major turning point for his career in graphic design in which he received an Associate of Art in Creative Writing. He wanted to pursue a higher-level degree to become a freelance designer. He then acquired a Science Degree in Visual Communication from Florida Agricultural and Mechanical University and he began his freelancing career. Nick also holds minor degrees in Photography and Print Management from FAMU. 

He creates passionate and transparent partnerships with local businesses and their customers. Visual and verbal communication not only enriches lives but serves as building blocks for numerous endeavors. Boundless creativity helps achieve outcomes beyond what is expected.