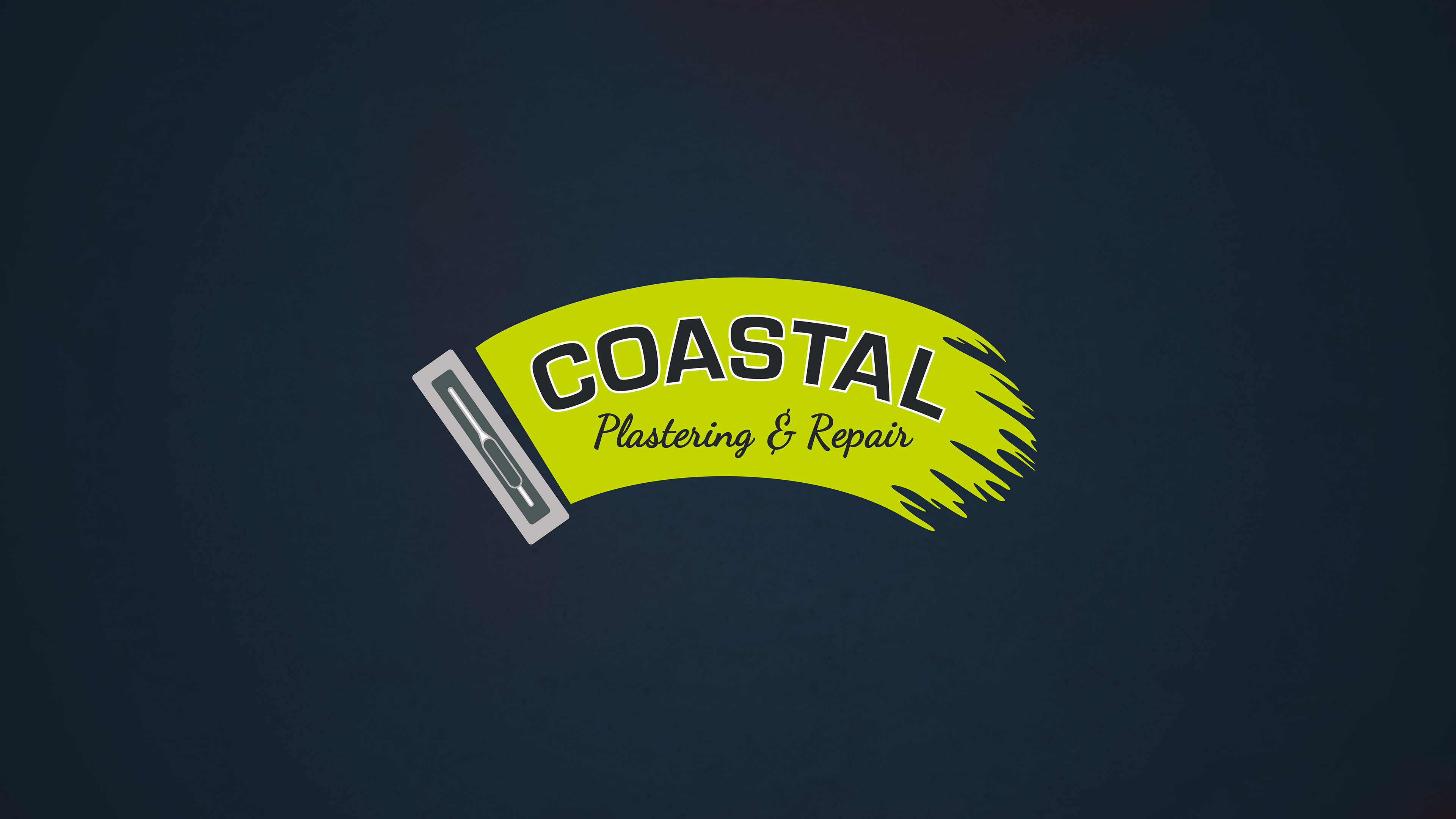 Coastal Plastering & Repair - Logo, Website, Van Wrap and Business Cards
Coastal Plastering & Repair has spent the last 13 years helping make Tallahassee one of the most beautiful places to live in SouthWest Florida. Their team has been together from the beginning with a relentless dedication to quality. Whether it is small patchwork, crack repairs, or plastering on a multiple story building, their guys can do it!
It is their craftsmanship that gives the first impression of a finished project. Coastal Plastering & Repair caters to both residential and commercial buildings. They are dedicated to exceptional communication and service from the beginning of a construction project to well after its completion, as evidenced by their ever growing number of happy customers. 
Prior to branding, the company lacked cohesive brand visibility. The only sources of advertising were through word-of-mouth; no website and a few social posts (e.g. Yelp, Google or Facebook, etc.). The main drivers for the branding were to develop a clean and professional logo that aligns with the care and respect the owner expresses through his craftsmanship on his jobs. This would also articulate a sense of legitimacy and make clients feel more comfortable in hiring the company. Also we needed to streamline the brand to apparel, vehicle signage, website, social networks. 
The Challenge was to design a brand that stands out from the other plaster and repair companies in Tallahassee, Florida. Coastal Plastering & Repair visual identity is met with a fresh branding of plaster being put onto the wall with a trowel. I wanted to create movement through what they love to do.
Color psychology is very important in conjunction to brands. Color can evoke a wide-range of responses to its viewer, and it is important to understand the effect it has on your logo. We selected the color green as a primary color because it invokes balance and harmony. It symbolizes renewal and is the great balancer of the heart and the emotions. Lastly, we picked gray and dark blue which are conventional, dependable and practical. It is a color of maturity and responsibility. These are all positive characteristics to have associated with your brand. They give it an identity and structure besides what you see.