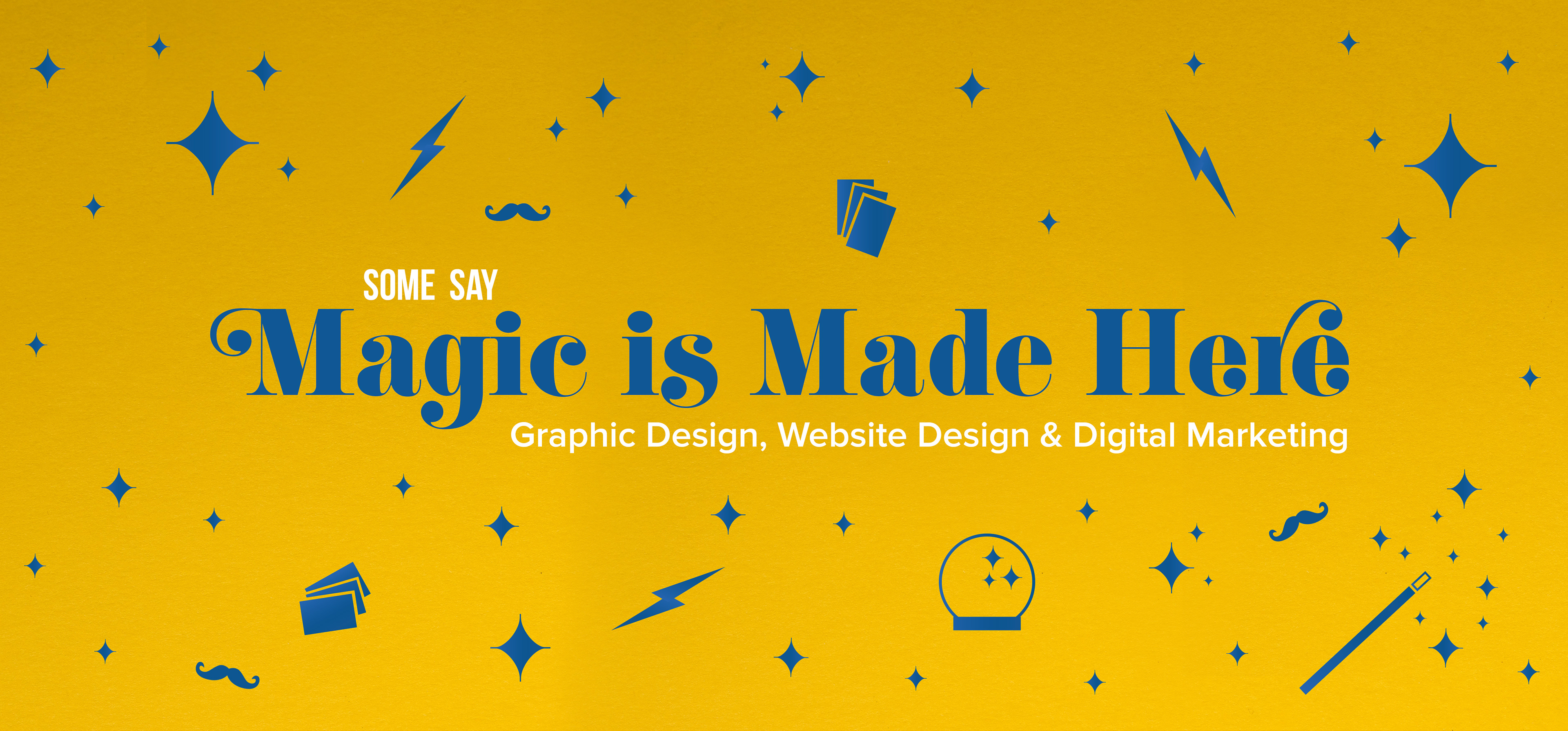 Welcome to My Little Shop of Marketing
Being a freelance digital marketer is much more than creating logos and cool looking graphics. It is delivering experiences and telling stories to a specific target audience through digital marketing. This all can be accomplished through graphic design, website design, Search Engine Optimization (SEO), content creation and social media marketing.
Let Me Help with Graphic Design & More
With the rise of social media, business owners need to push the envelope to their customers and potential clients in the online space. The competition between local and online businesses is fierce. What sets us aside from other advertising and marketing is that I give a one-on-one approach to clients and each project. I take the time to explain what needs to be done from Search Engine Optimization to content and graphics, making sure there is cohesive branding. I'm committed to have full transparency and engagement with my clients/partners and that involves educating them on best practices for graphic design, social media, and advertising.
Before You Begin with Any Advertising Agency
Before agreeing to work with us as your marketing or advertising agency, I ask the business owners to consider what your top priorities and objectives are. Who is your target audience? What type of marketing have you used in the past? Does your online brand look current and coincide with your brand position in Google rankings through Search Engine Optimization? Lastly, if you, as the decision-maker could make one improvement today, what would it be? I ask this question to understand what moving parts need improvement in the business DNA. Organizational success is also vital to business. I have adopted the 3 P's of organizational success which are people, product and process. With some of these insights, we begin work on molding a business strategy and setting goals.
With some of these insights we begin work on molding a business strategy and setting goals.
I Offer Solutions to Your Business Problems
I invite you to take a look at my
online portfolio
of solutions for businesses that needed a little help with their online brand. Creativity can be sparked from anything and I am in the business of making brands look great. Rome was not built in a day and neither should a business or its branding. Creating an amazing and unique brand takes science, structure and strategy. Through these, one can accomplish some of many goals in the digital space.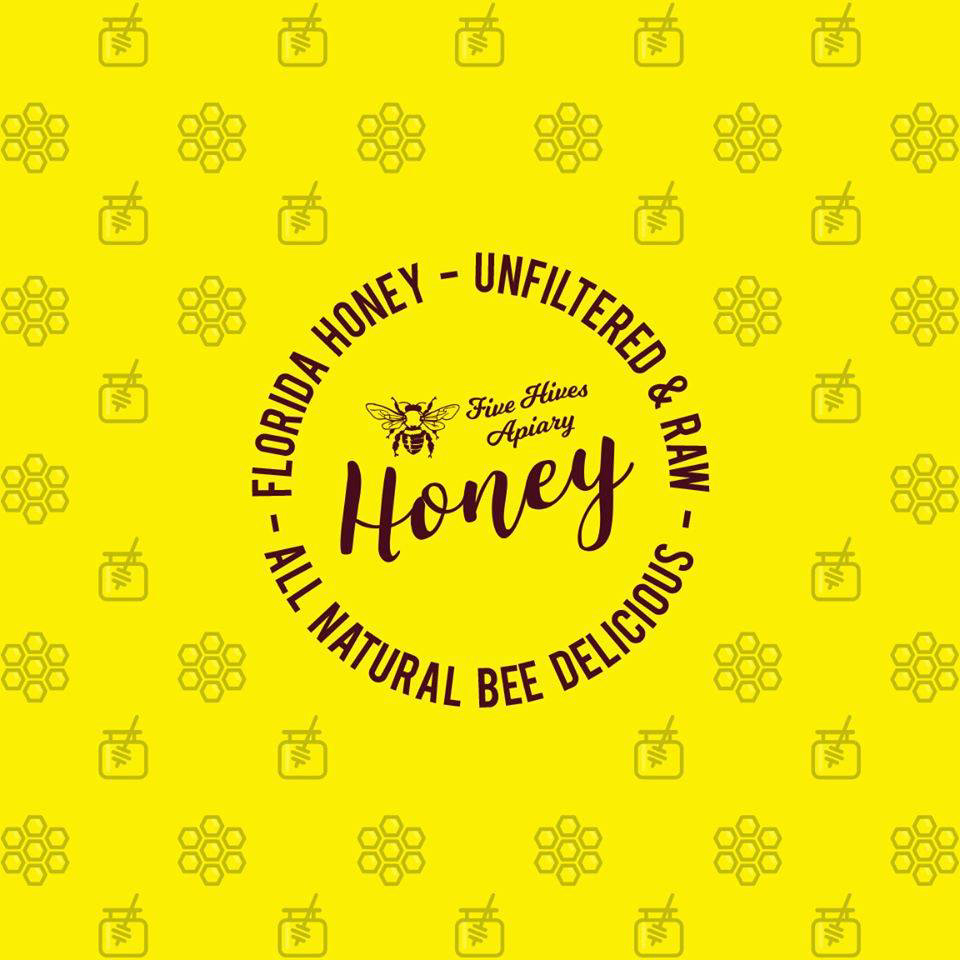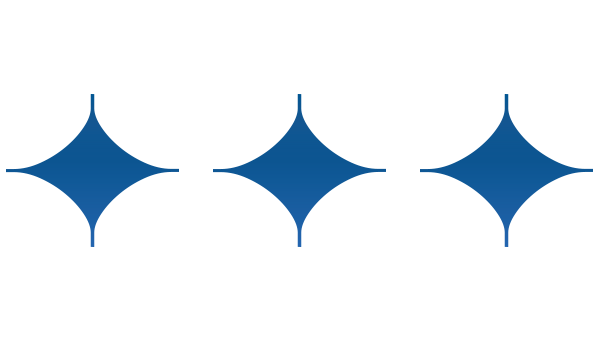 If you would like to know more about me, my story and background please head of to my
about me
page. Feel free to
contact me
if you have any questions, comments or inquiries.
Creativity Doesn't Wait for the Perfect Moment.

​​​​​​​