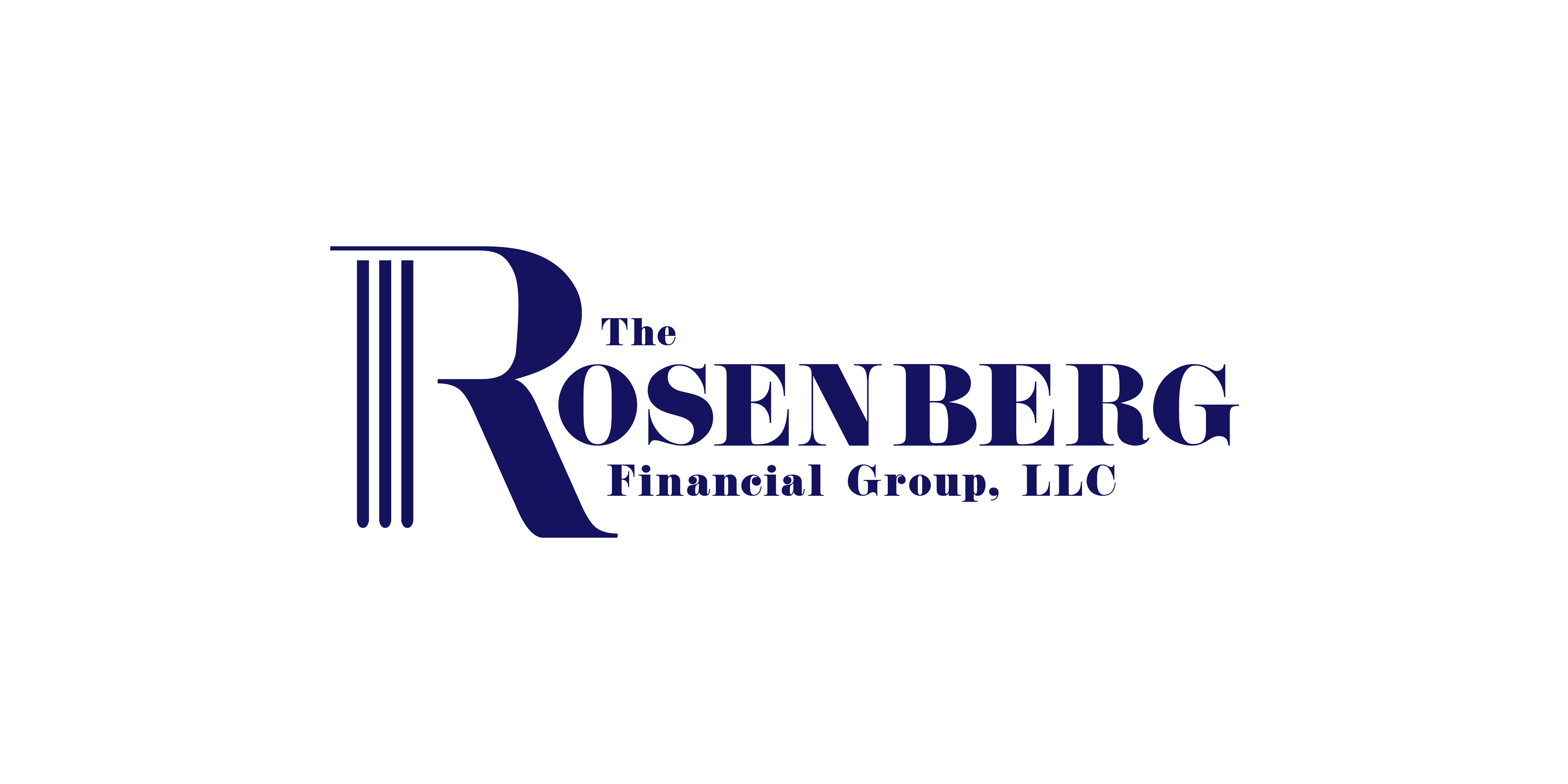 The Rosenberg Financial Group | A Tradition Of Trust

The Rosenberg Financial Group's logo design began with understanding their business. Their purpose is to offer unprecedented opportunities in today's investment climate. Their mission is to guide clients to take benefit of those possibilities by providing all of them with three essential tools:


    1. A crystal clear understanding of their unique financial goals

    2. A well-defined road map pertaining to accomplish those goals

    3. Ongoing advice to help adapt the road map when the goals need changes


The number one responsibility of the financial group is setting goals to accomplish their milestones for their clients. They want to provide "worry-free" financial and retirement investments for them and their loved ones. The firm is privileged to assist clients working in making sound judgments that can contribute to a bright future.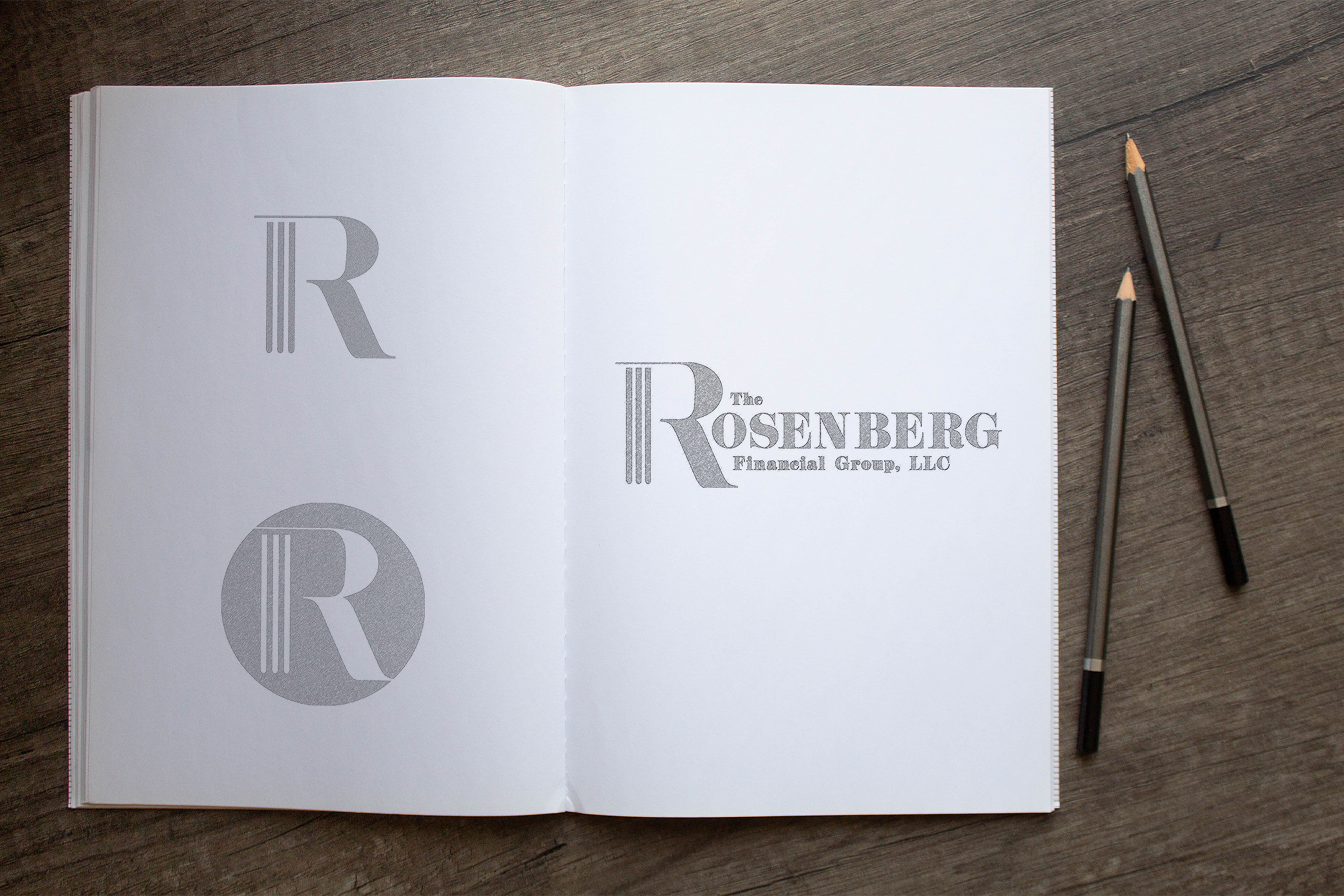 The Rosenberg Financial Group's purpose reiterates these guidelines and the story behind the logo. The style guide created reinforces consistent use of the visual elements in all communications whether it is print or digital design. This includes publications, presentations and all other marketing materials both online and offline. Identity for The Rosenberg Financial Group is presented to the global community. It is as important as the products and services they provide.

The Conceptual Background Behind The Rosenberg Financial Group Logo

The Rosenberg Financial Group logo depicts classic serif lettering with a sound shape structure. It also brings creative imagery into a logotype that stands firm. The challenge was to create a financial logo design without duplicating similar brand marks and creating a unique shape. The client also wanted to make this the focal point of the mark which would be noticeable with and without the other letters and words. I met the challenge with a pillar illusion which is brought together within a letter "R". The "R" has an imaginary line that guides the eye from the top left to the lower right.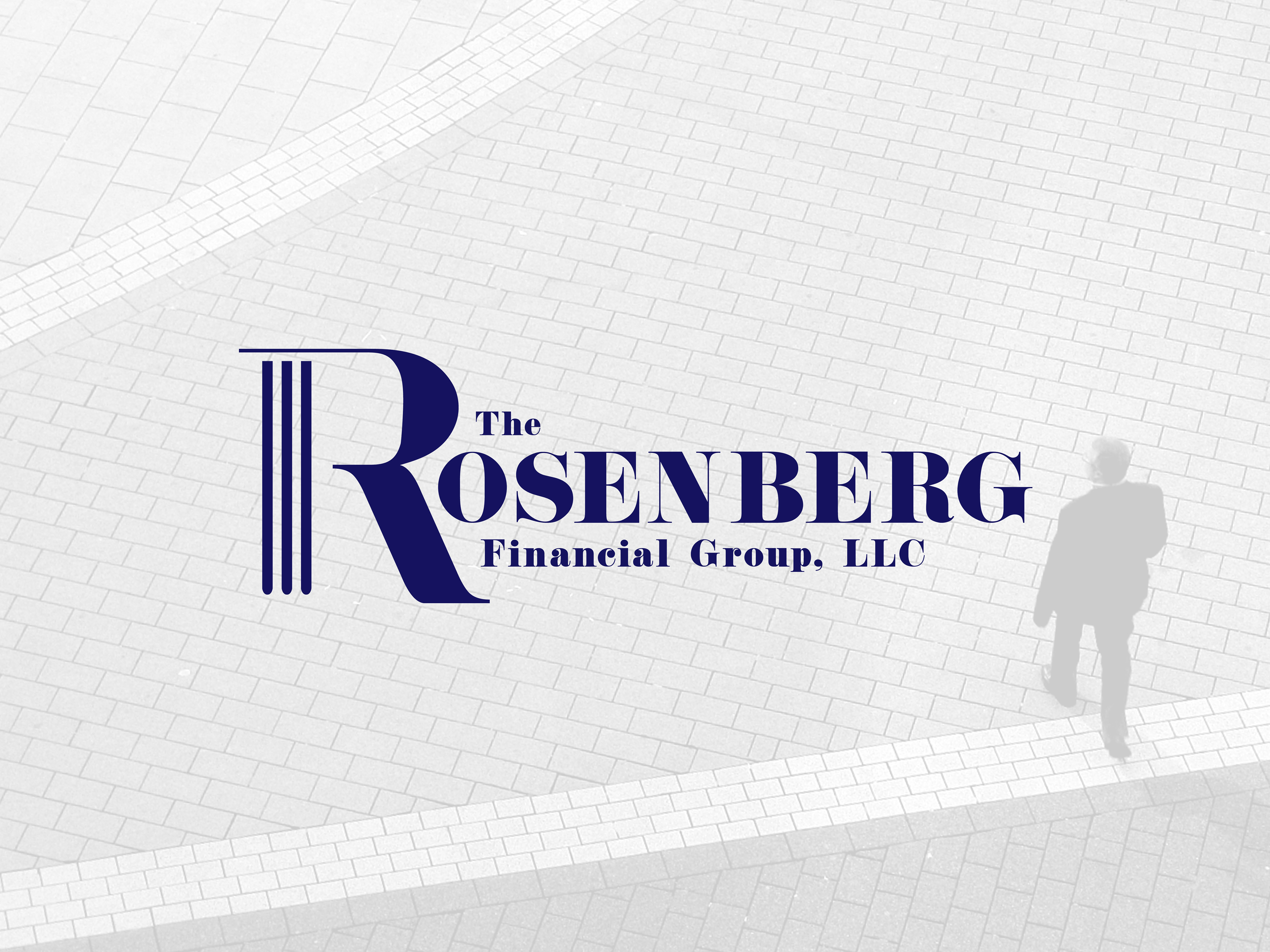 The color purple was chosen because it combines the stability of blue and the energy of red. Purple is associated with royalty. It symbolizes luxury and ambition. It conveys wealth. Purple is associated with wisdom, dignity, independence, creativity and mystery.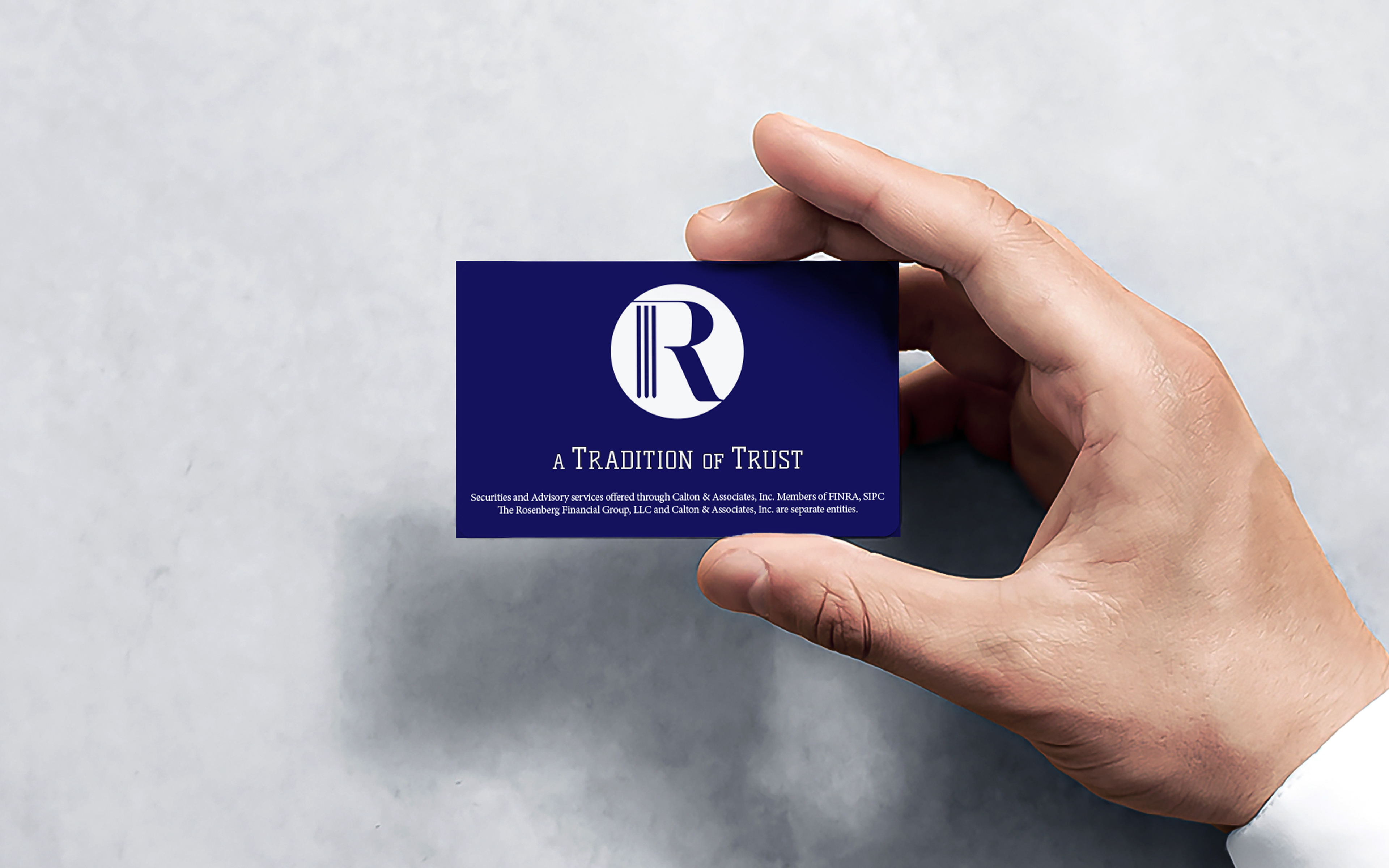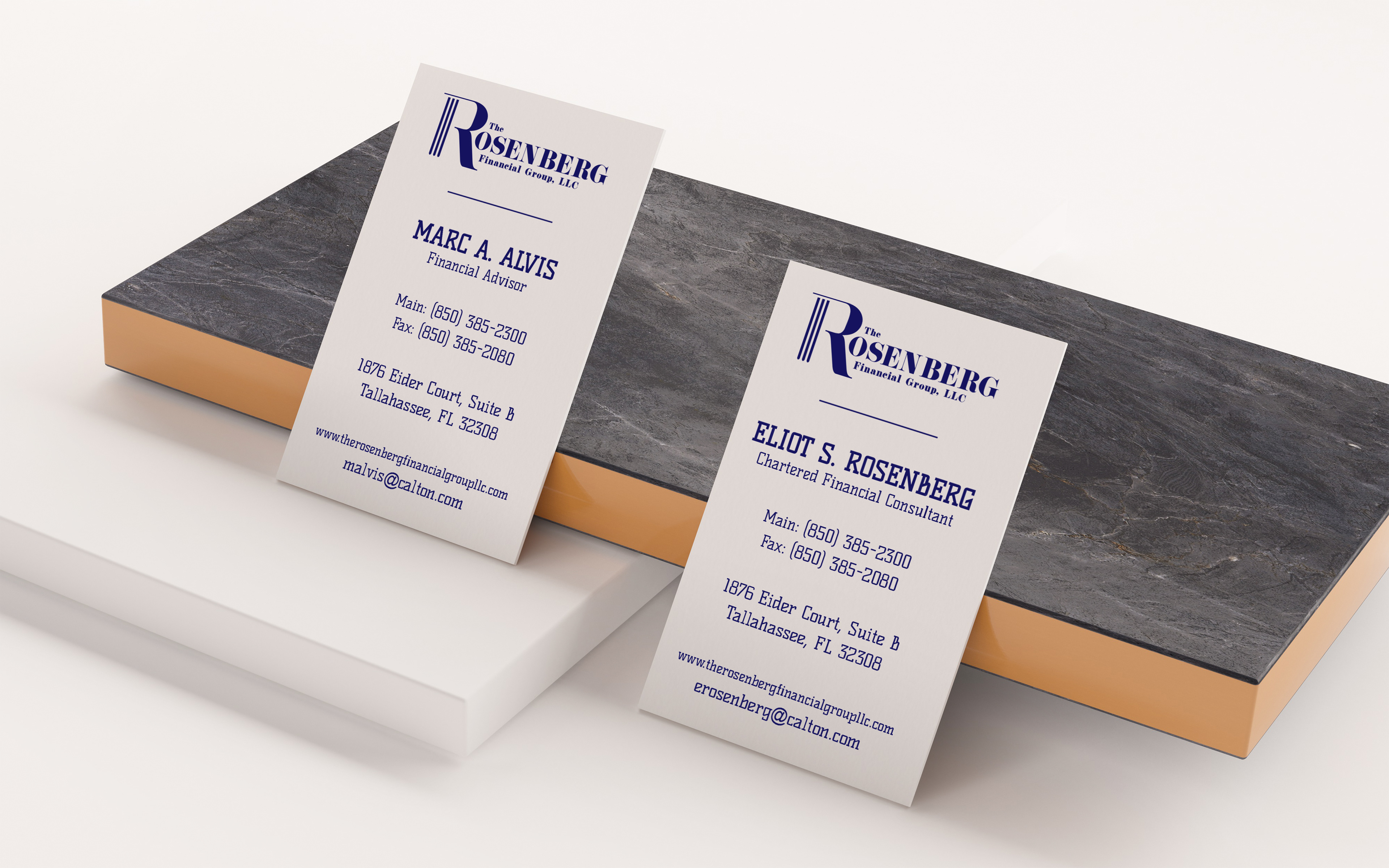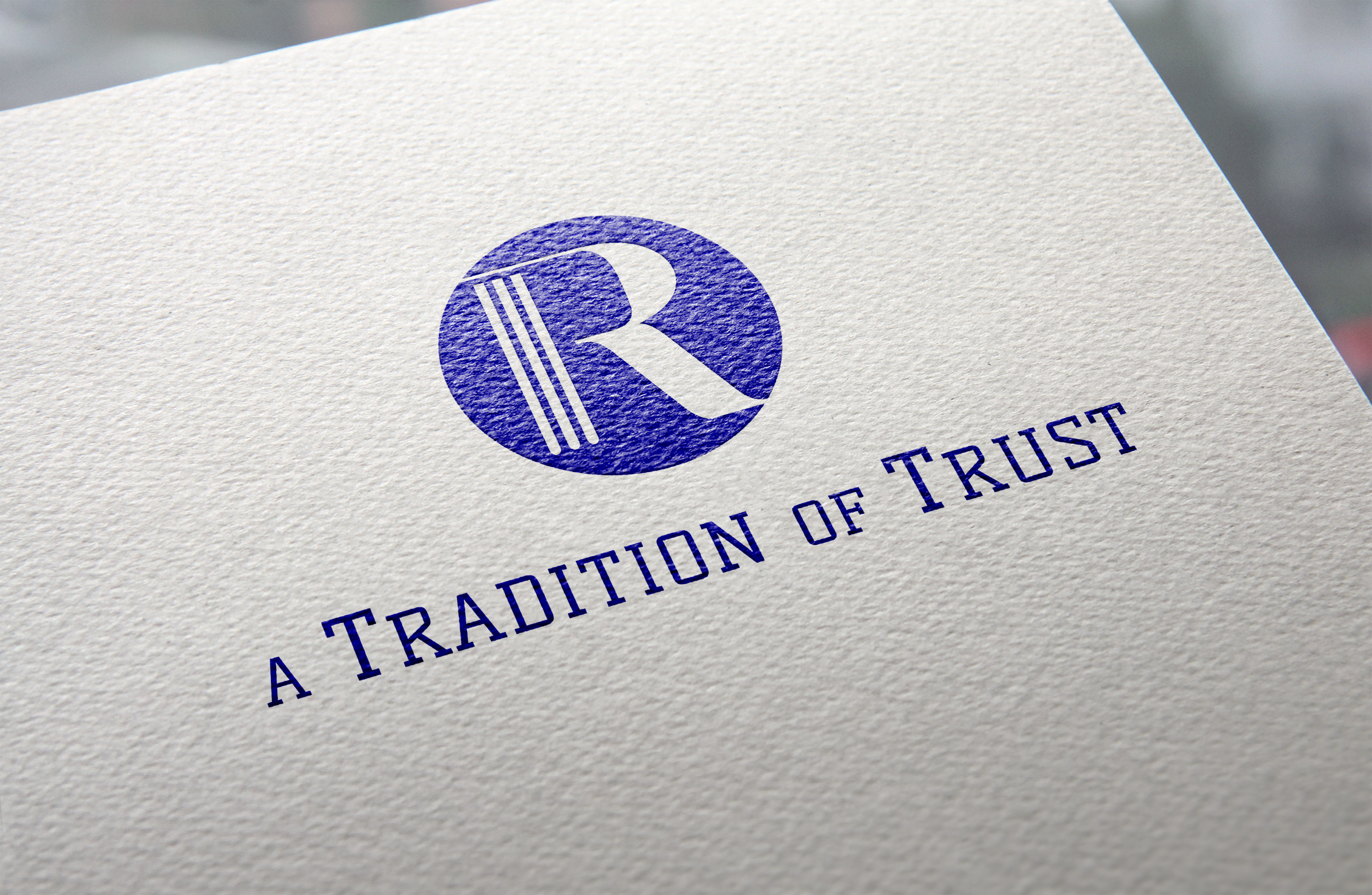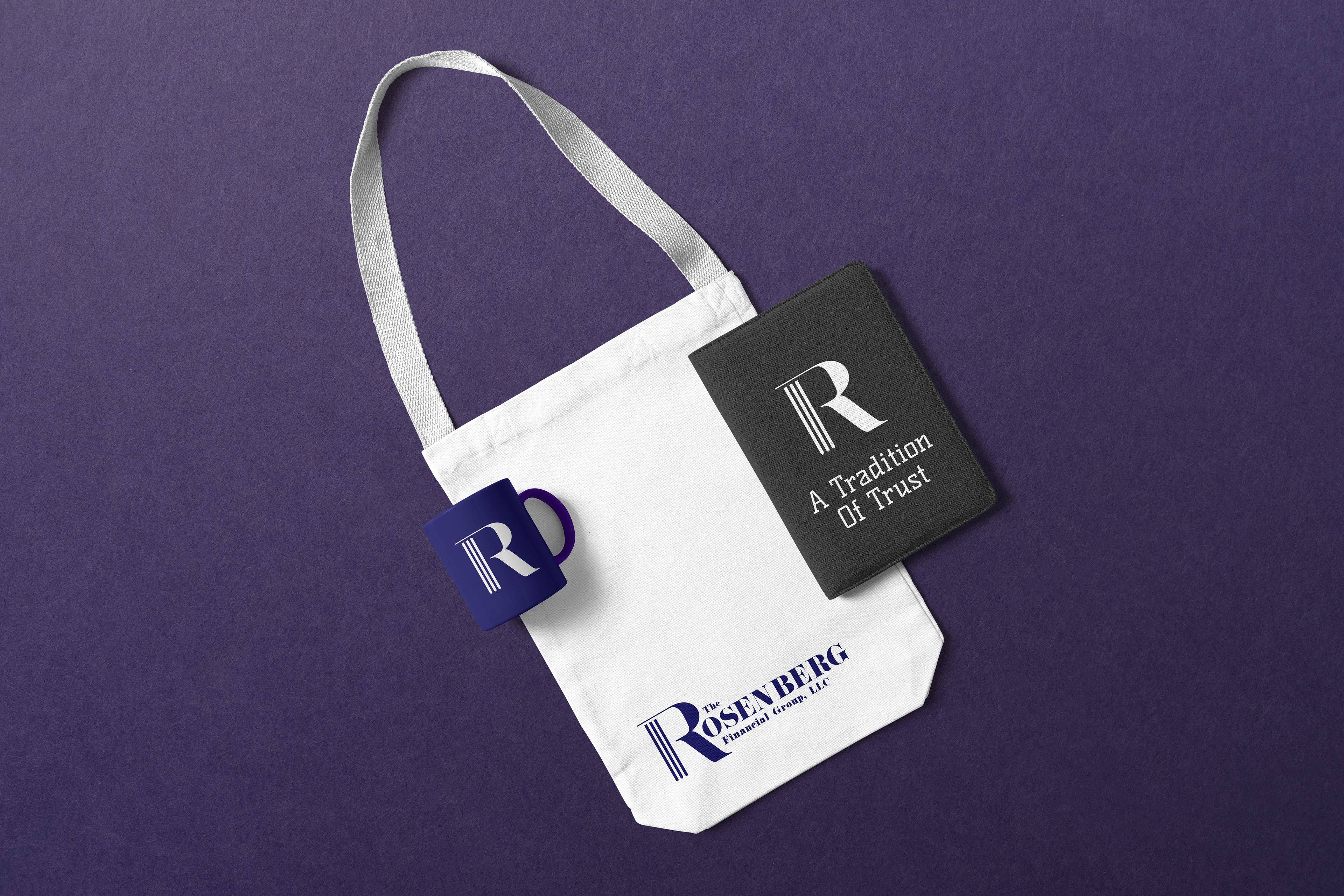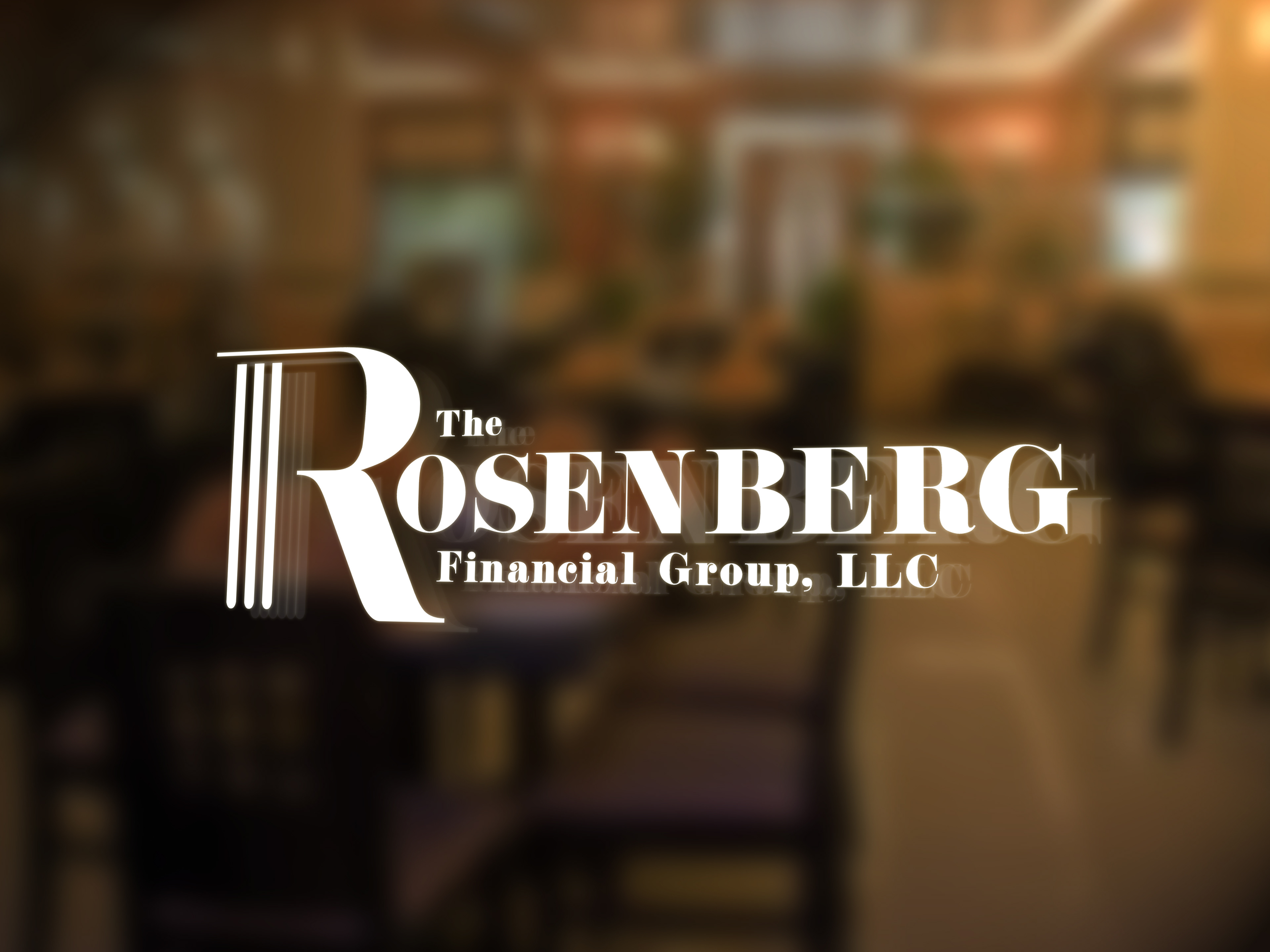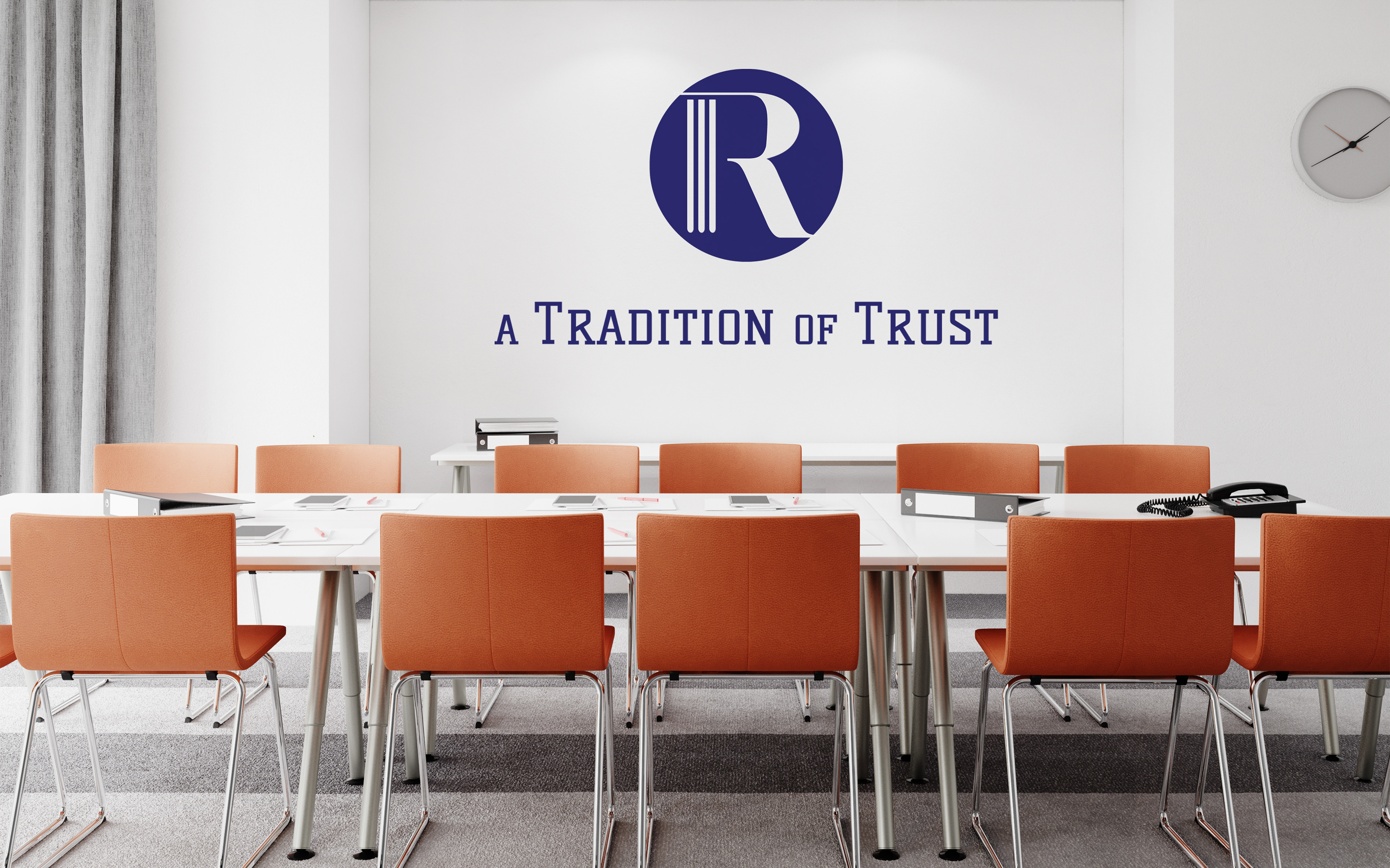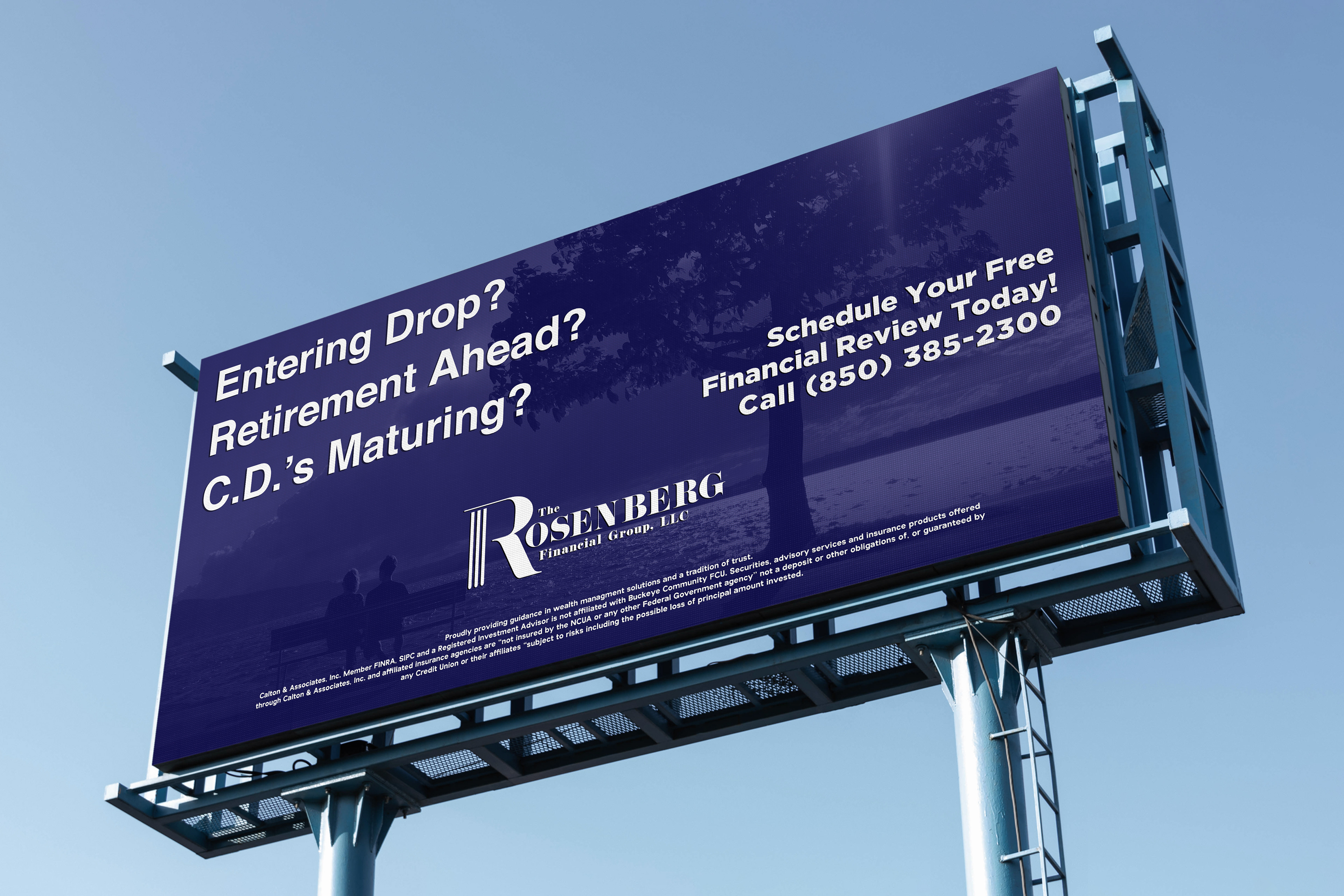 Creating this financial branding from beginning to end was a great achievement. I loved to see the logo take shape through the different sketches. If you need a logo or website please
contact me
.
This work was done in conjunction with the marketing agency Hatch & Fly.