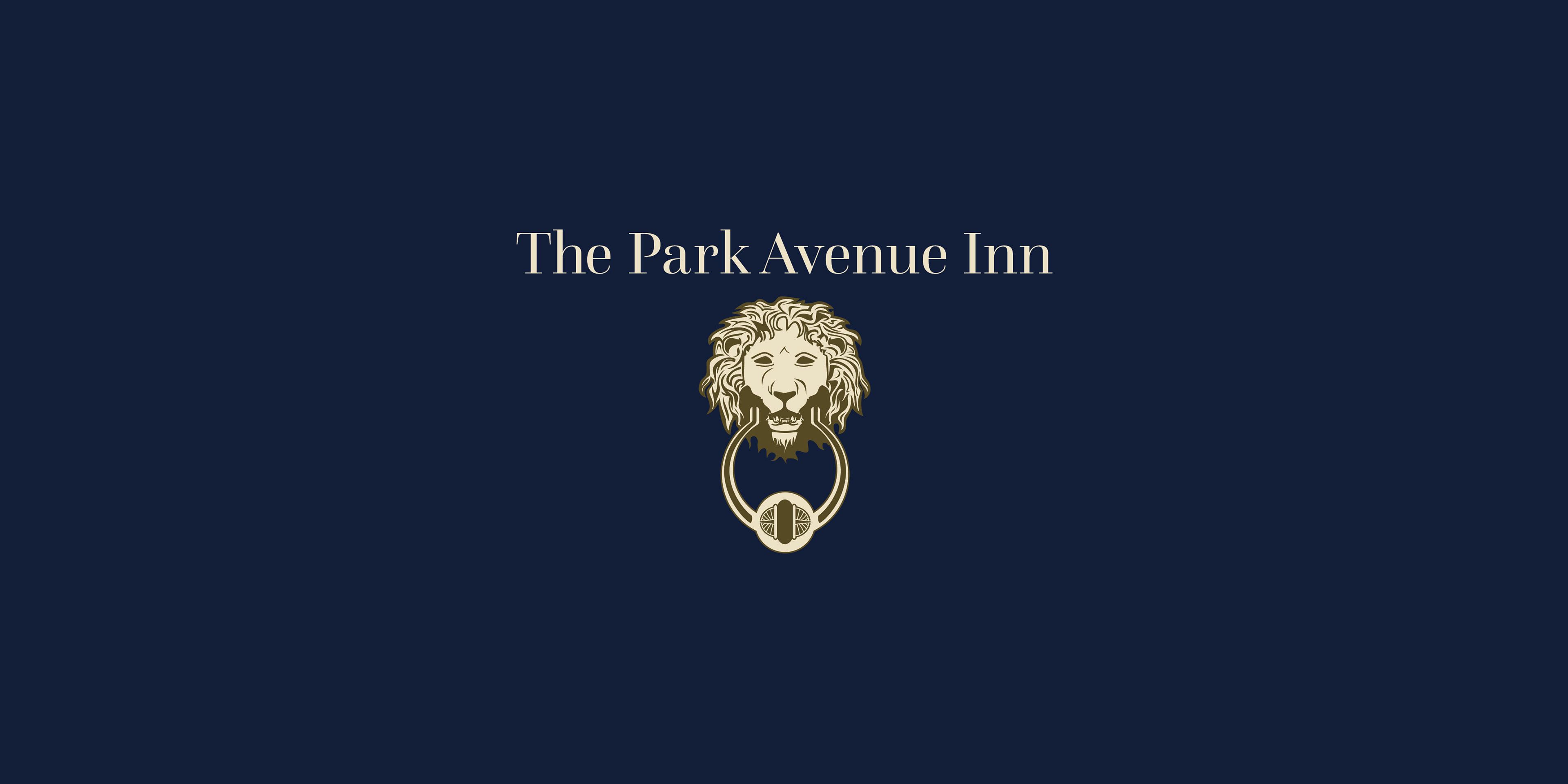 The Park Avenue Inn | Branding, Advertising and Stationary
The Park Avenue Inn welcomes you with an antebellum mansion located in downtown Tallahassee's Historic District. Experience the simple elegance of magnificent drawing rooms and a grand staircase; relax with the laid back luxury of an expansive wrap-around front porch and a screened back porch, both overlooking scenic landscaping and grand live oaks. Guests will enjoy rooms and suites with original antiques and comfortable modern conveniences. 
After your day's activities, come back to a serene night's rest in your feather bed and wake up refreshed, ready to enjoy a continental breakfast al fresco on the porch or family-style in the dining room.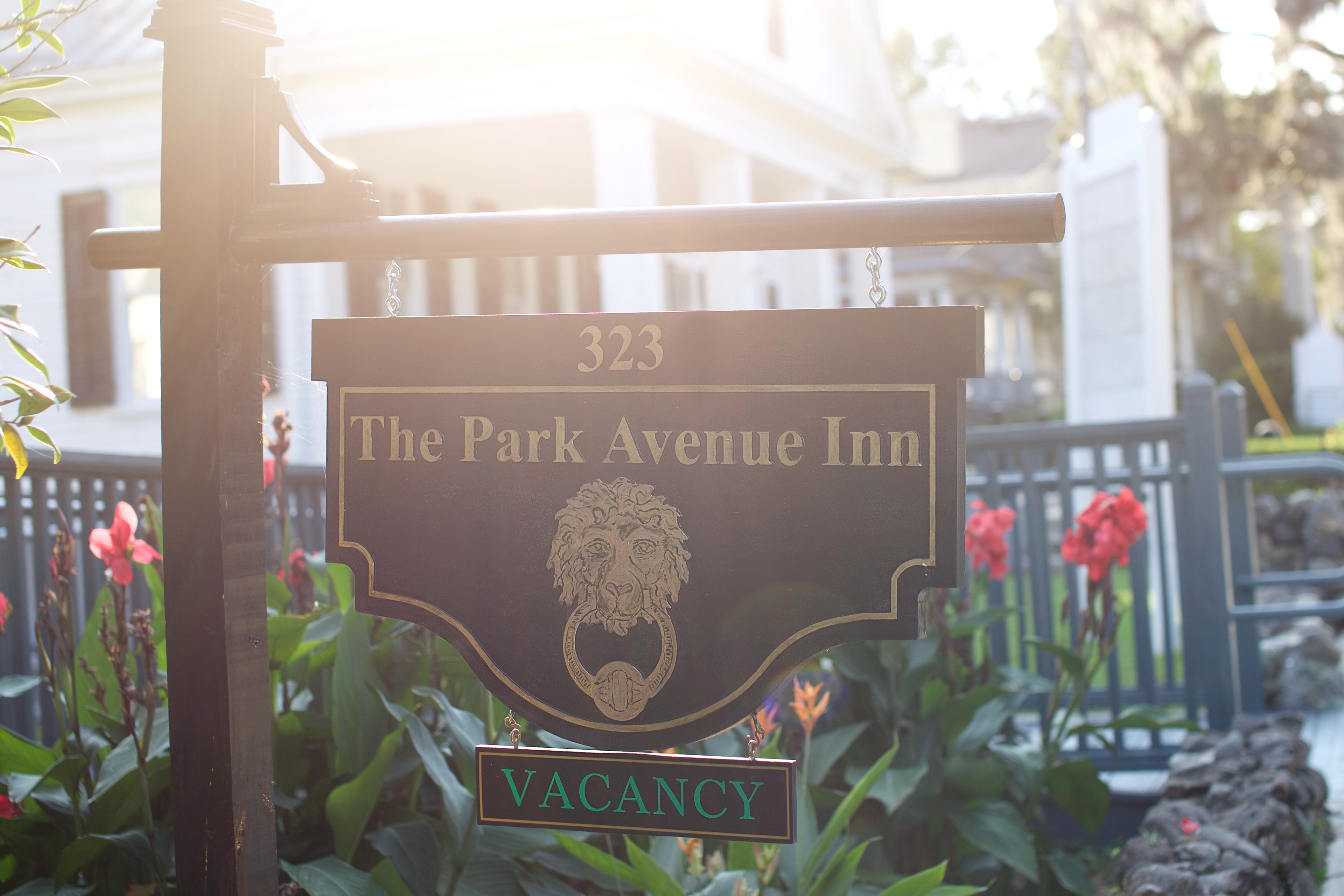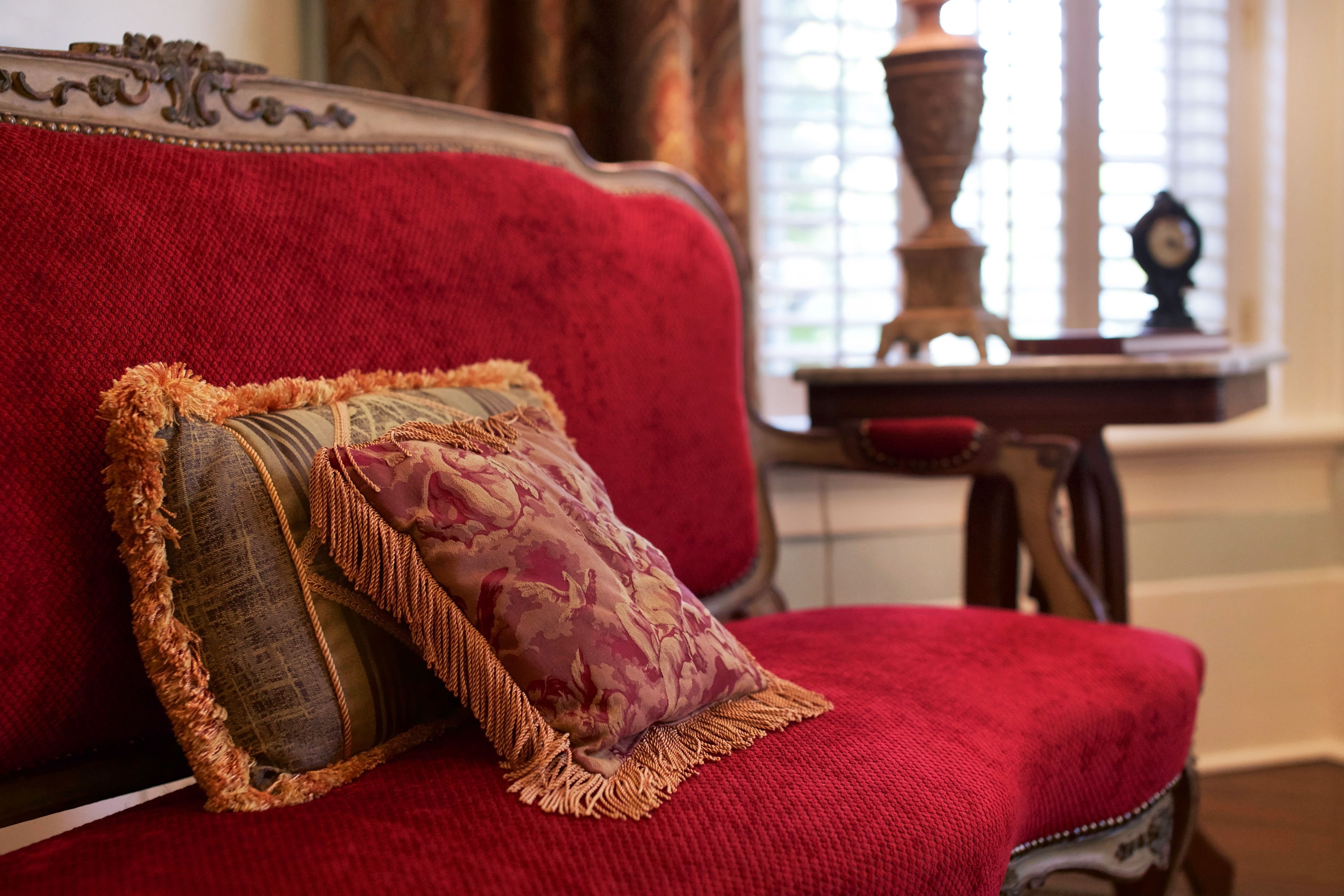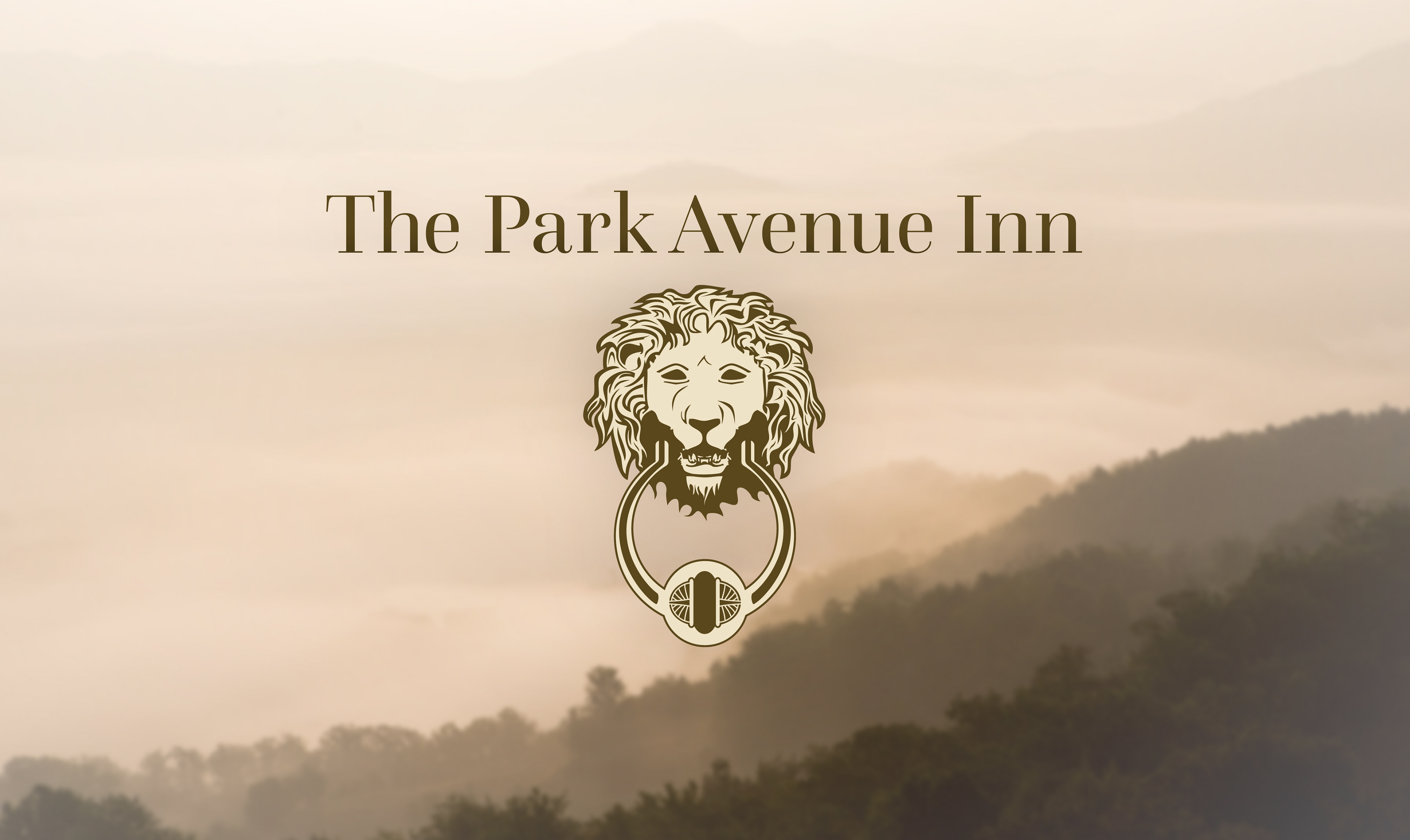 The mission of The Park Avenue Inn is to preserve the history of this building for generations to enjoy directly. They would love to grow its reputation among residents and guests in Tallahassee so that no vacancy is a regular occurrence.
The Park Avenue Inn Values:
• Guests will always have the opportunity to retreat into quiet luxury
• Guests will be cared for as if they were family
• Guests will always have the opportunity to immerse themselves in the Inn's living history
• Our hospitality is simple and unpretentious
• We cherish each opportunity to make our guests' stays exceptional
​​​​​​​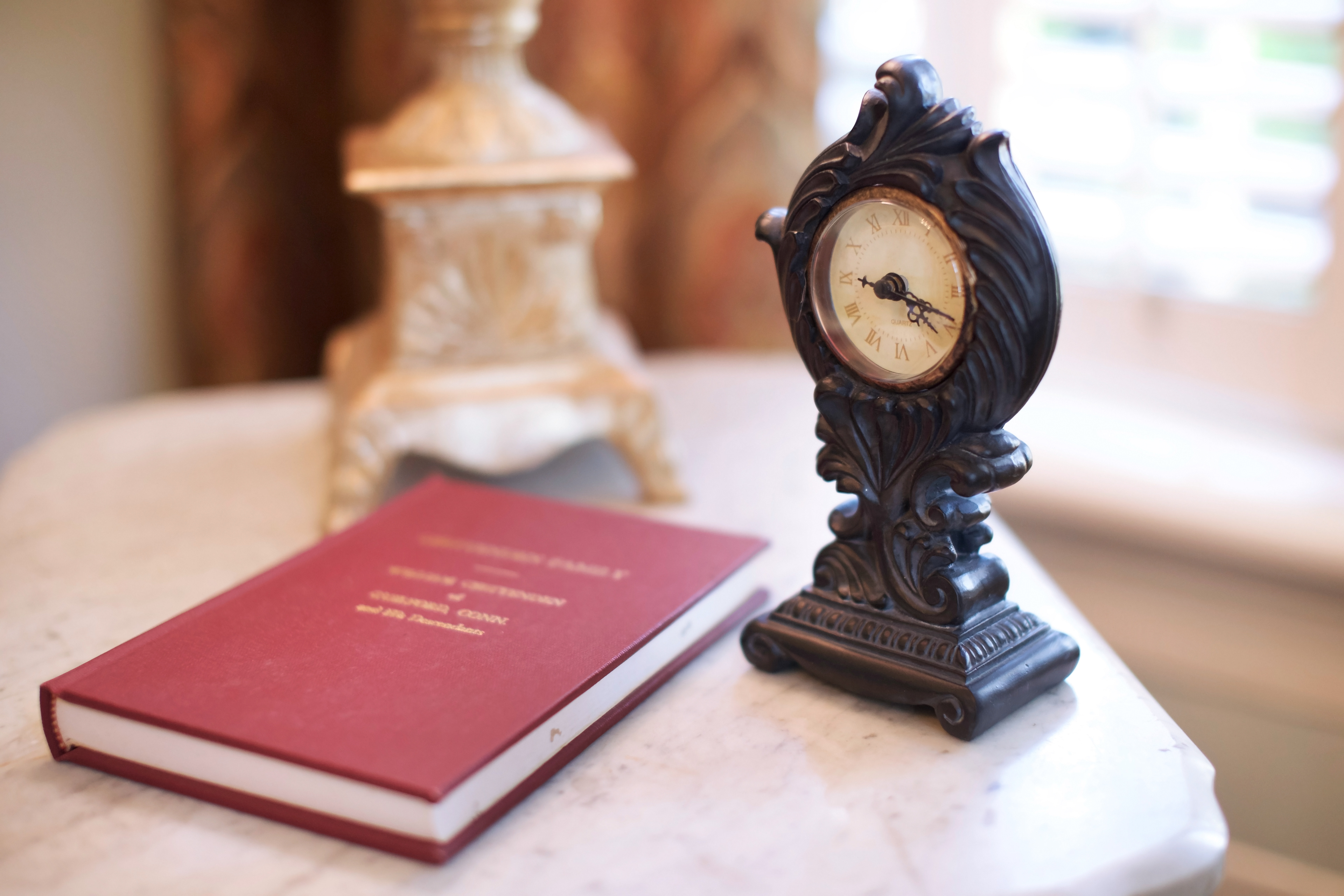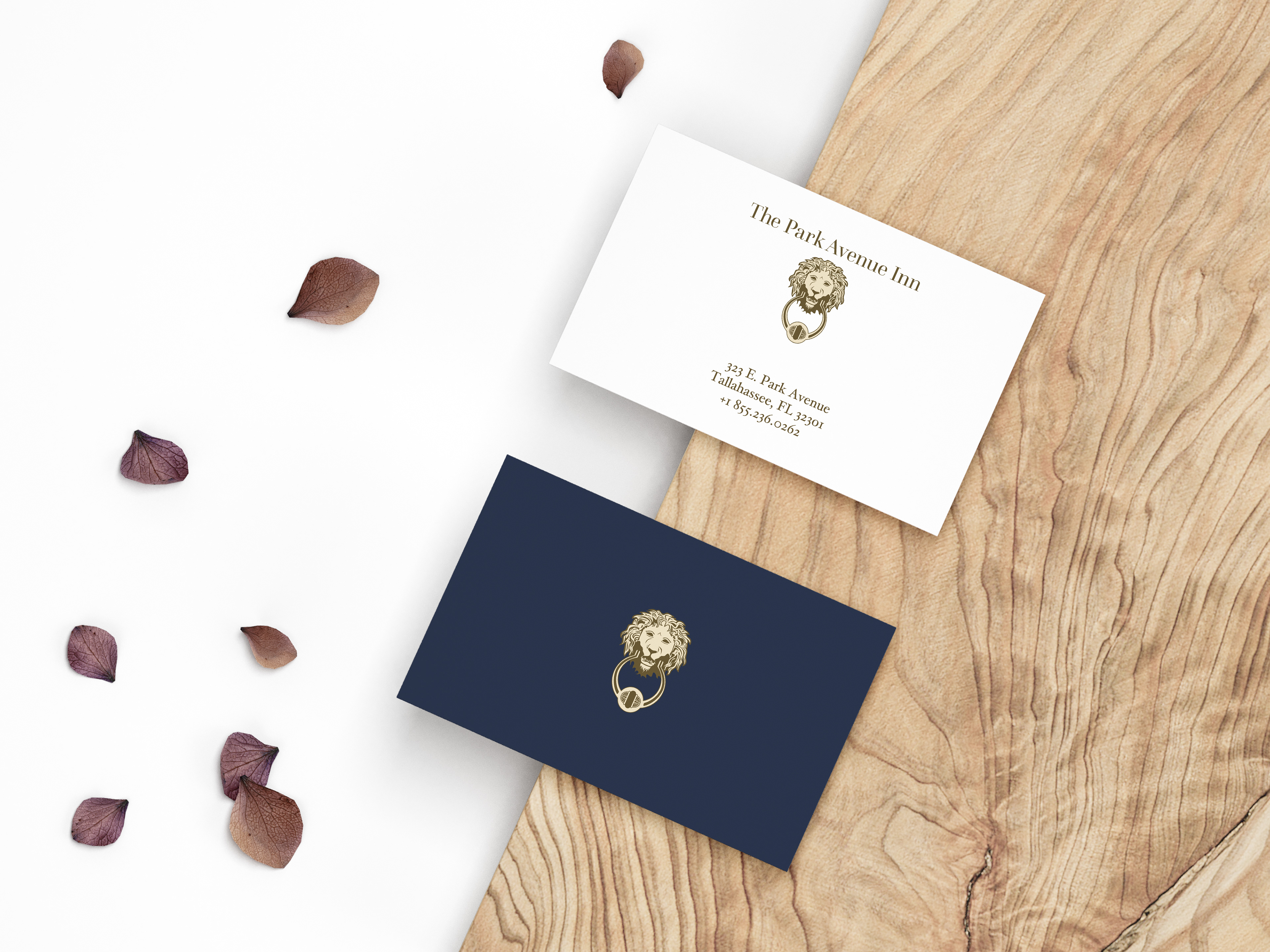 The Challenge was to design a new improved logo for The Park Avenue Inn's that incorporates a lion door knocker that donned the mansion since it first opened. With this imagery the knocker is legible from a distance and perfect for the business main design subject.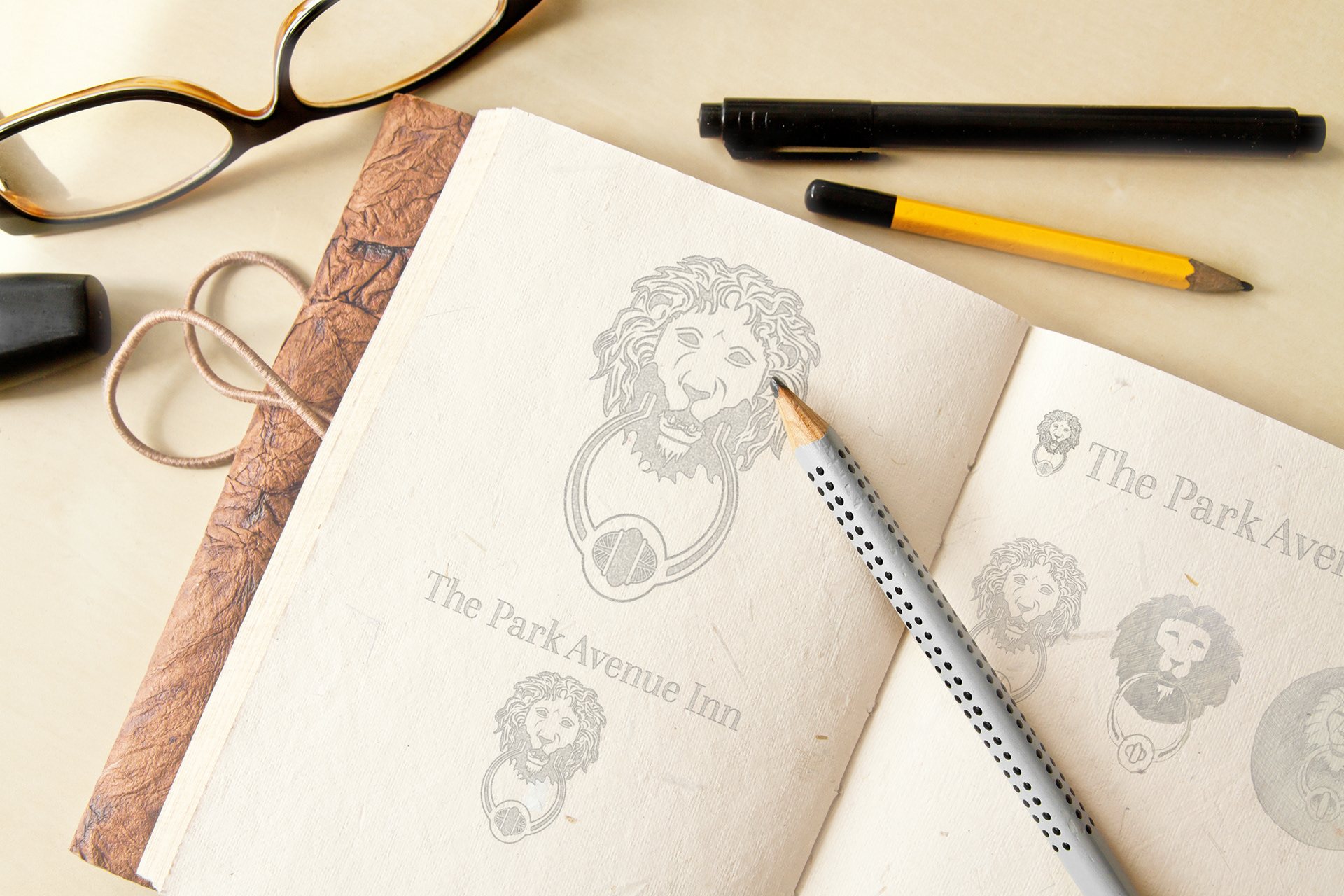 The design solution included a refined logo for The Park Avenue Inn. It uses bold lines to capture the essence of the lion door knocker, creating a brand that is luxurious, comfortable and inviting. The lion symbolism is known throughout society because it is a symbol of royalty, stateliness and bravery. Lions have been widely used in sculpture and statuary to evoke a sense of majesty and awe. This is especially evident with various historic buildings which lions here put there to guard the entrances.
Color can evoke a wide-range of responses to its viewer, and it is important to understand the effect it has on your logo. We selected the color brown as a primary color because it is friendly yet serious, a down-to-earth color that relates to security, protection and comfort. In color science, brown is the color of material security and the accumulation of material possessions. 
Pale brown stands for calmness, purity and elegance. Black was chosen for the third color because in color psychology, black connotes protection from external emotional stress.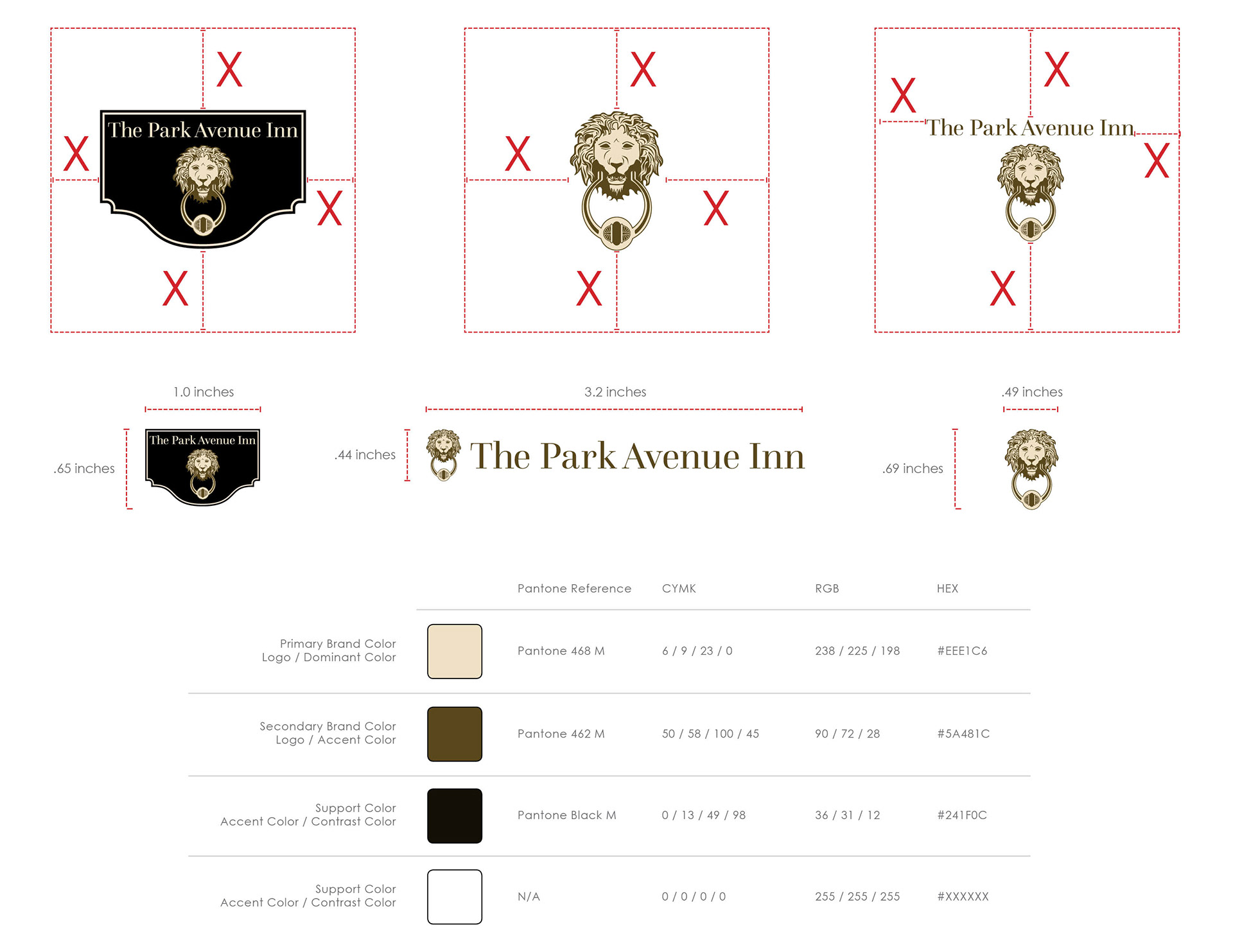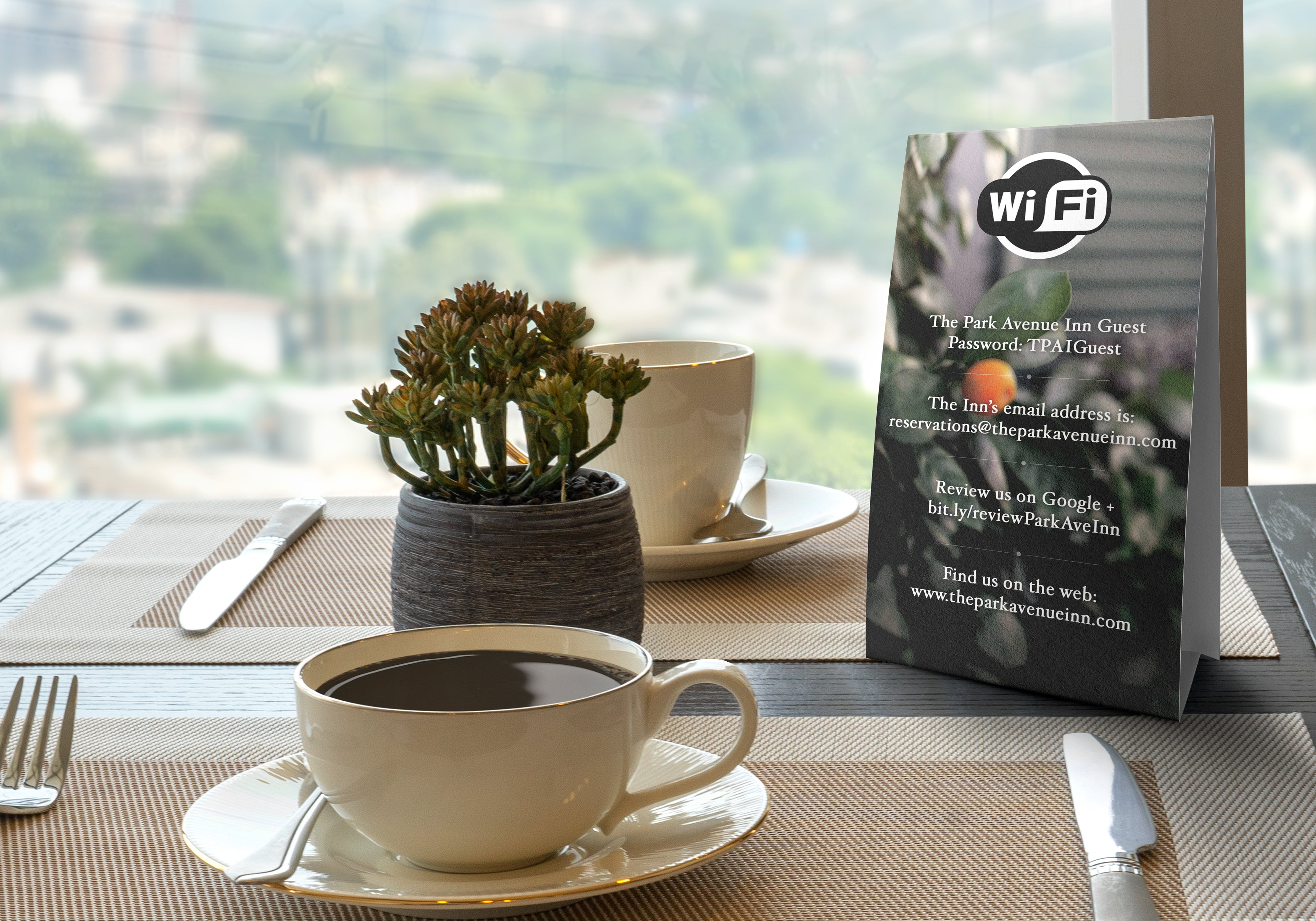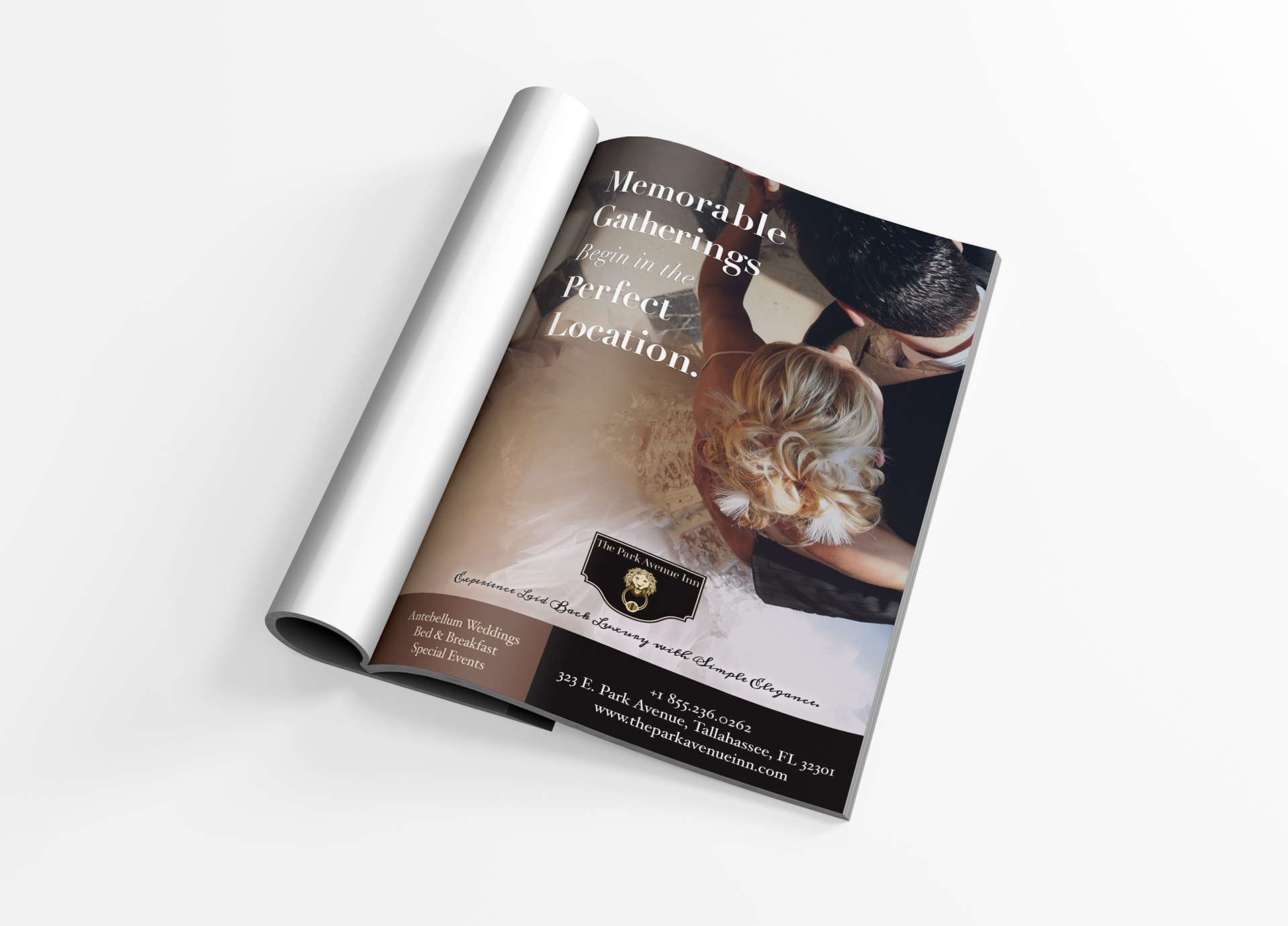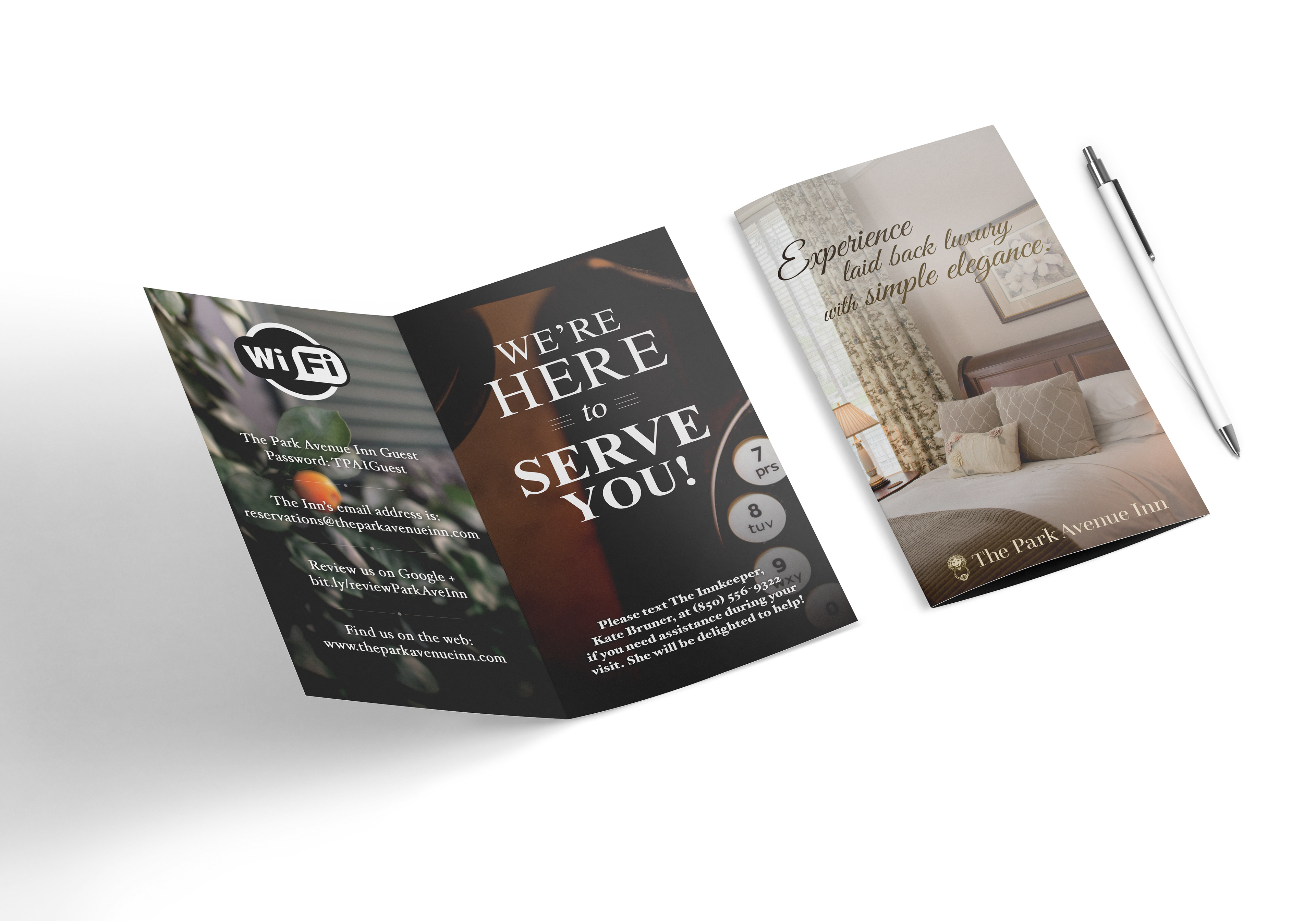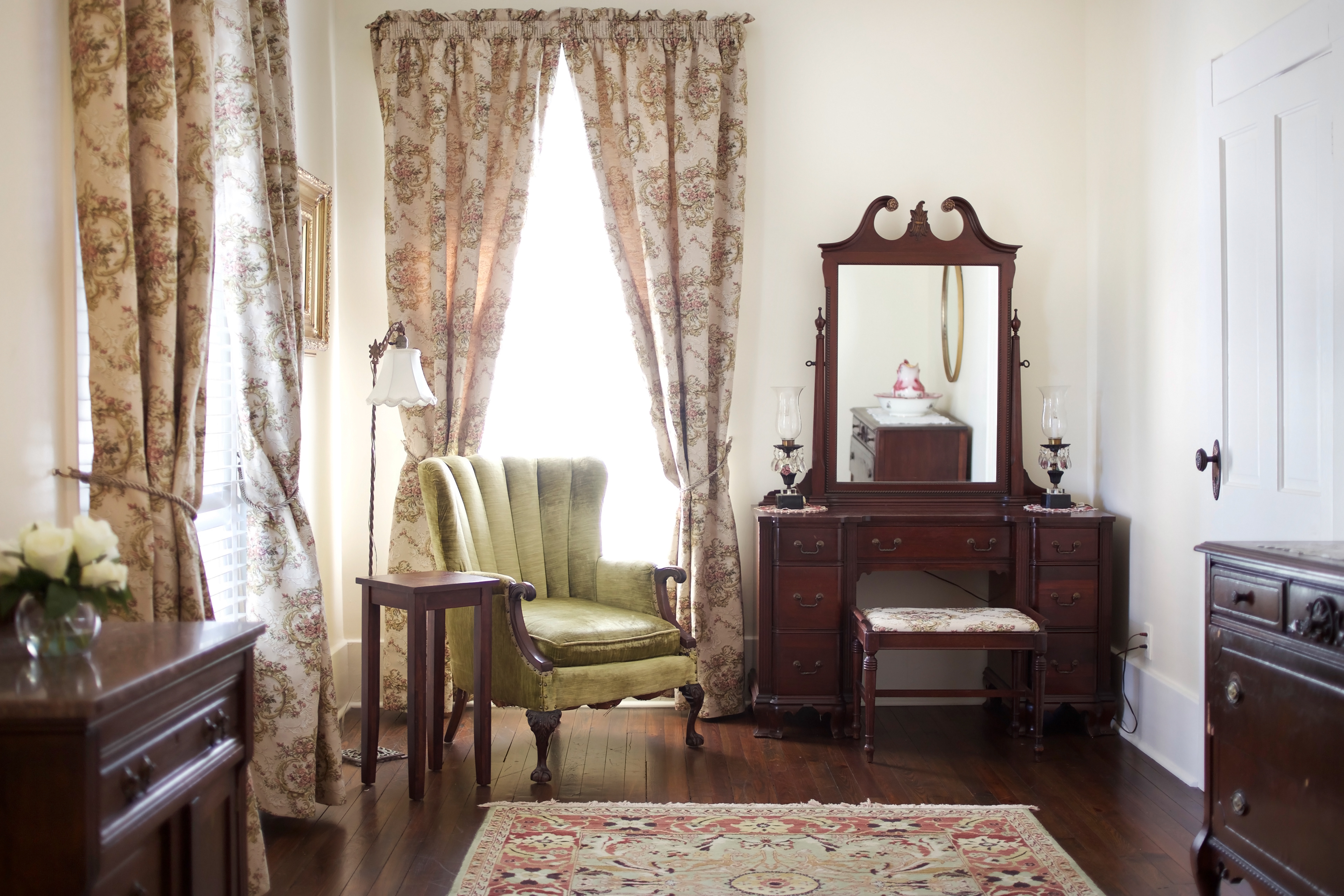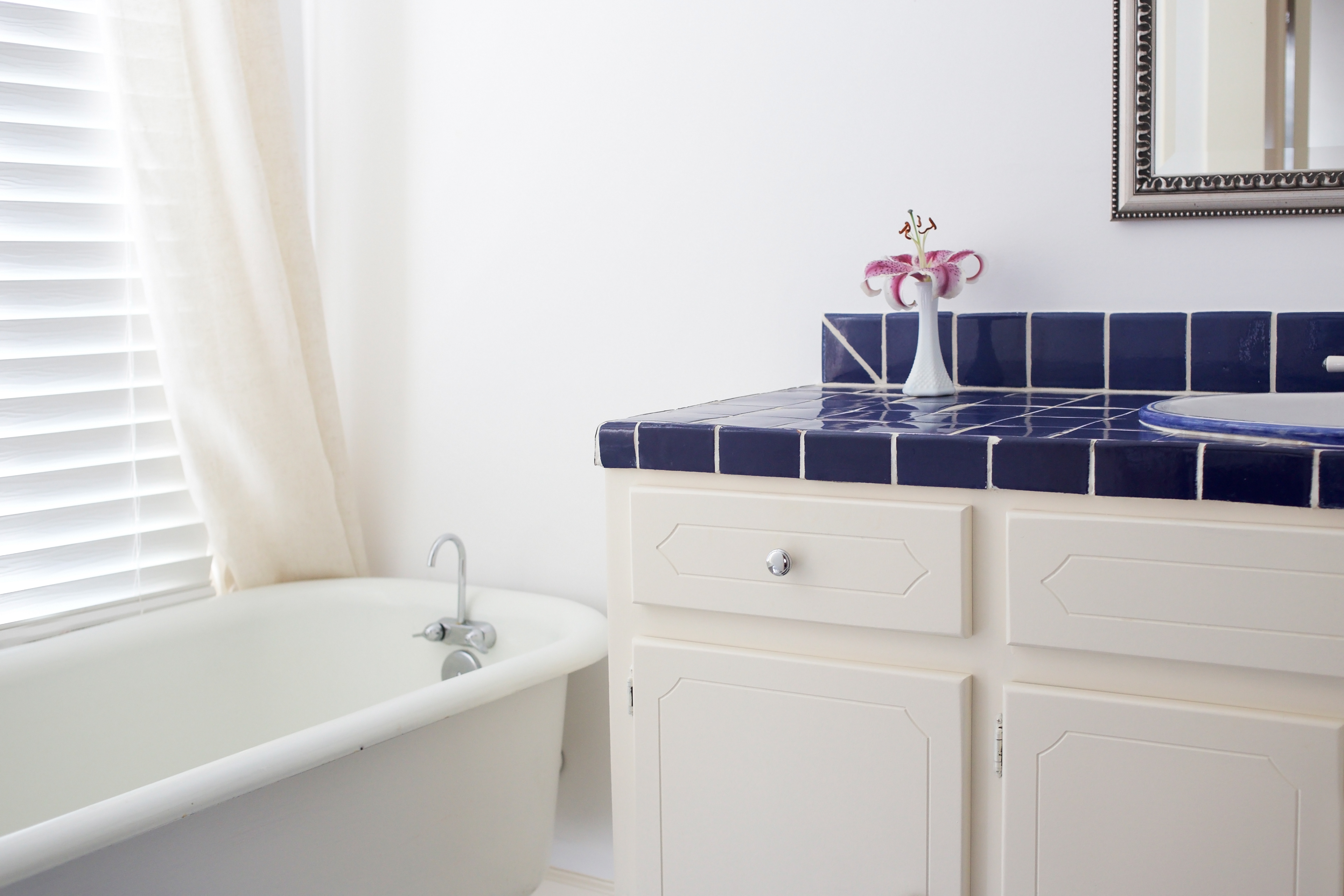 Creating this brand from start to finish as a graphic designer is what gives me happiness. I loved to see the brand mold and grow. This little local business is what Tallahassee is all about and I care so much to see them accomplish this branding. This work was done in conjunction with the
marketing agency
 H
atch &
Fly.