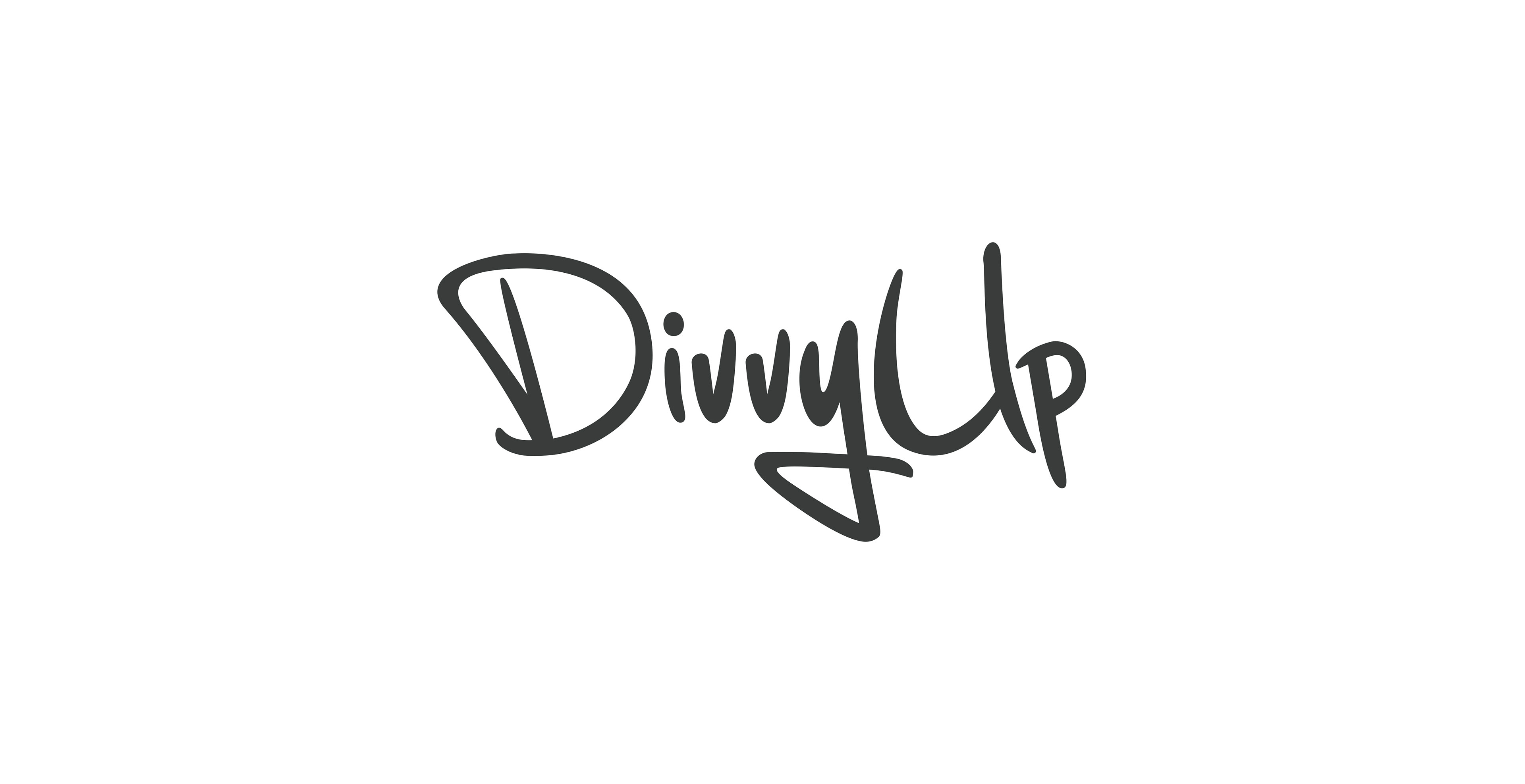 DivvyUp Socks | The Custom Sock Company
DivvyUp's sells amazing socks while providing those in need a pair of socks too. For each set of socks purchased, one pair is donated to a homeless shelter. It is a straightforward business model of buy one, give one. The more you buy, the more they help.


DivvyUp's inception began March 2014. As students in Florida State University's school of entrepreneurship, the partners took a trip to a local homeless shelter seeking a way to help the local community. Listening to what the officials said about their needs for food, shelter, and most important socks. They were surprised to learn there was a large need for socks. This is when the inspiration for DivvyUp and their mission was born.
In April 2014 the team of students wanted to begin their start up as soon as possible and their professor offered us a $400 loan. This was to buy their first inventory of socks. With a mission to provide a set to the shelter for each set sold to the community they began their journey as business owners. After the first 6 weeks they were able to provide 160 pairs of new socks to a local Tallahassee homeless shelter.


Close to the end of October 2014, I met the team and decided to help their cause with the passion I have for graphic design and digital marketing. After a few meetings, we developed a plan and began a few social media graphics and stationary designs. I kept the clean aesthetic they had while working on all of the designs.


In 2015 they also decided to update their logo with a more custom logo font. Looking at the DivvyUp logo on paper we discussed what worked and what did not work. The font needed to shorten the serfs on the U and P, and filled in the circle of the i. The D needed to be consistent to the other letters and be shortened in length as well. We also fixed some of the widths of the lines while maintaining it's organic, handwritten feel. After quite a few minor changes they received an updated logo. Every letter was completely designed to have a unique feel while flowing in its own beautiful typography.