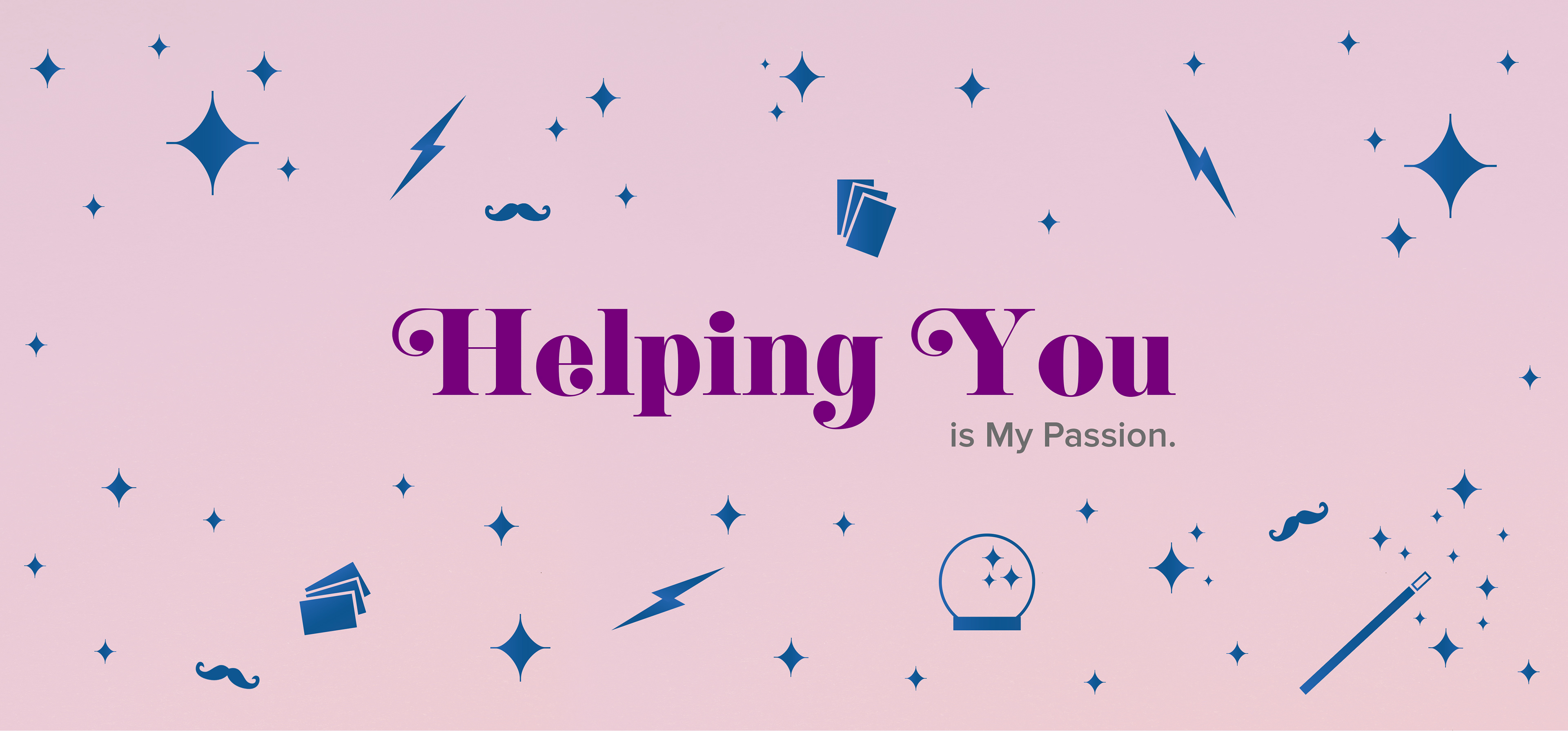 Creative Services & Skills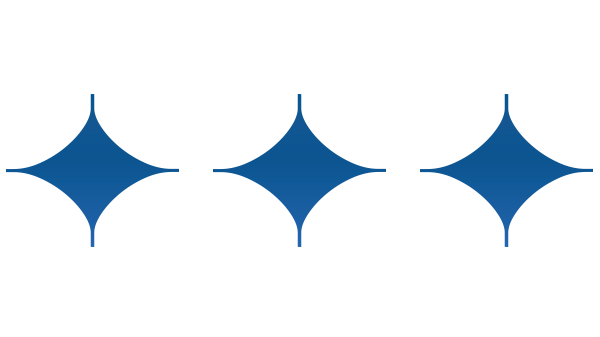 "I don't know where to start", no worries! Let's have a chat about your goals to start. Some things we will talk about are your current brand and digital marketing to find your strengths, weaknesses, and where to begin. Businesses may need a few updates while others need an entire brand overhaul and dedicated monthly goals.

I will analyze your brand, marketing, analytics and social media insights to see where you currently stand and what you can do to improve everything.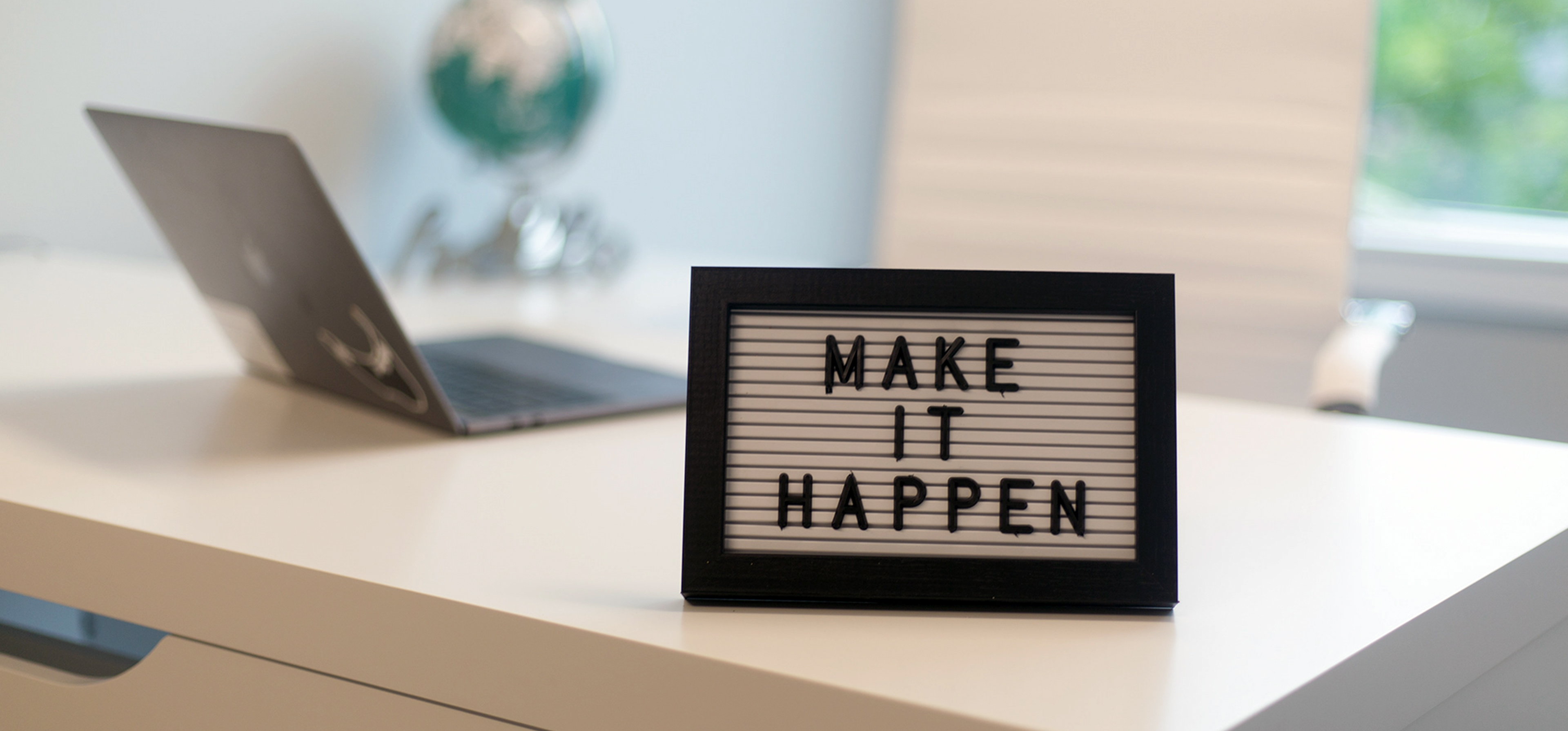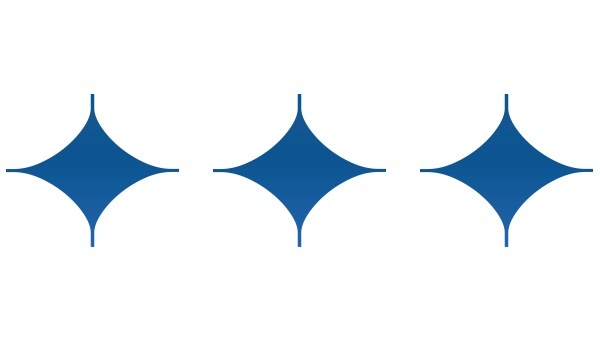 Every brand is unique and yours should be also. Original, creative and timeless. Whether you are rebranding or beginning a new business endeavor your logo and branding represents who you are. I will design you a beautiful custom logo including branding and style guide to help you put your best foot forward. No cookie-cutter logos around here and everything is custom-made to your preferences while keeping your target audience in mind.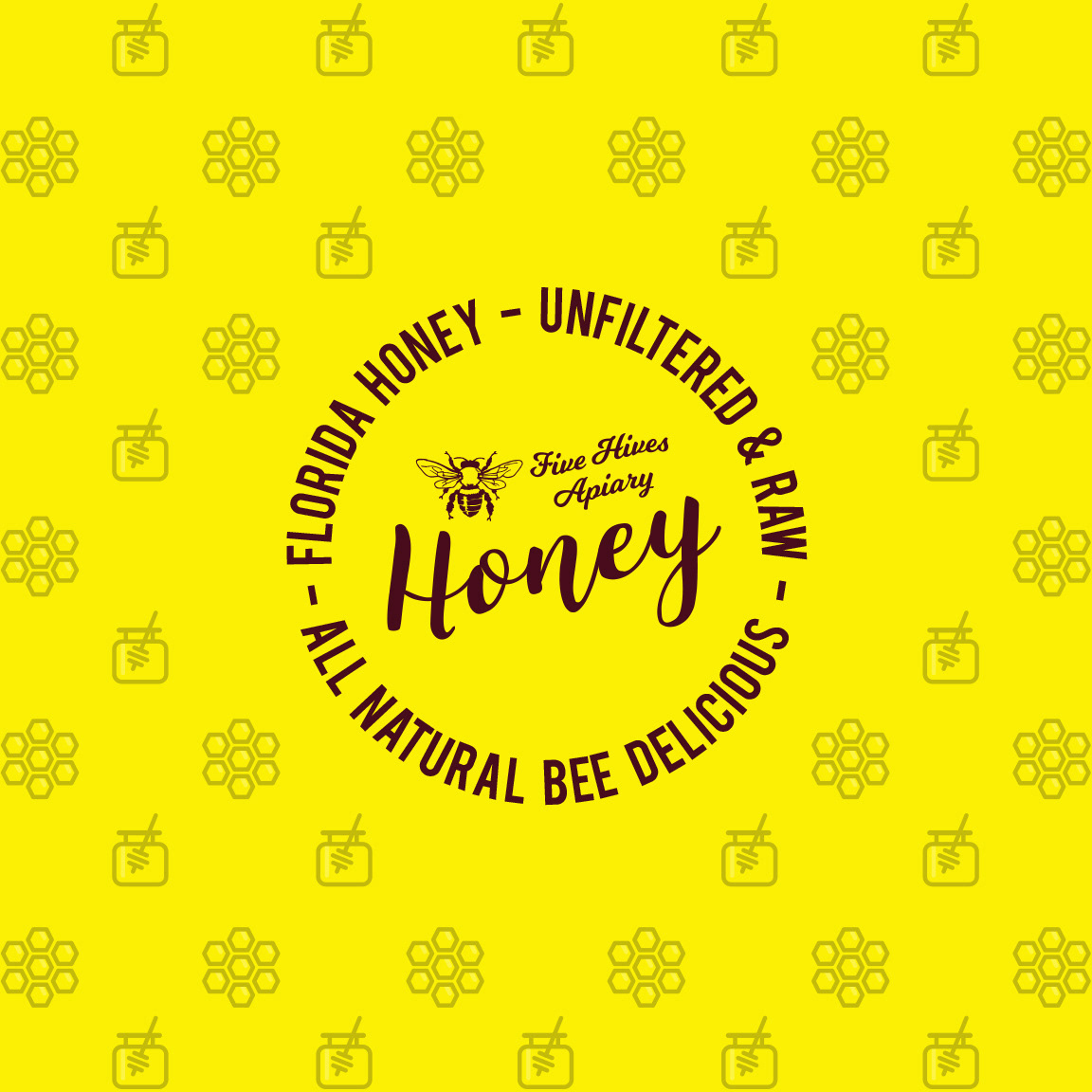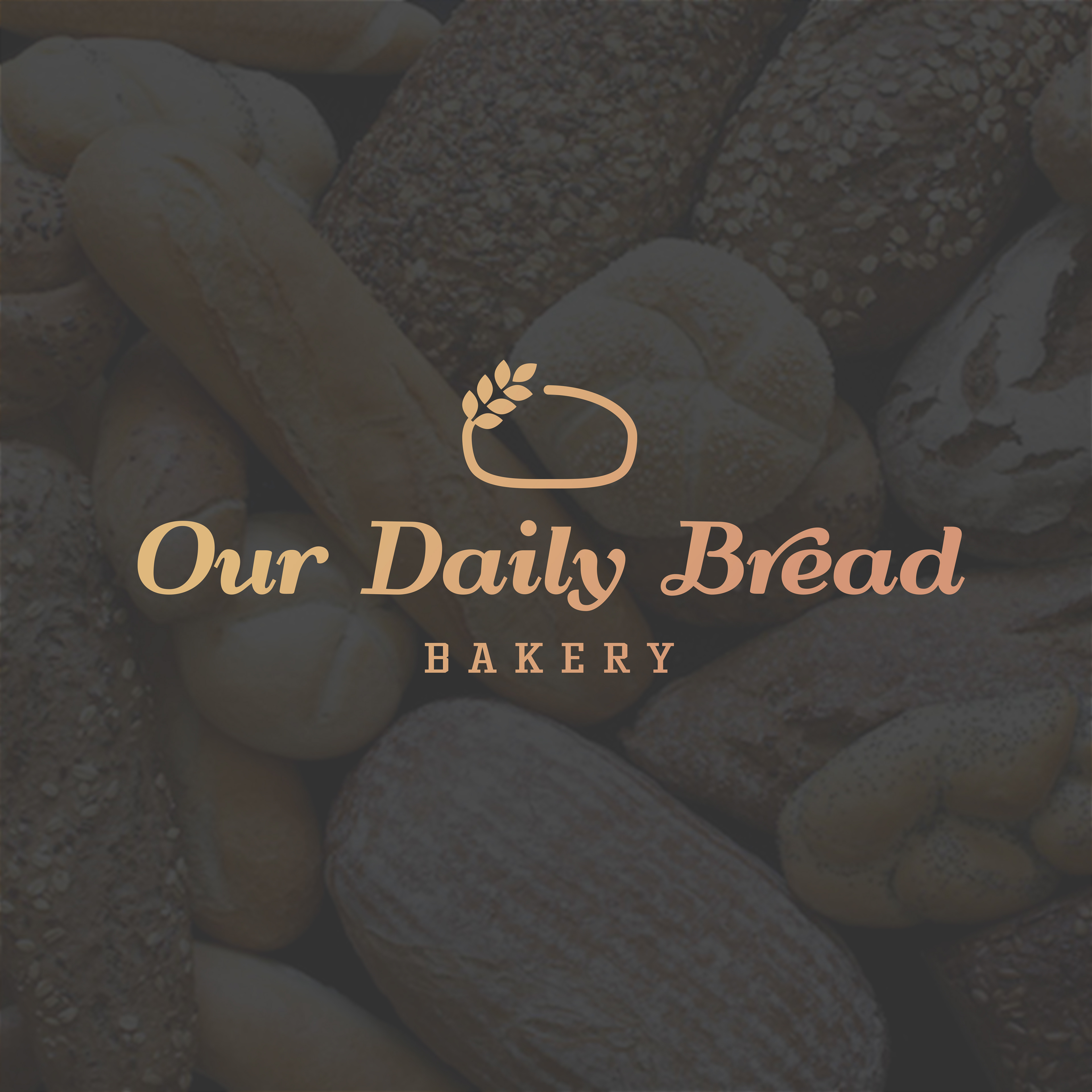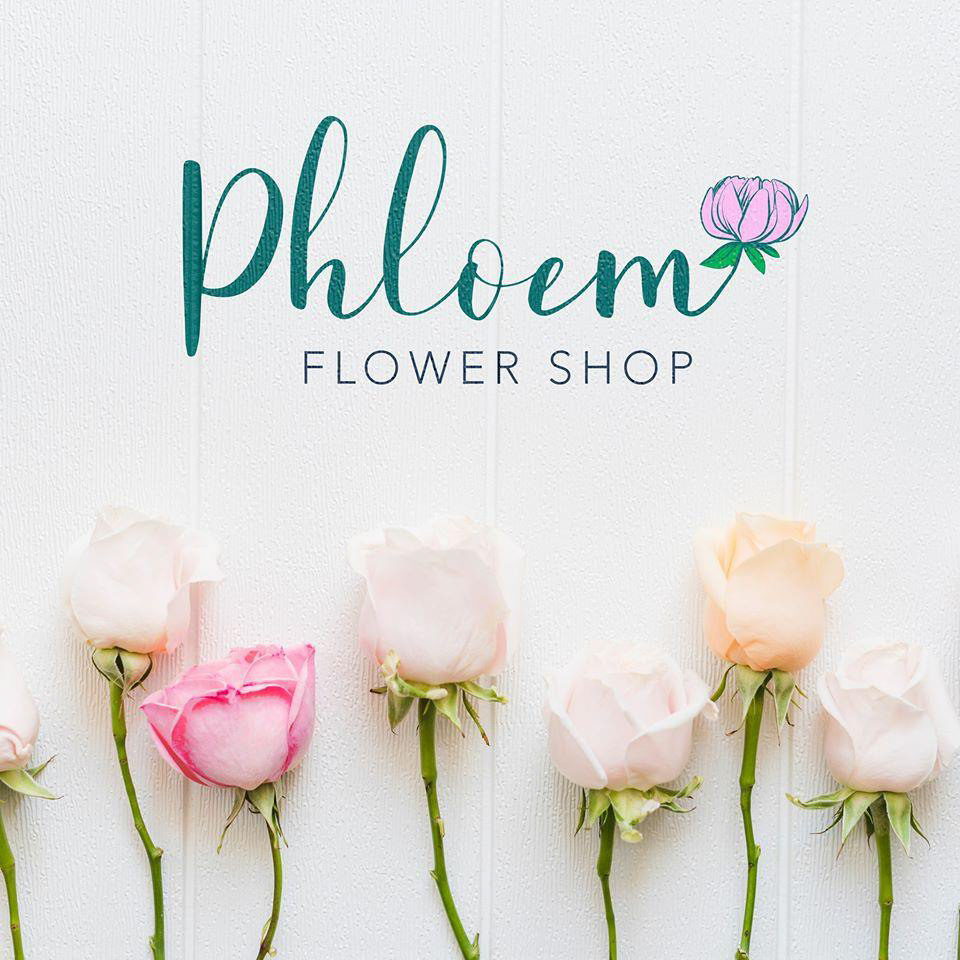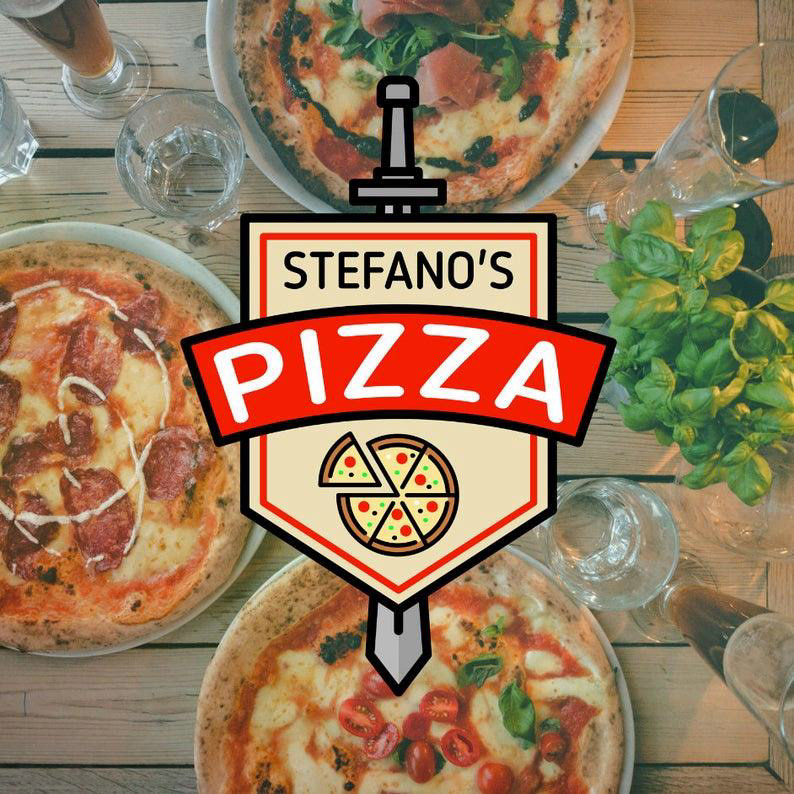 Website Design & Maintenance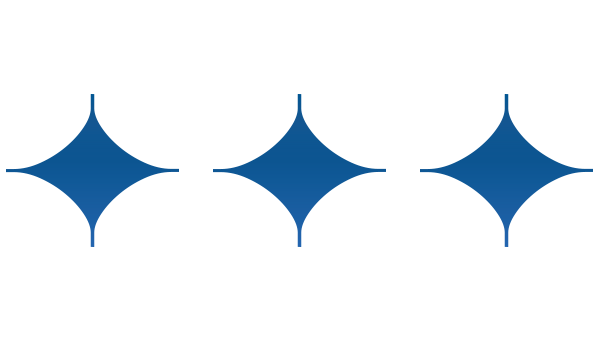 I can make a clean and creative website design happen. Whether your business needs a full site, a simple landing page or anything in between I have the ability to create a stunning website that looks great. I design for all devices and it will rank well by adhering to Google's best practices through on-page SEO and off-page SEO. We can also help with content on your website too.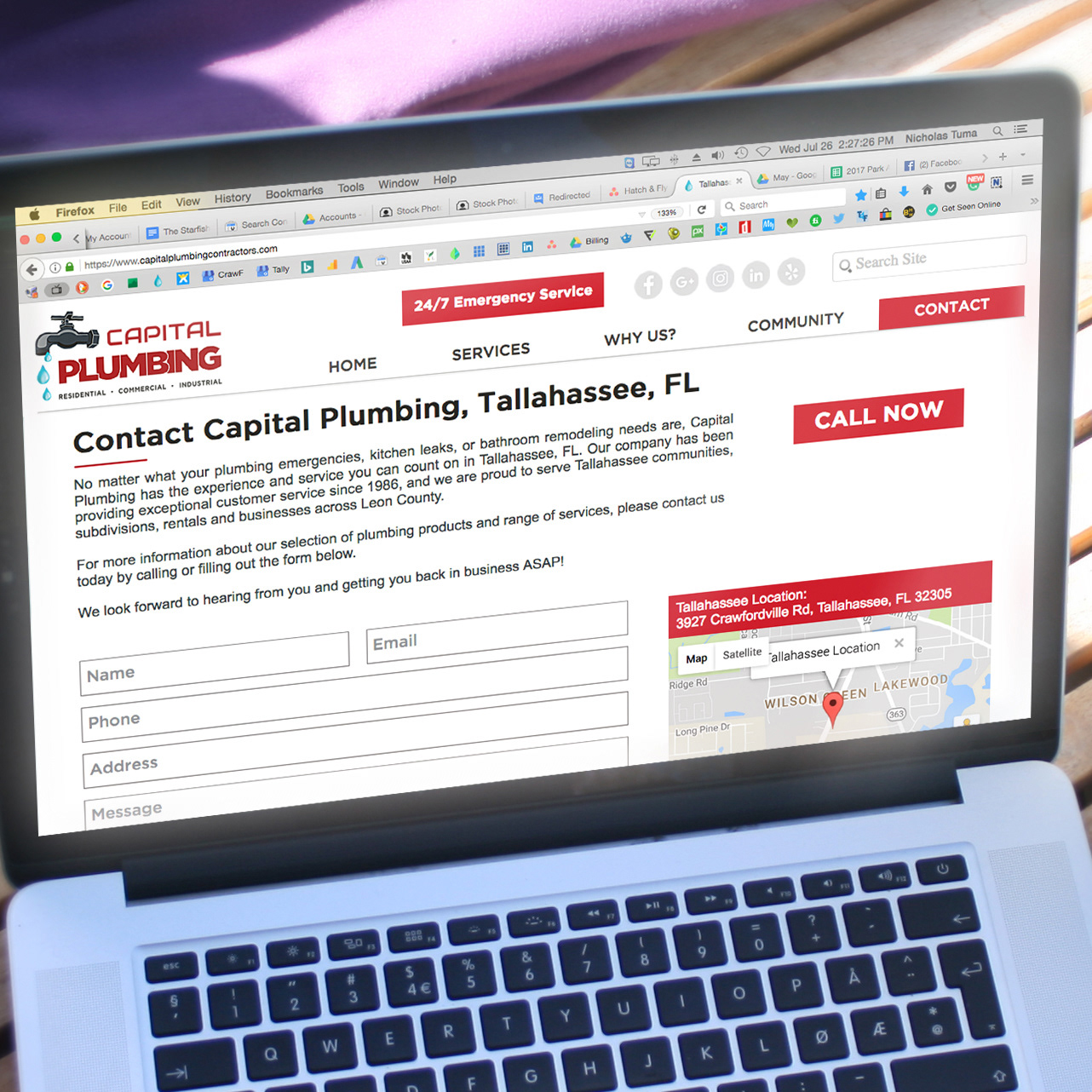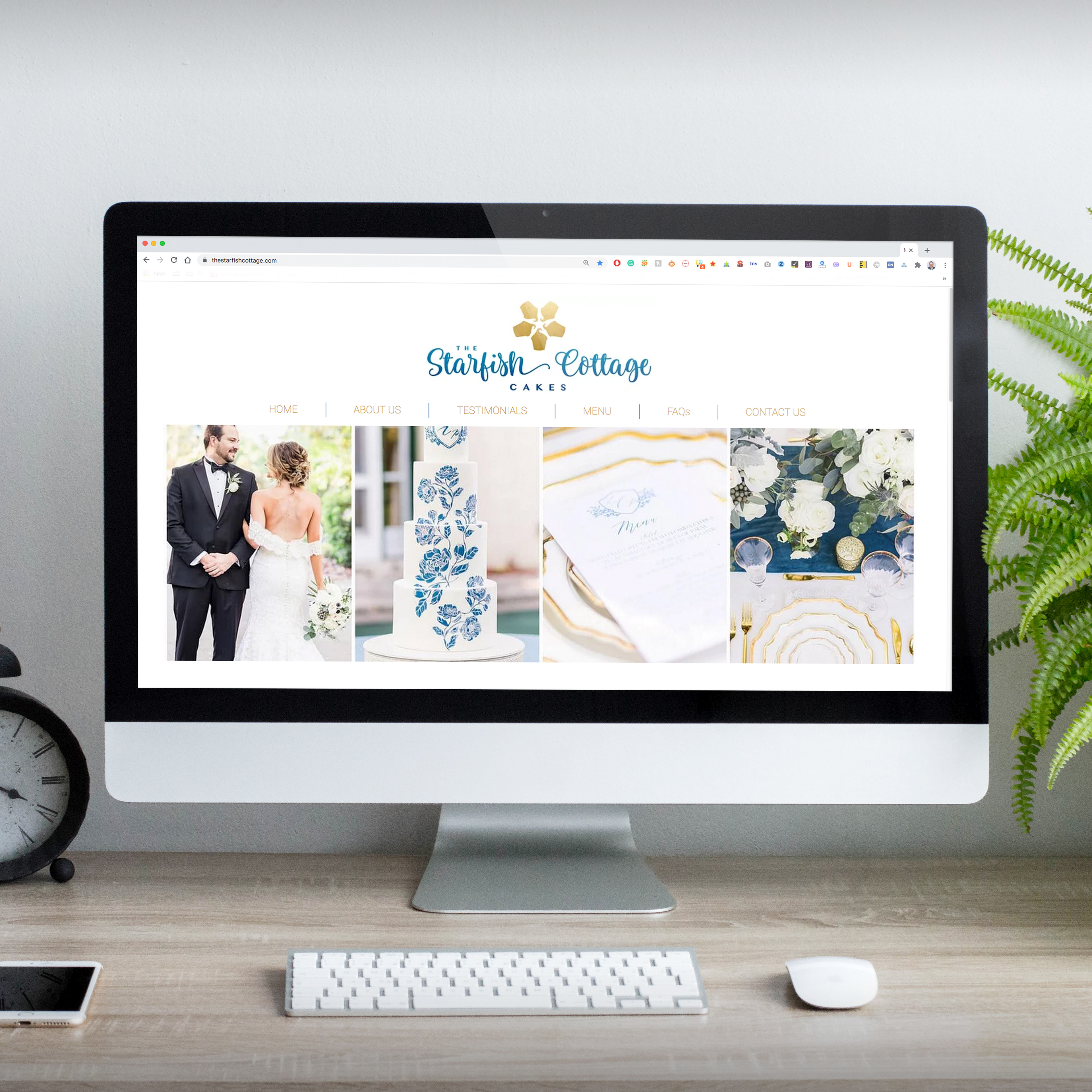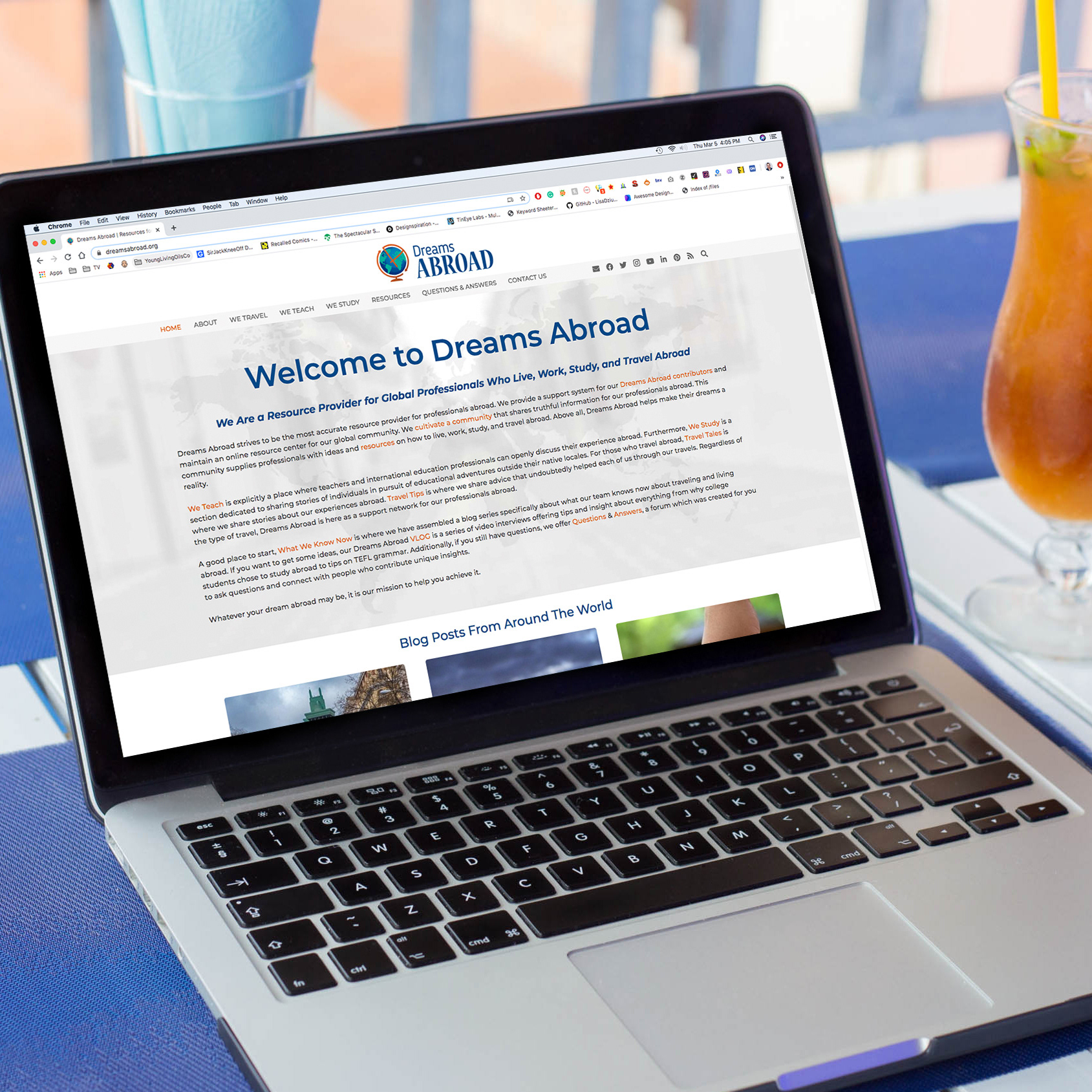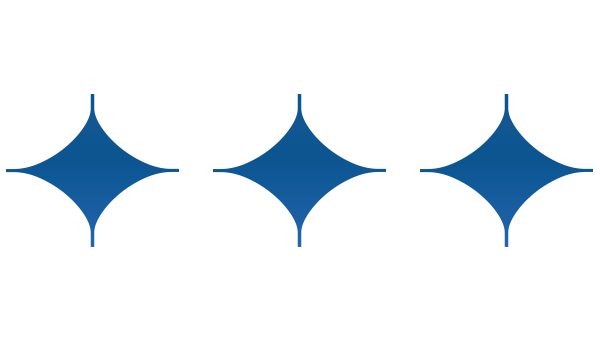 A Printed product is one of the first assets someone may see of your identity. Let me handle all of your print projects as well. I can do anything from an event flyer to a full branding suite including business cards, letterheads, flyers, and more. I have a background in printing so I can help get it done. From cost and specialty printing such as gold foils and letterpress, we can work together to make your business shine.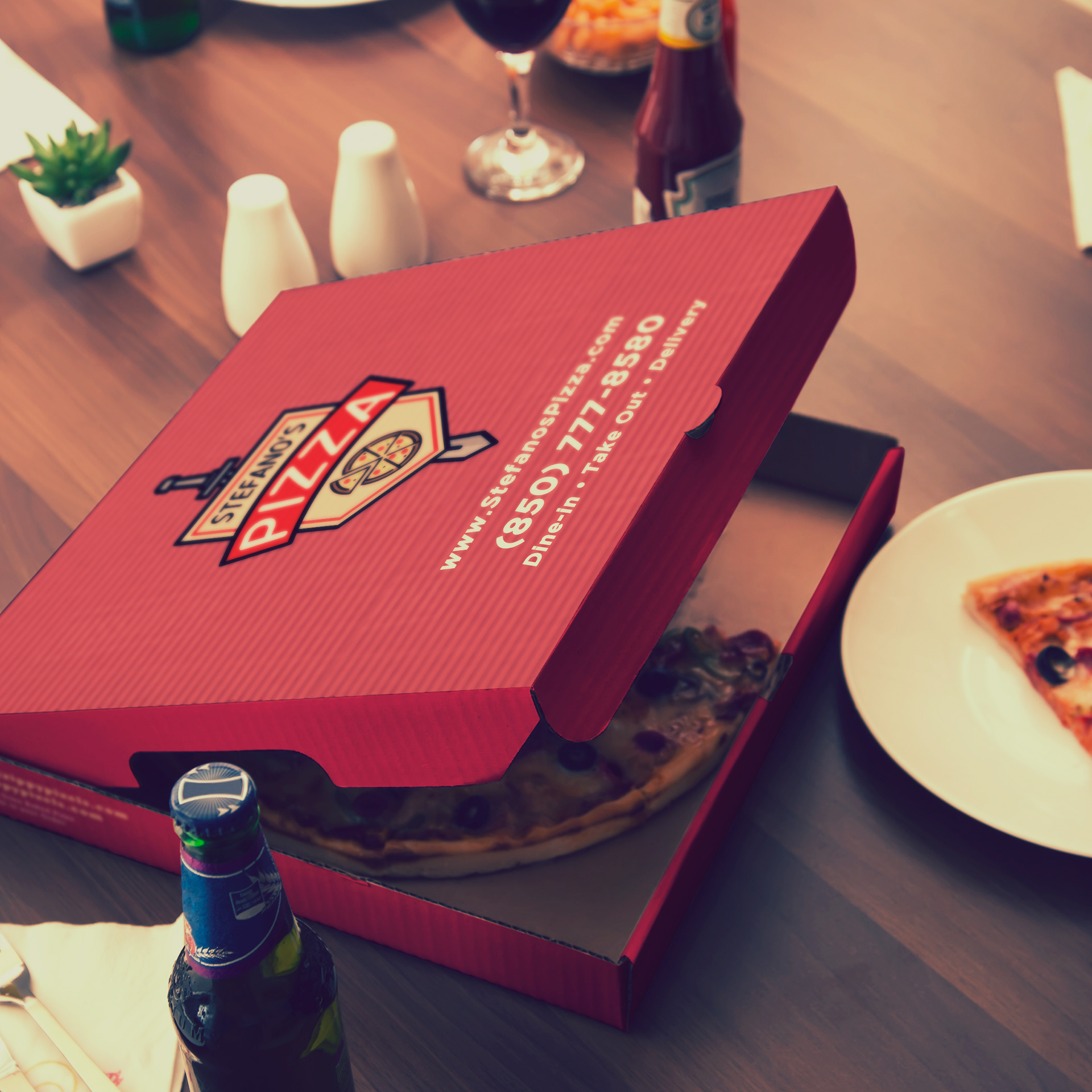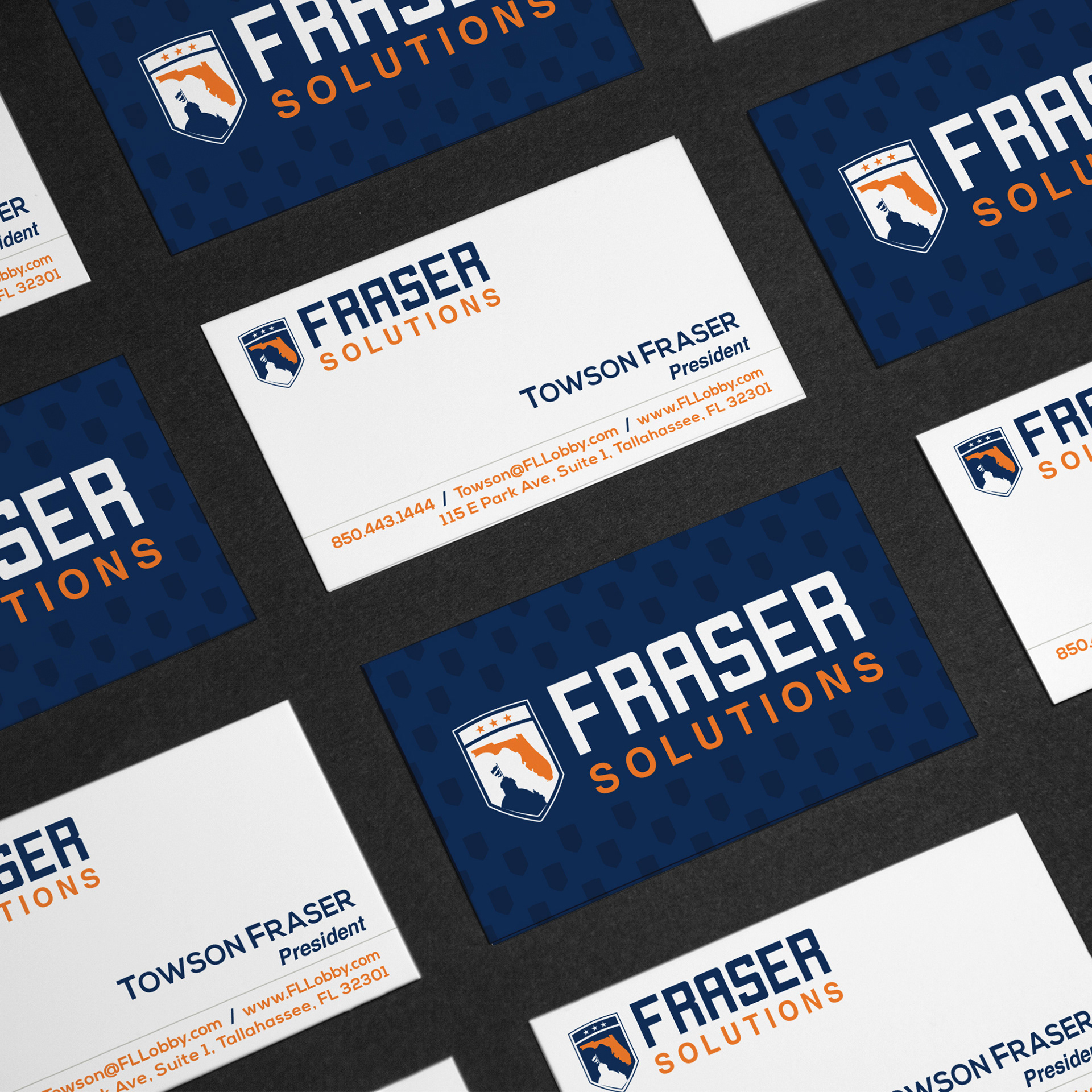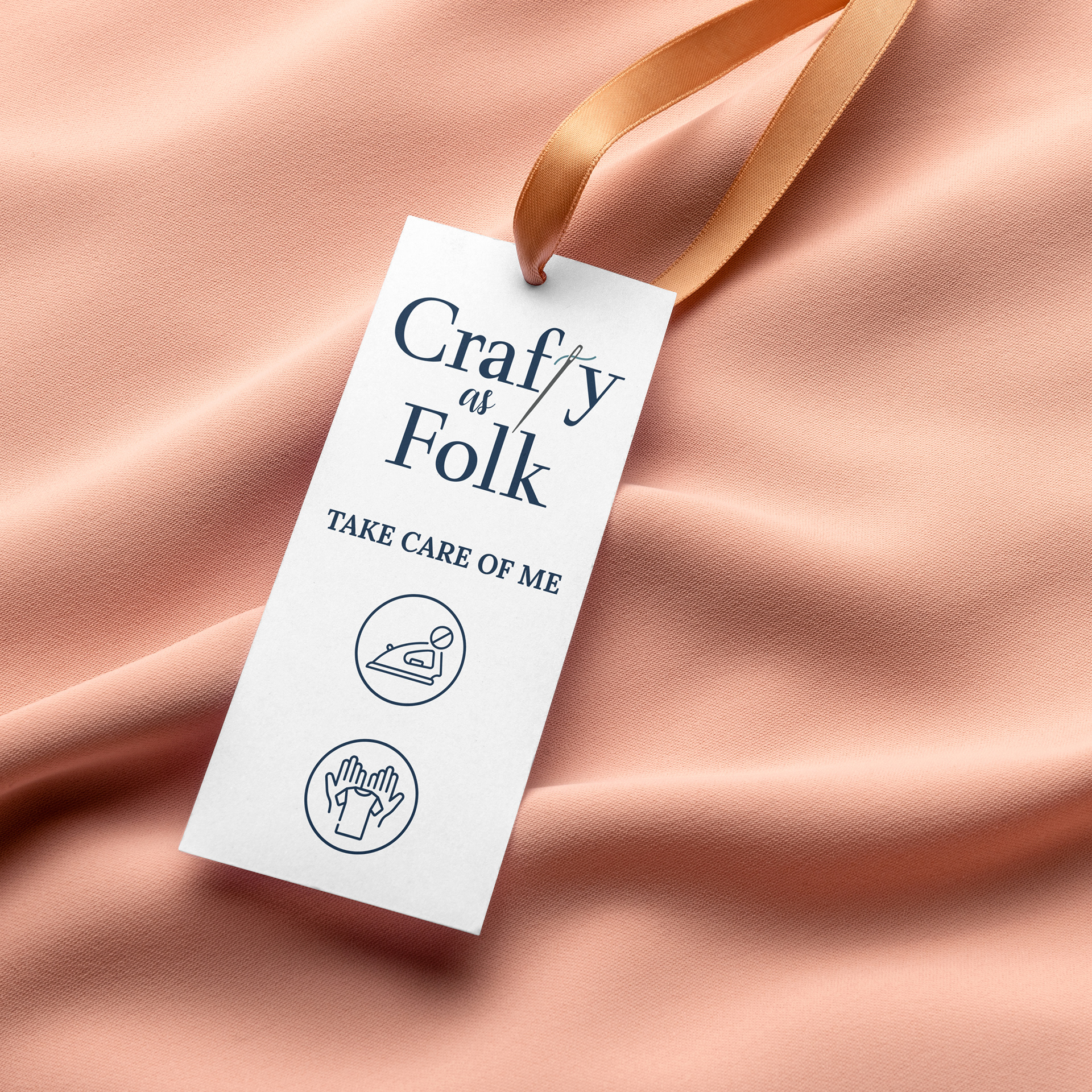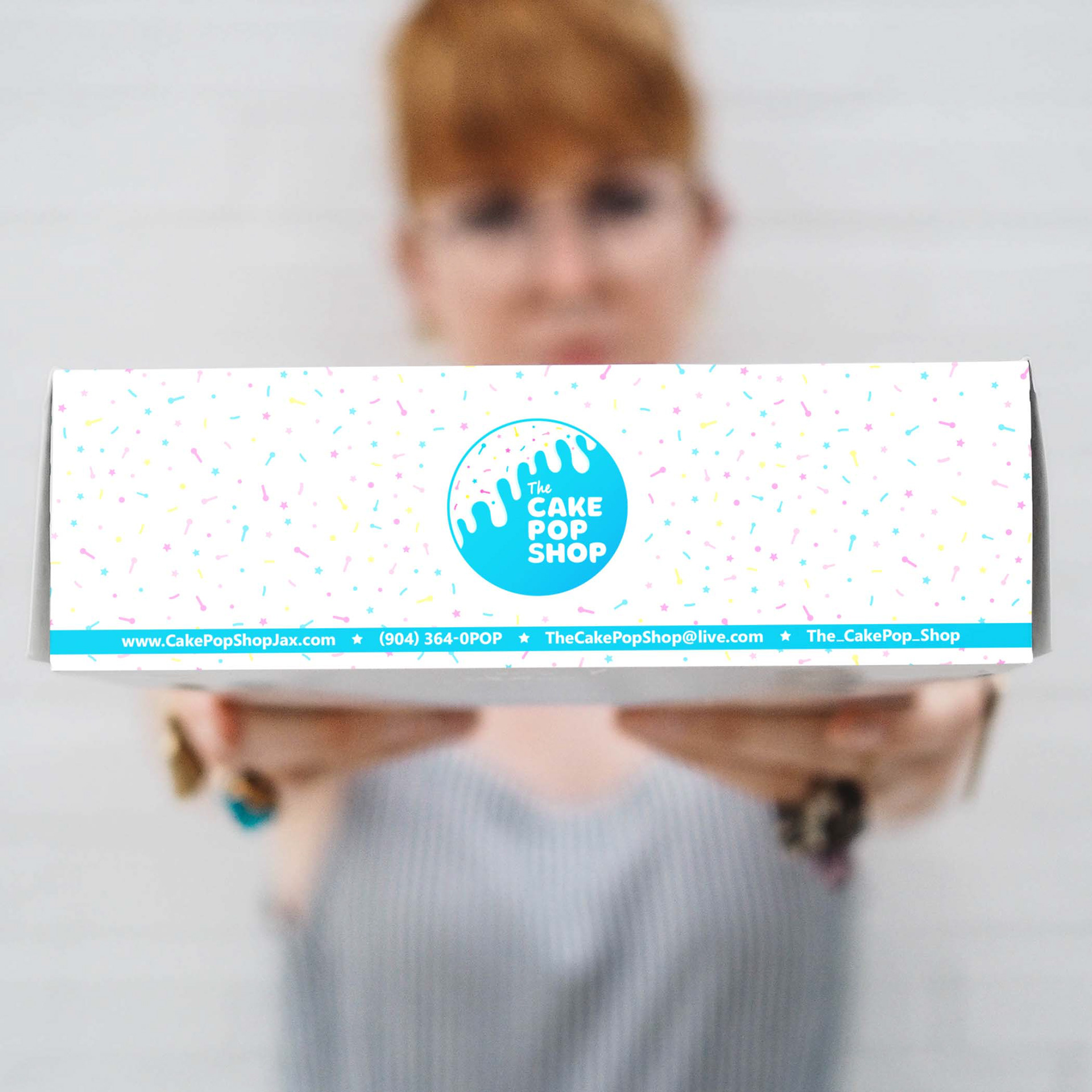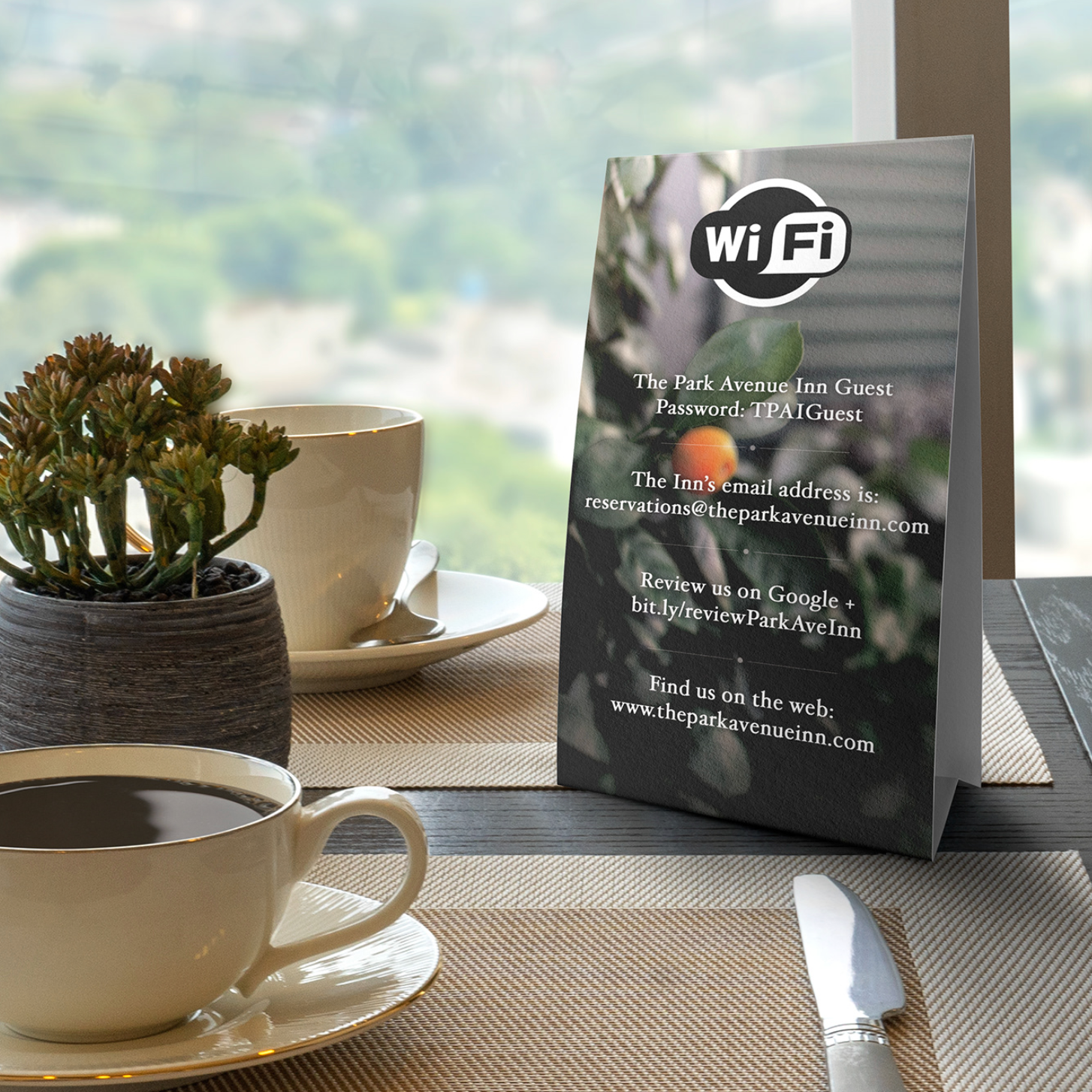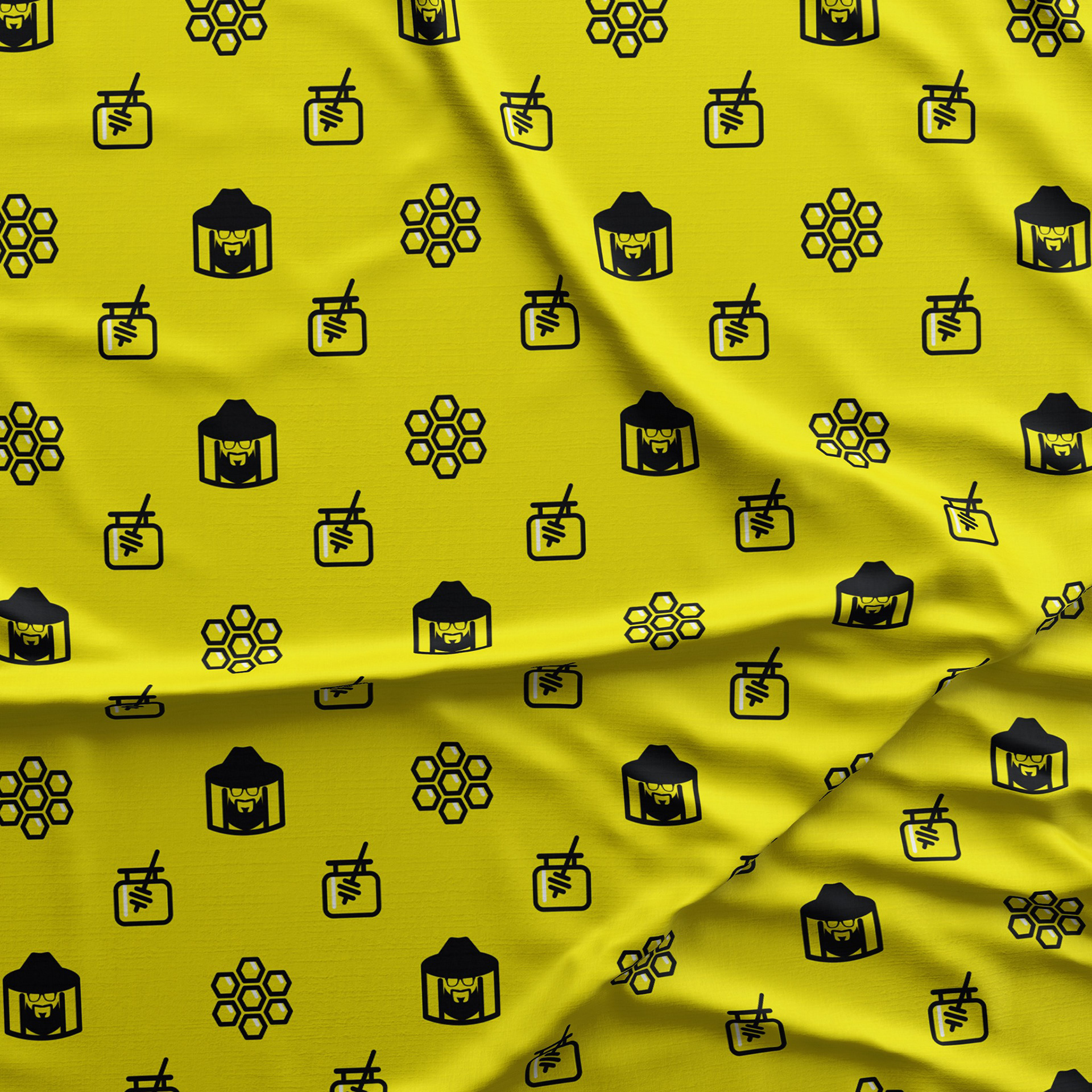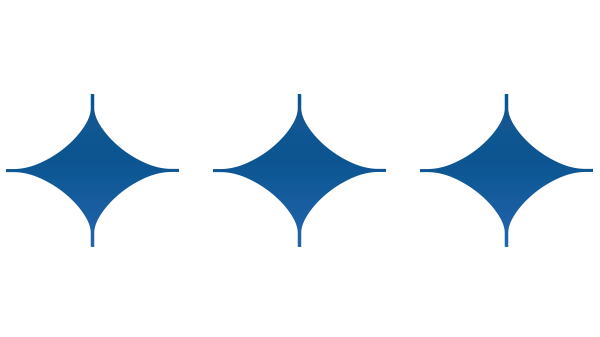 I understand your time is valuable – managing social media can be overwhelming on top of everything you're doing as a business owner. So let me handle all of your business social media marketing! I am well-versed in all social media such as hashtags, times to post, Facebook ads and more. To begin I will create a strategy for you from creating accounts begin to creating content. You just enjoy the benefits of a professional, regular social media presence. I am also well-versed in local Google My Business from posting to set up with keywords.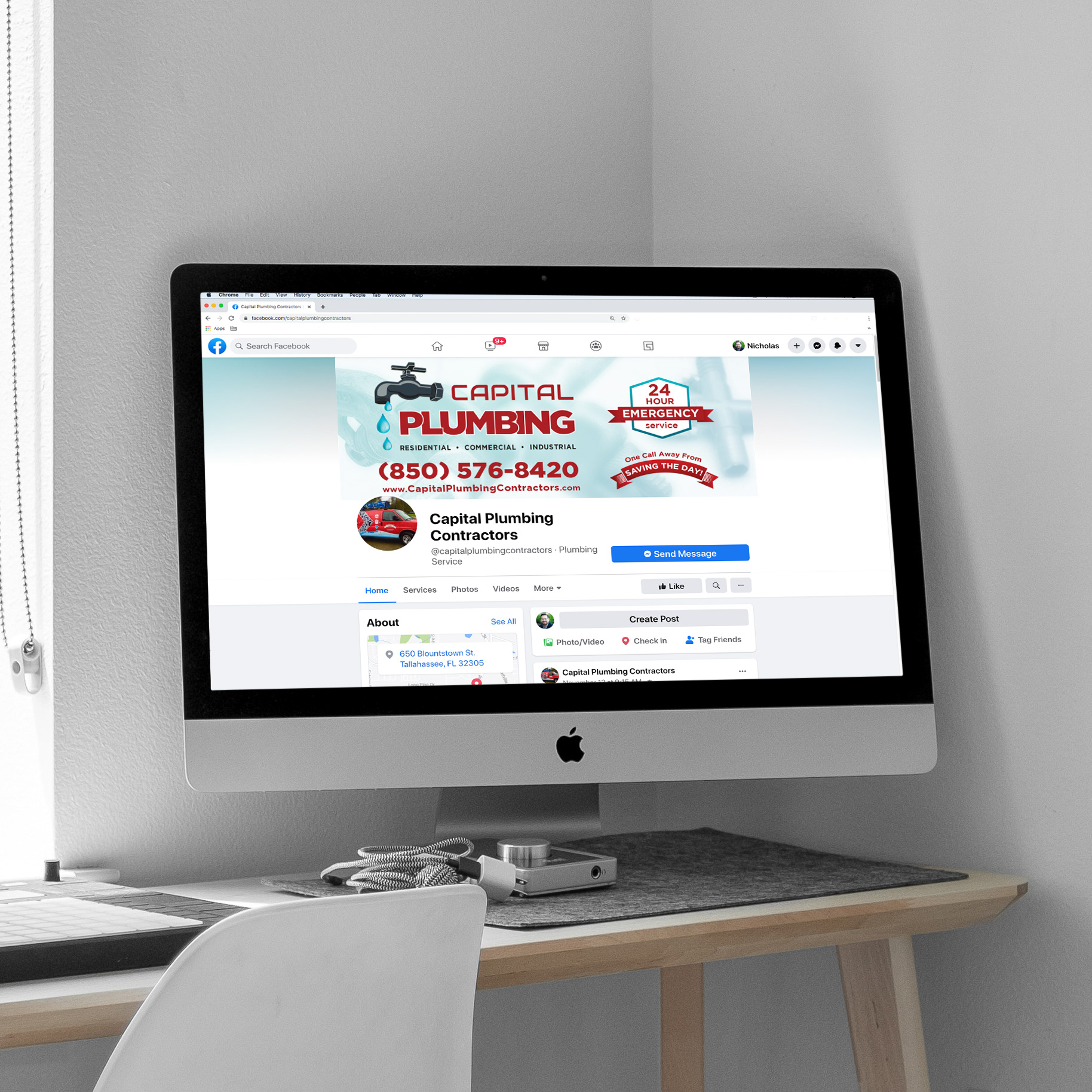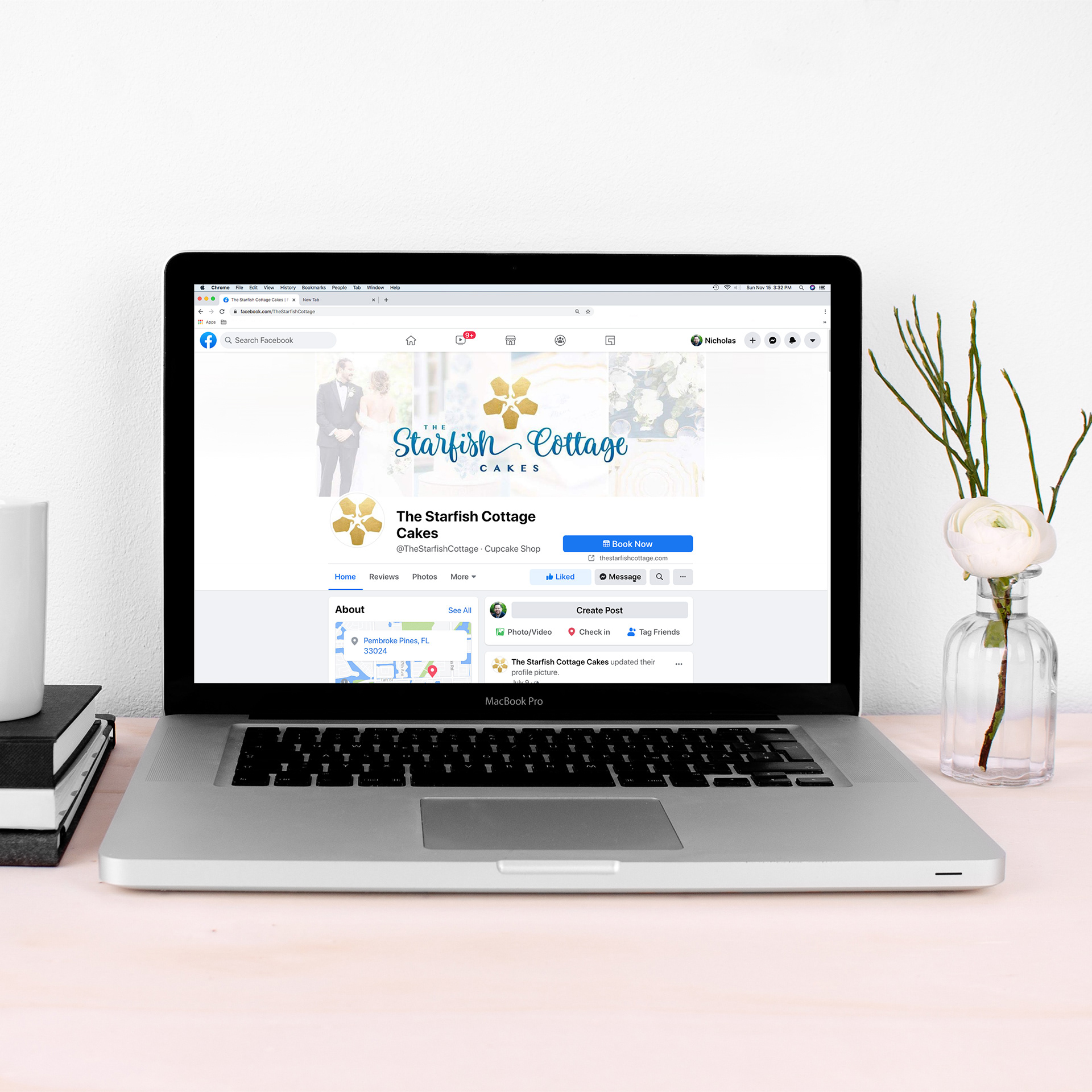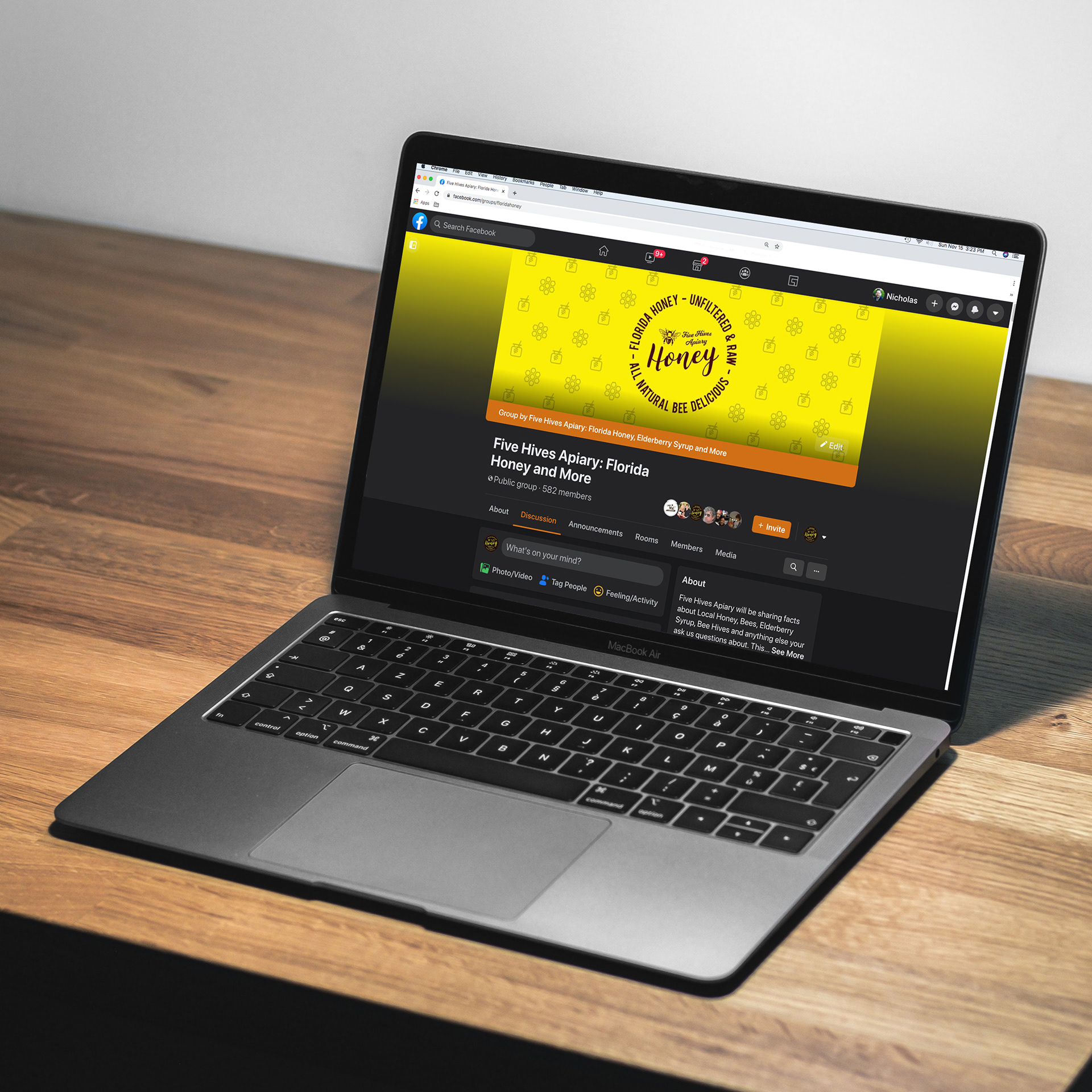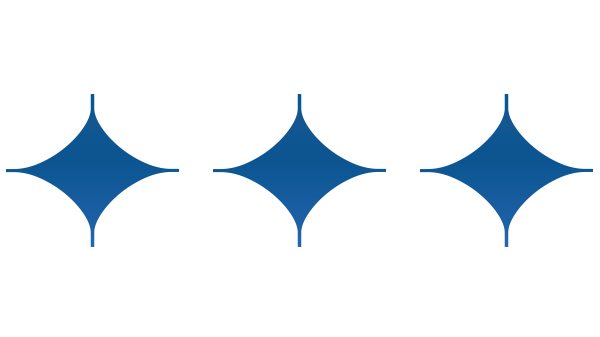 Written communication such as calls to action, slogans, and blog posts commit a brand to its message. It enforces the message to its readers. Writing good content to engage your audience is as important as brushing your teeth twice a day. Hire me to take over writing for your brand. Even more important are blog posts which should ask questions and expand your reader's minds. Keywords and topics need to be researched for your business and influence. There should be goals, tasks and keywords implemented for each marketing piece. Don't rely on yourself writing a bi-monthly blog post and use that time for something more important.