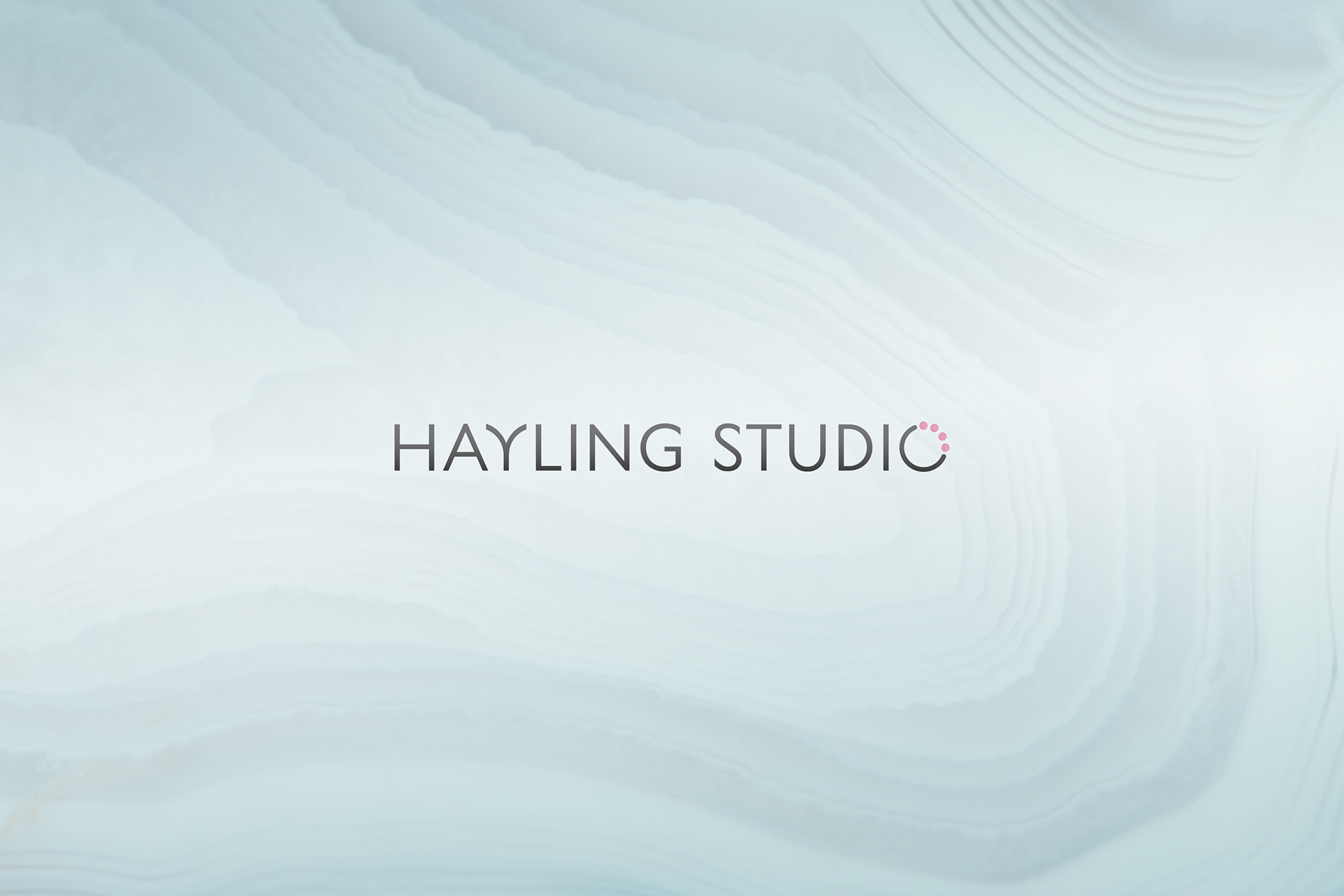 Hayling Studio | Handmade Gemstone Jewelry​​​​​​​
Hayling Studio is located in Amber Valley, England and its studio offers beautiful eye-catching stone jewelry. They create highly versatile collections in support of mental and physical health conditions while promoting a positive mindset. All of their pieces nicely complement the outfit of everyone, no matter their mood, fashion style, or occasion.

Having launched the first collection, in 2018, they have been pursuing new designs that support positivity with a finesse of natural stones. Each original design set is thoroughly researched and created in house. Being able to provide bespoke one of a kind pieces that are tailored to customers' specific needs is at the top of their priority list. All jewelry pieces are handmade with love in the home studio from conception to the final delivered product.

Hayling Studio will continue to create unique jewelry in support of health conditions, a delicate keepsake for a wedding, or just for fun. They aim to produce meaningful designs that will surprise and delight the customer through their attention to detail and presentation.

The vision they invoke builds a meaningful brand with the customer at its heart, to attract and nurture customers through open and honest conversation. Their commitment is to raise awareness for lesser-known medical conditions and for those sufferers to feel they have a brand that cares about them.

My objective was to challenge myself with developing a brand that emphasizes the founder's core values of commitment, simplicity, relatability, and integrity. I did this while keeping their target audience at the pinnacle of research. Bringing a vision to reality through a circular shape similar to the stone jewelry. This logo is brought together through an elegant typeface that is unique to its brand.

Gray was used as the primary color because it is stable and creates a sense of calm. This color brings composure to a chaotic world. It is the color of maturity and responsibility. It is sometimes associated with old age or a seasoned piece of silverware. Pink was chosen as a secondary color because it is a softer hue that creates a sense of compassion and unconditional love. While it is a very physical color, it soothes rather than stimulates, making it a perfect color for caring, understanding, and nurturing those in need. Pink is a sign of hope. It is also known to be very romantic as it shows empathy and sensitivity.