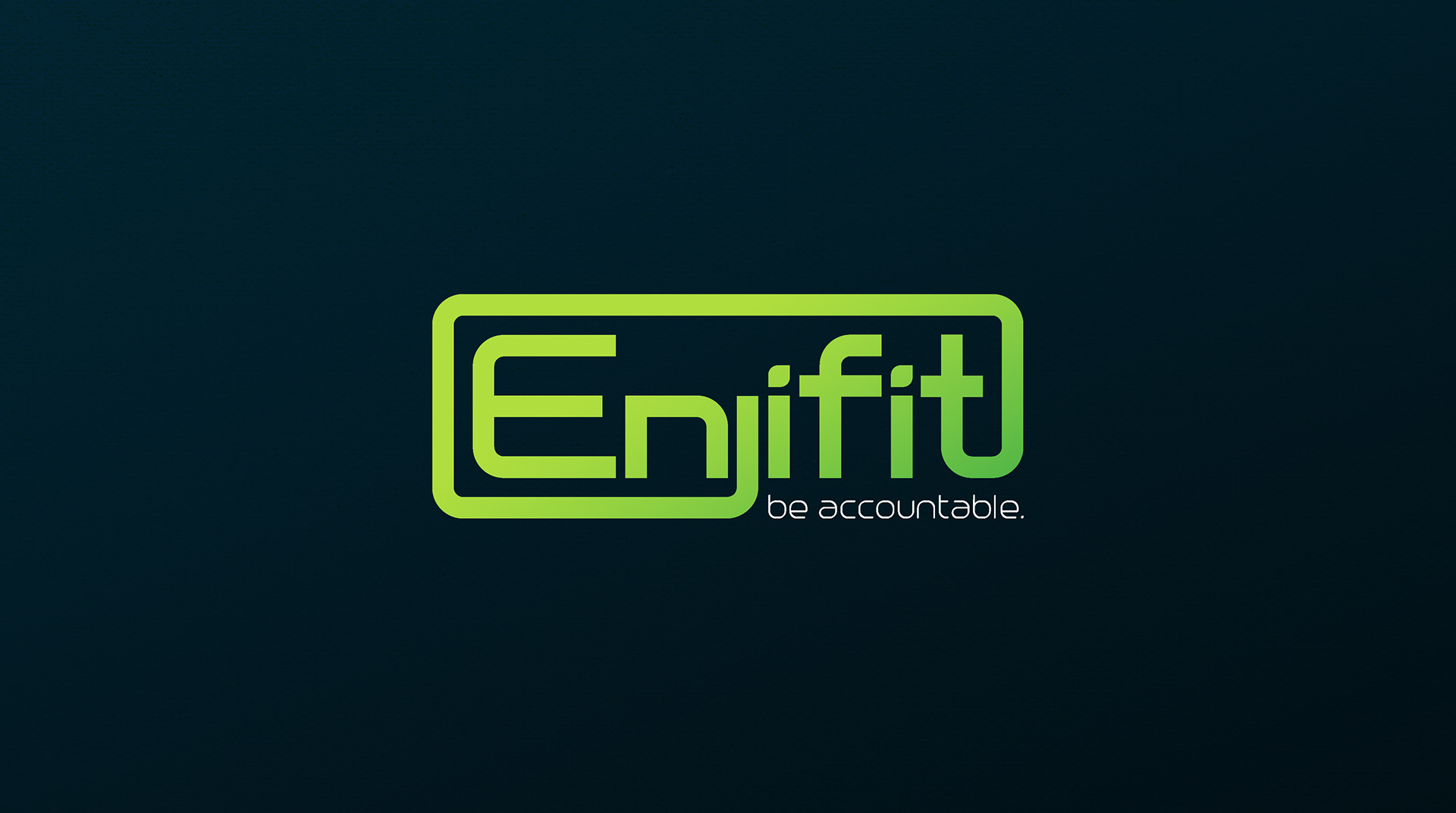 Enjifit | Connecting Accountable Fitness Partners
Enjifit is a workout partner app that connects people with accountable fitness partners based on goals, interests and location. Users can create a goal-centric profile, filter users nearby, create immediate workout sessions and set fitness and health reminders. 

Conception of the brand came from sisters Nicole and Natasha Garcia were discussing the importance of a healthy lifestyle, one evening. It was difficult for them to motivate each other and commit to a healthy routine while living hundreds of miles apart. That is when an idea came to Nicole – what if she could find Natasha someone to work out with? What if that person had children, lived nearby, and had a similar work schedule and interests as she did?

How much more motivated would people be if they could connect with other people who also need extra motivation to achieve their fitness and health goals, and what if there was an online platform or app that could filter its fitness community by goals, interests, and location?

I began with wordmark sketches for the branding of the Enjifit app from icons to letter forms. We selected a custom vivid font with symbolism, lines, and shapes. The bold lines throughout the logotype
complement​​​​​​​
the state-of-the-art idea.

The typography works without disturbing the overall goal of the branding to keep it timeless and simple. It creates a culture for the brand with retro symbolism of two people with a plus sign. The "j" is the center and focal point of the logo. It guides the eye down, around and up showing progression.

As we read from left to right the "E" njifit guides the eye down completing the journey before the end of the tagline of "be accountable." It also ends higher than originally started showing growth and reinforces movement within the design.

The logo is a visual stand-alone design at the forefront of the digital age. This brand enpomasses fresh and professional design with boldness, movement and accountability.