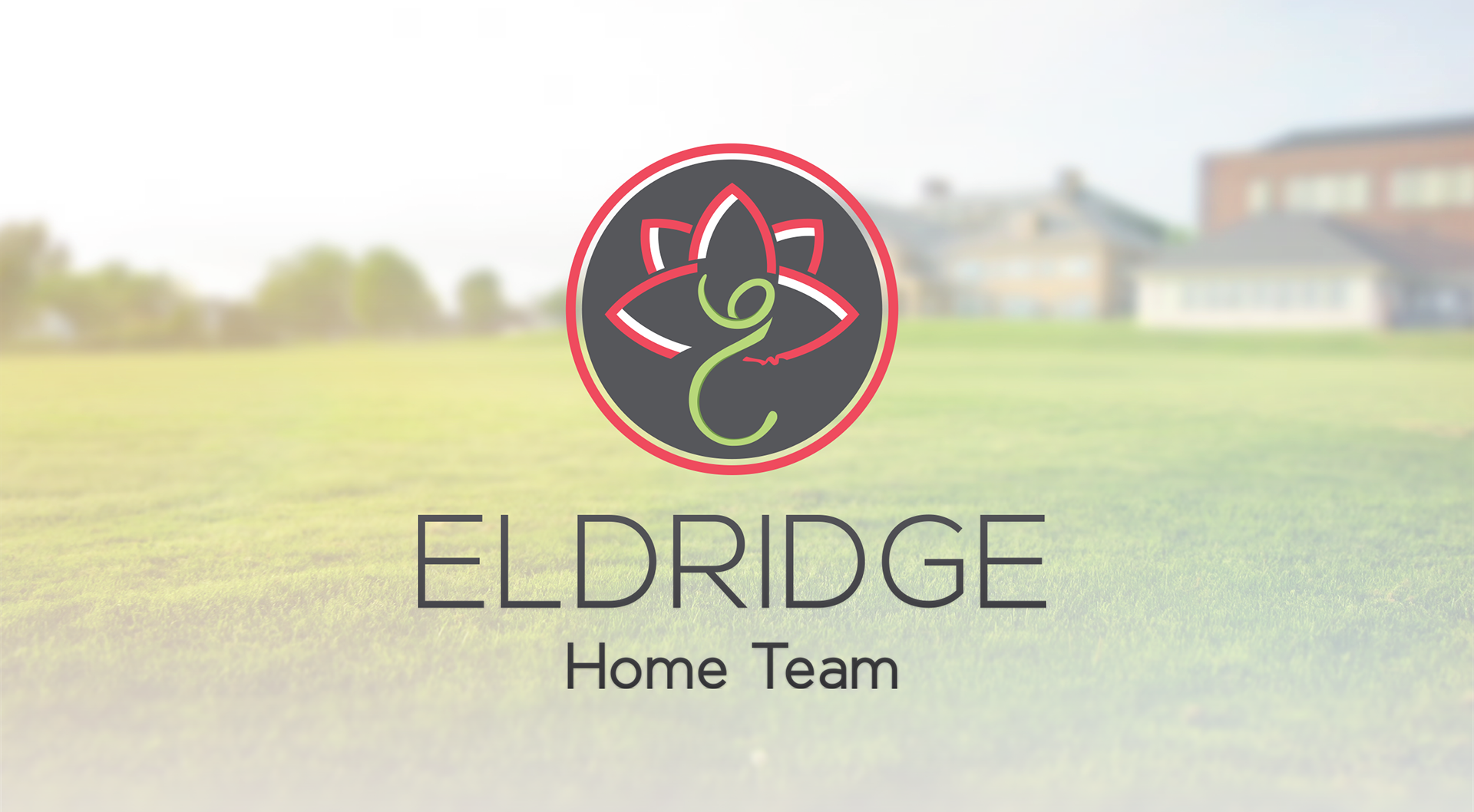 Eldridge Home Team | Results That Move You!

Eldridge Home Team is a local Tallahassee real estate company that is passionate about delivering client experiences. With a few years of experience and having found their vocation, they asked us to design their brand to communicate their vision and core purpose. We began with a face-to-face where we could understand the company's vision and defined three drivers to guide and inspire the project: customers, relationships and service.
At Eldridge Home Team, they are passionate about delivering superior client experiences. They have an outstanding track record, unique brand promise, and exceptional support system which represents the very best in the real estate industry.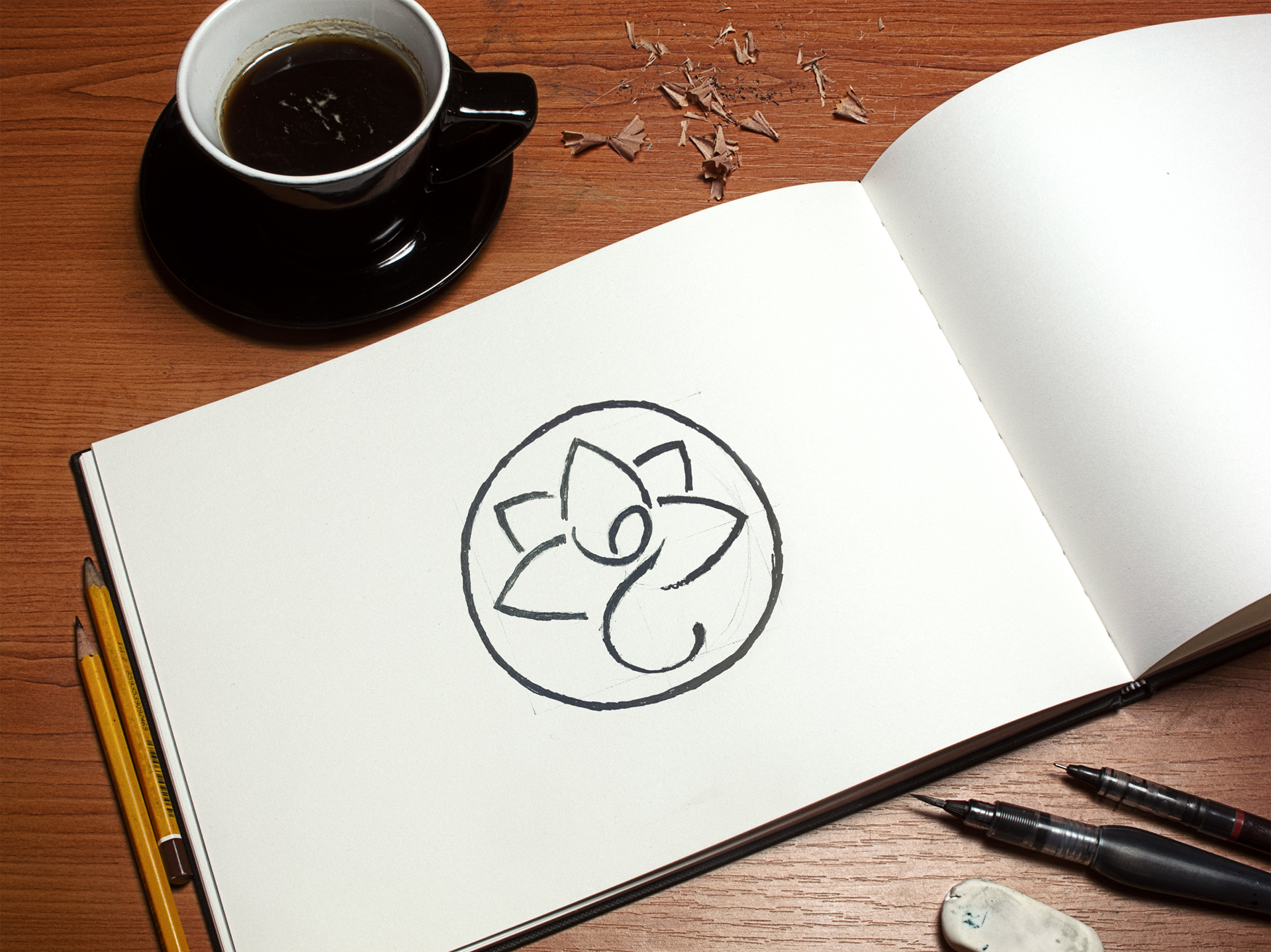 Through research and sketches we found a solution in creating a geometric image of a Magnolia flower. An "E" is incorporated into the stem. A Magnolia is a flowering plant species. Appearing before bees did, the flowers are theorized to have evolved to encourage pollination by beetles. To avoid damage from the beetles, the carpels of Magnolia flower are extremely tough.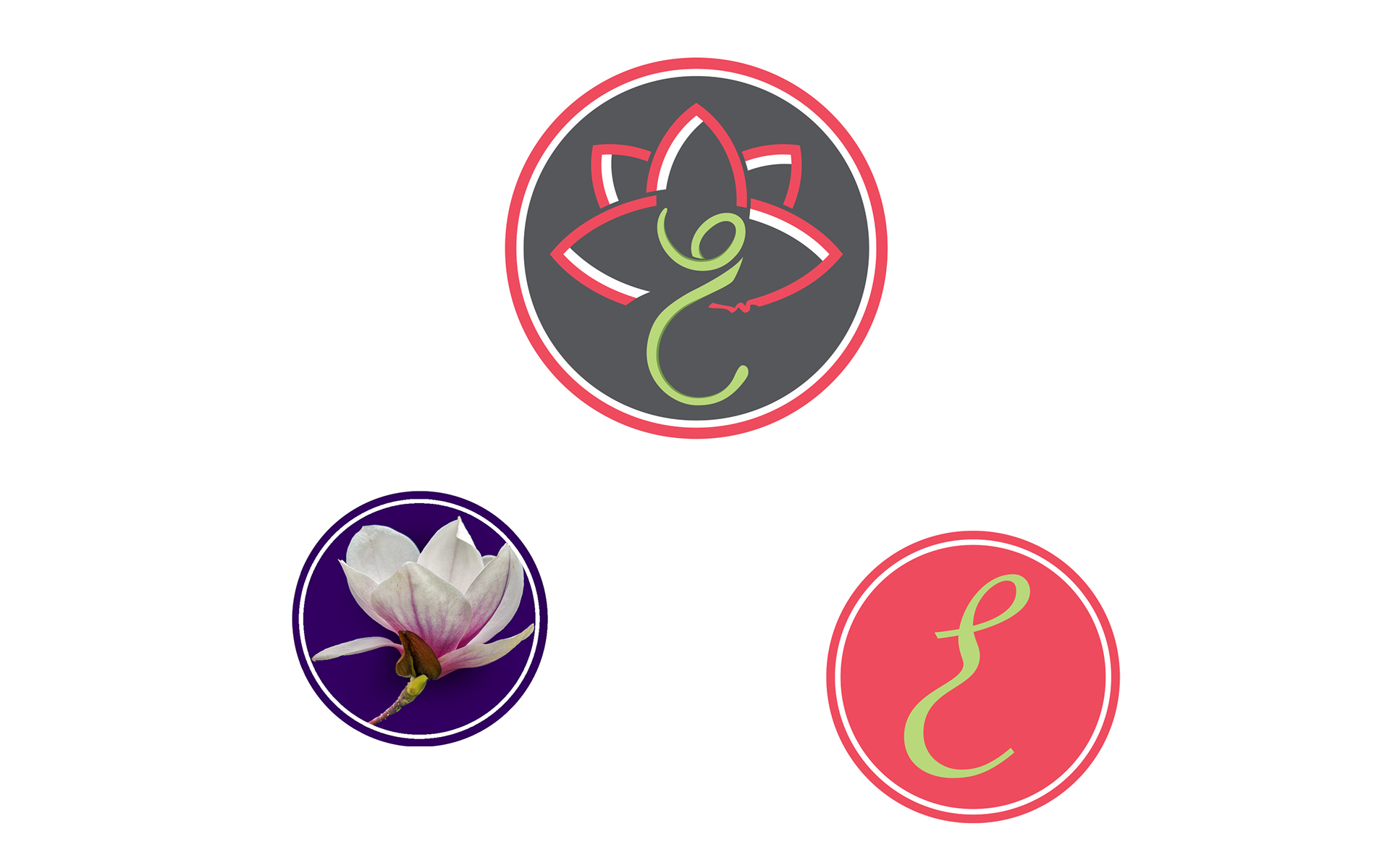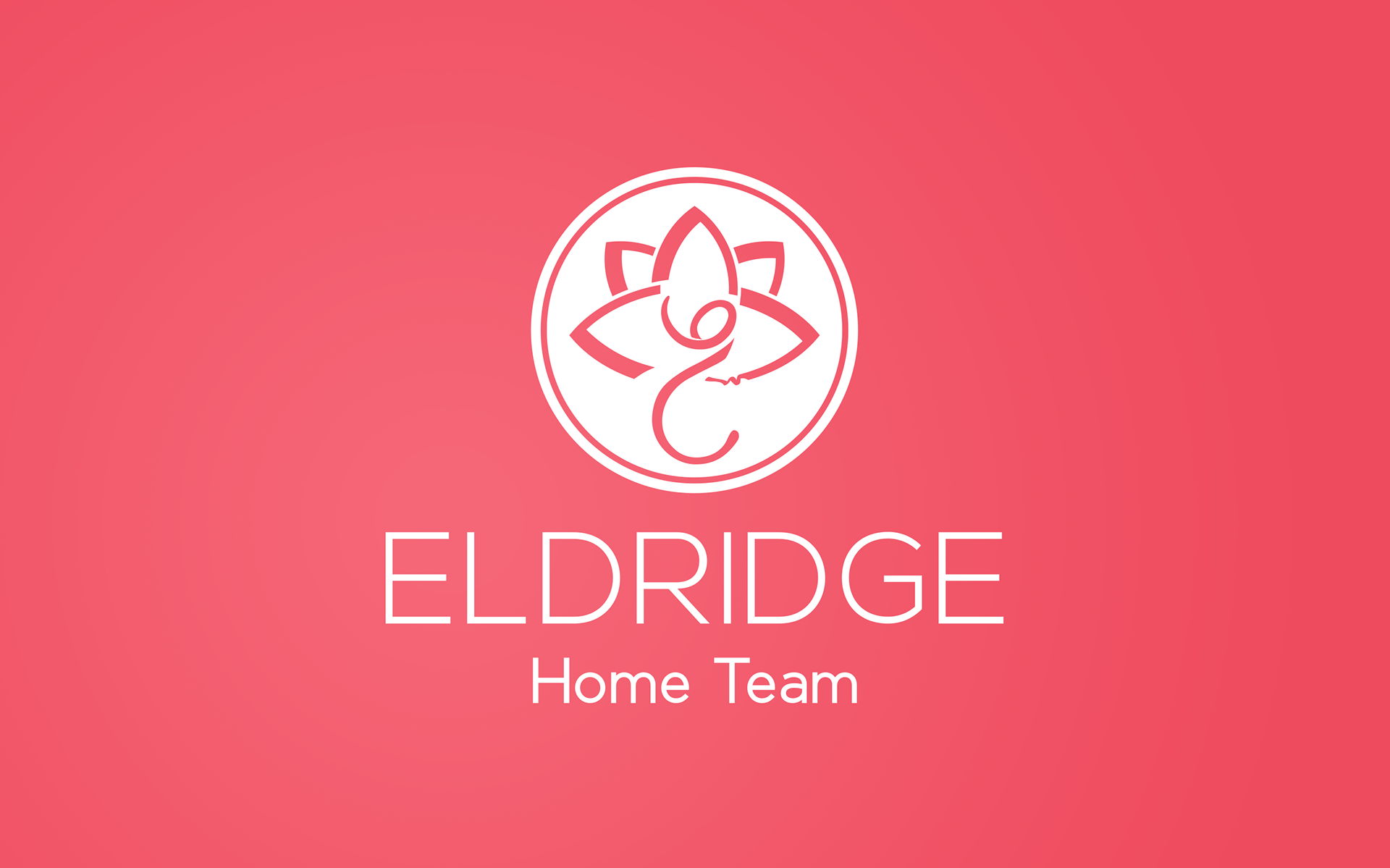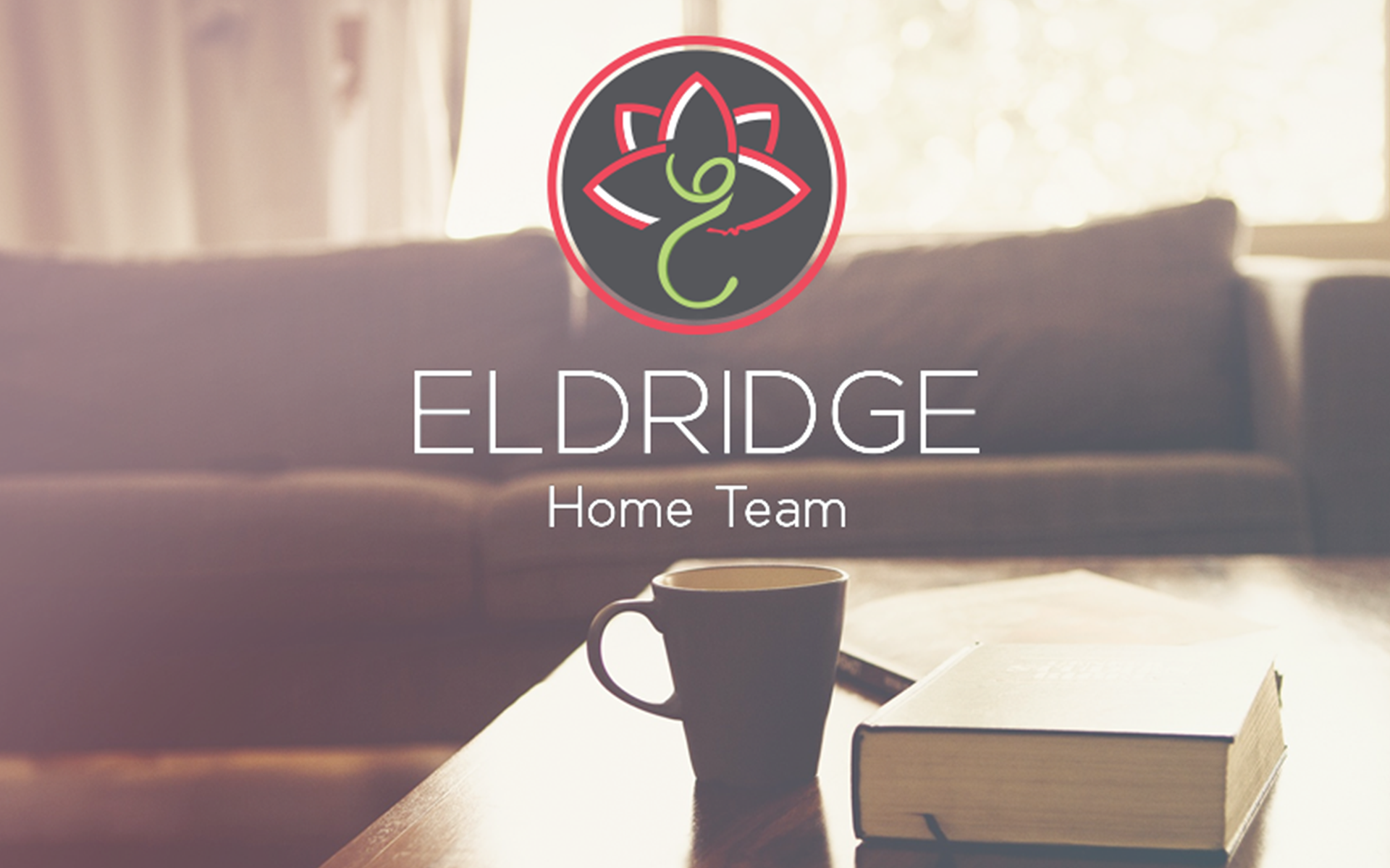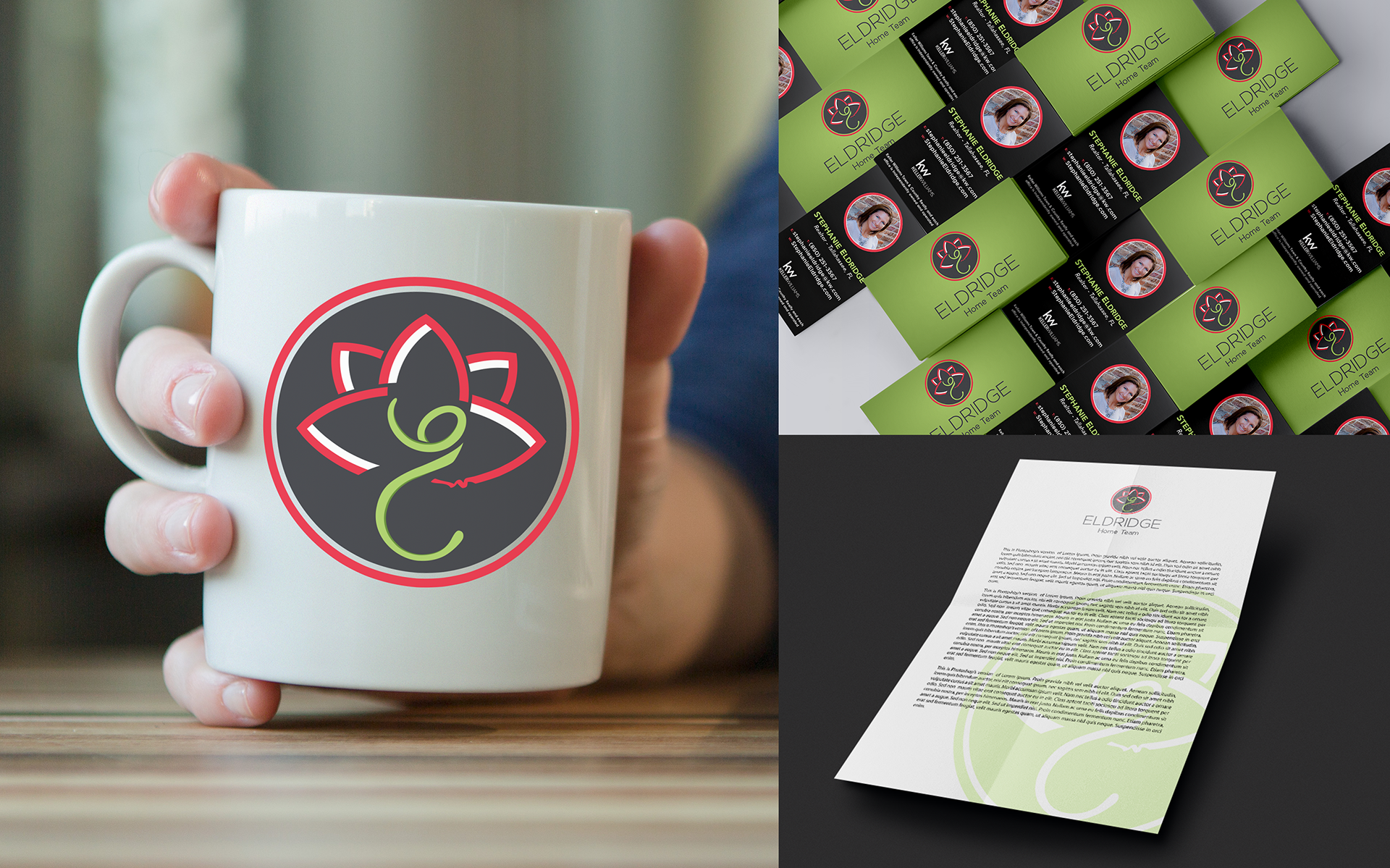 If you are interested in hiring a
graphic designer
 that is passionate about logo design and everything creative, please reach out. I am sure we can create something amazing while keeping your target audience at the top of the priorities. I have 10+ years as a creative and have worked with all businesses of creating a strategy through science and structure.